Apply This 100% Ayurvedic Hair Growth Oil 3 Times A Week, For Just 1 Hour To Get Stronger, Thicker & Longer Hair Naturally Like 30,000 Indian Women Who Use It...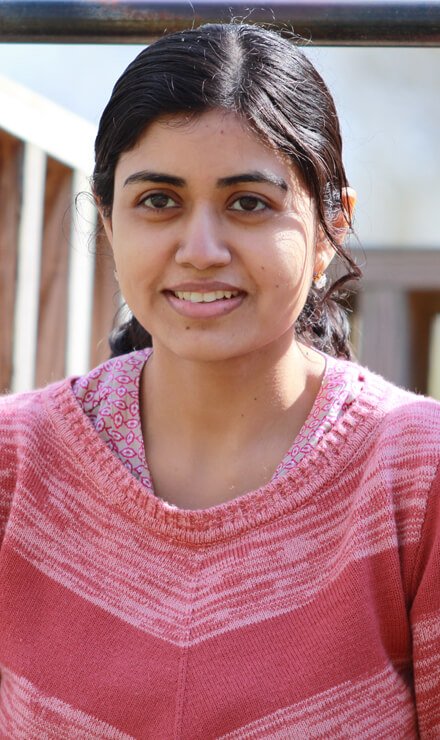 You can love it, you can hate it.. but you just can't ignore the hair on your head!
Your mom, your partner, best friend and everybody else has something to say about it…
The hair on your head, for no logical reason... Still defines who you are and what you're perceived to be.
I'm sure you know this better than me. In fact it is how people judge and even remeber you…
Just think about a time from college when you had the best, longest and silkiest hair ever. Well, you could bring it all back - the beautiful hair and all those compliments I'm sure you miss. Well, I used to miss them for sure, till I found this natural solution that actually helped me.