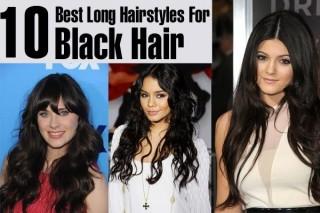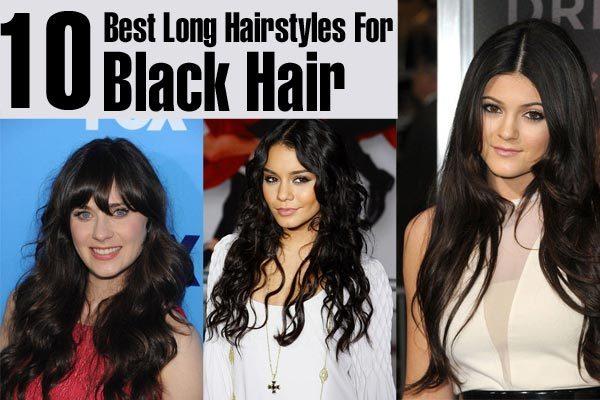 We Indians are blessed with black hair from our birth. And especially when it comes to long black hair, you have a variety of exotic yet simple hairstyles to choose from. Here are some of the best haircuts for long hair.
1. Wavy Long Black Hair with Front Bangs
Wavy long hair with some asymmetrical front bangs is a smashing combination. Try this one out.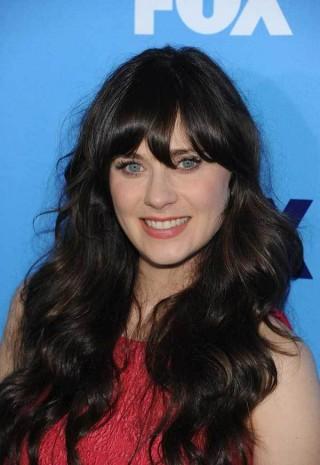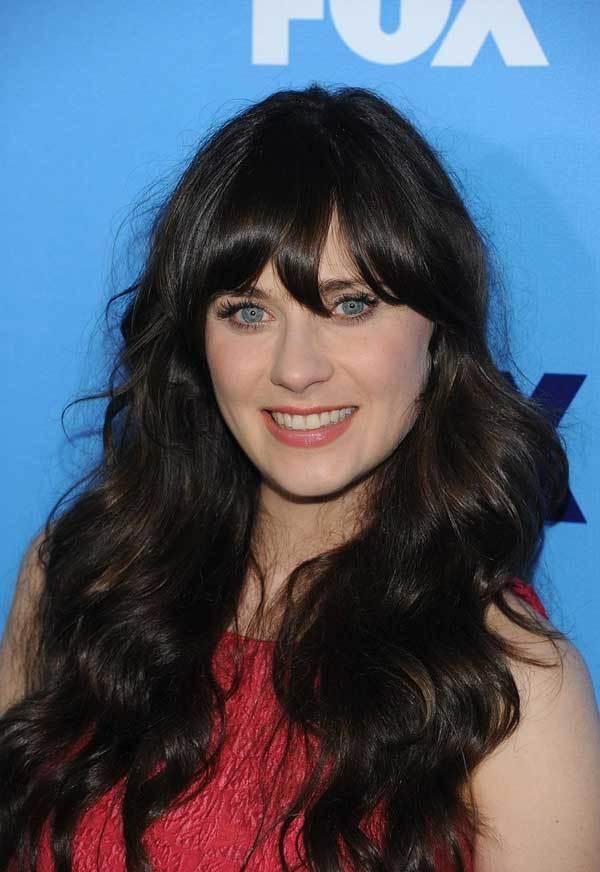 Via pinterest
2. Full Length Loose curls
If you like the curly girly look, and you have a small barrel iron, then this look is very good for you. You can use some hair fixing sprays to hold the curls in place. Blow dry later for that messy appearance.
Via pinterest
3. Sleek straight-Black long hair:
[ Read: Latest Haircuts for Long Hair 2013 ]
This looks great if it's kept sleek and straight. Don't forget to do some middle parting and also use some shiny serum for that extra glossy and healthy appearance.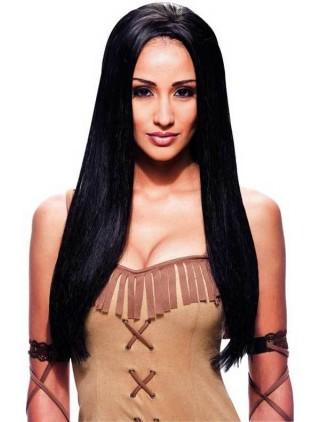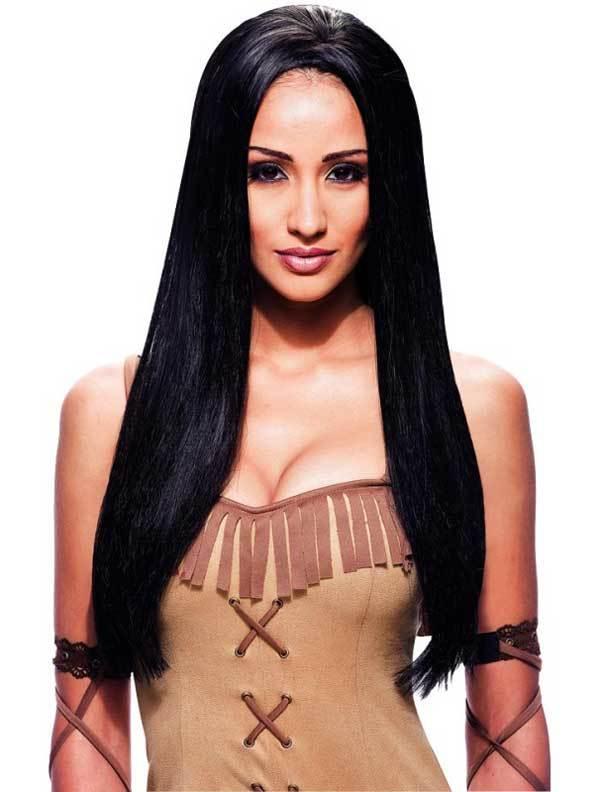 Via pinterest
4. Back Tied hair with messy curls
This is a simple hairstyle. Give half the length of your hair some loose messy curls .Tie the hair back with a front middle parting. Use some nice floral clips to secure the back for a charming look.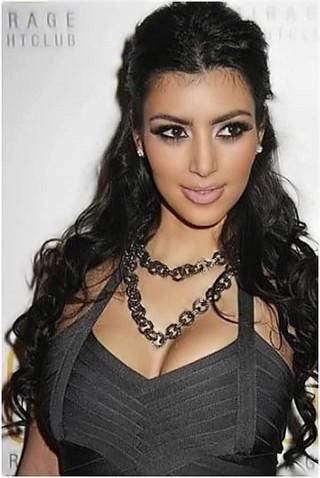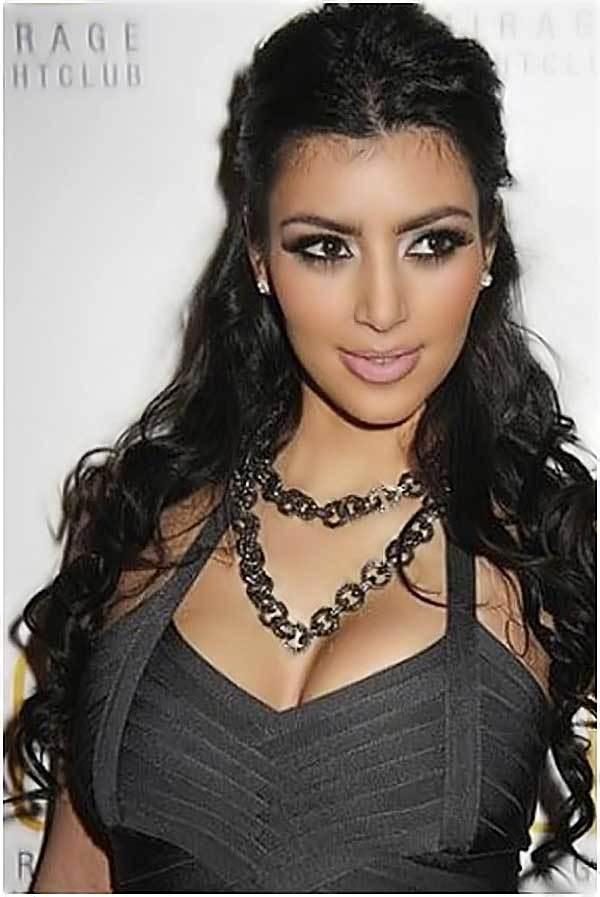 Via pinterest
5. Small full length perm
You can perm your whole hair up which is pretty much a chemical process at any beauty parlour.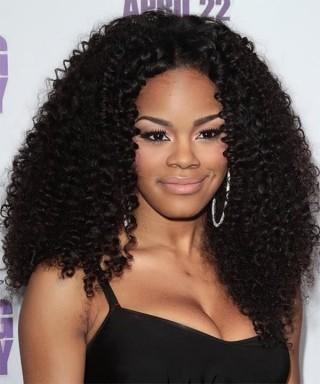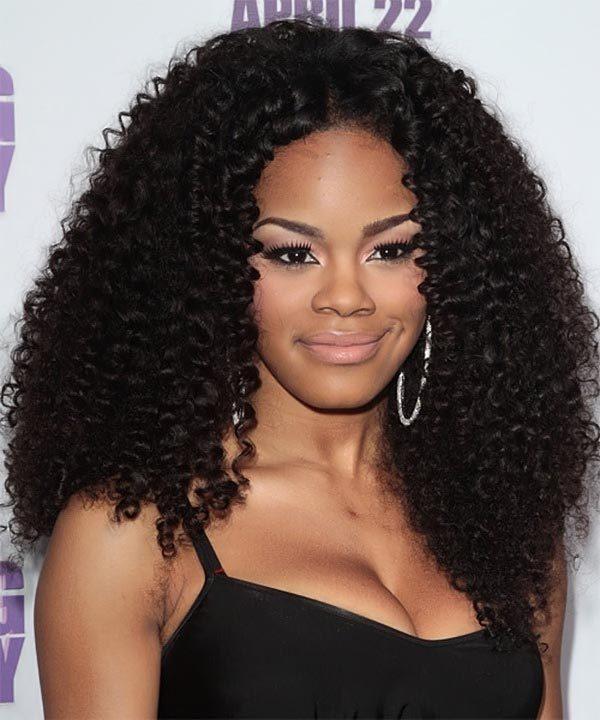 Via pinterest
6. Big Loose curls
Try this hairstyle with a big barrel curler. You can also use your front bangs in sort of a twisted pin curl form like in the picture below to add more drama. Pin it up and use some fixing hair spray to hold it.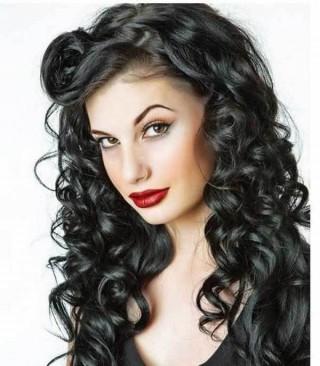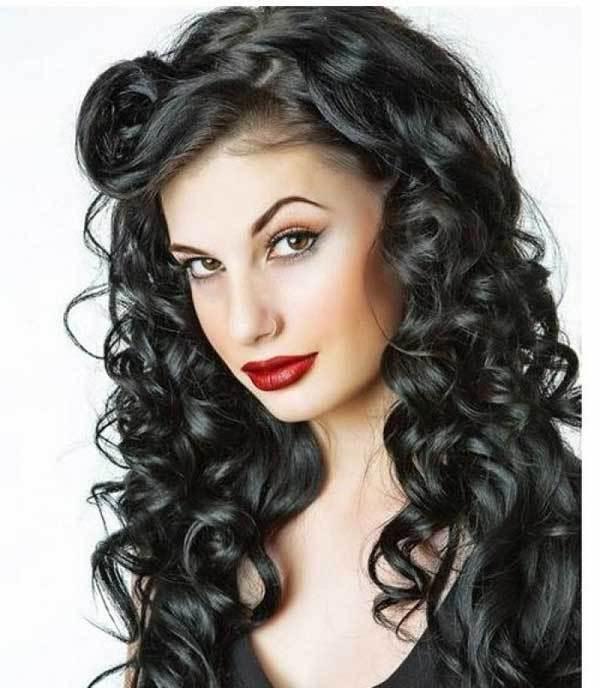 Via pinterest
7. Sleek Layered Hairstyle
This is also a pretty girly hairstyle, easy to do and easy to maintain. You just need a neat and clean layered cut for this one.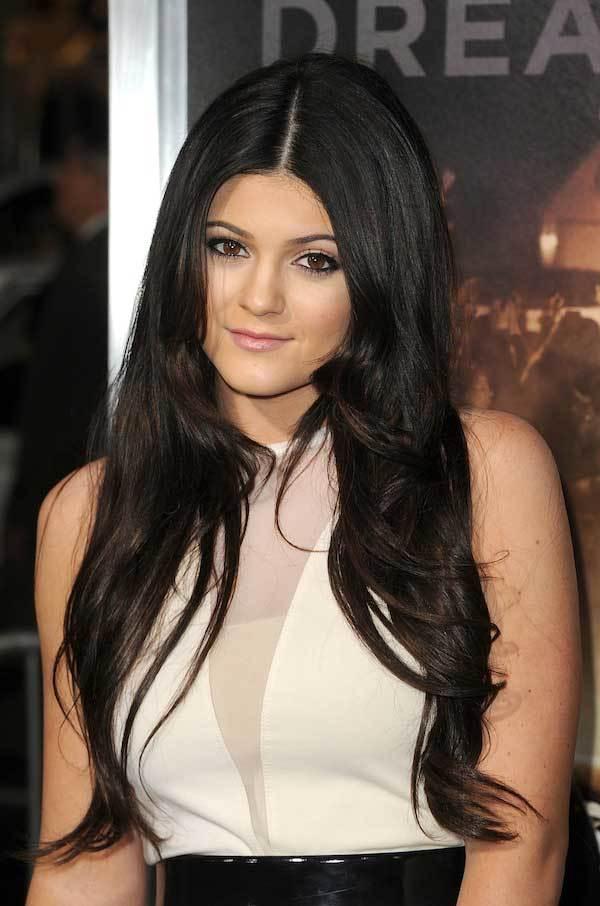 Via pinterest
8. Curls and Top Bangs
This hairstyle needs regular maintenance; you need a proper front banged cut and also loads of curls which you can manage easily with your curler.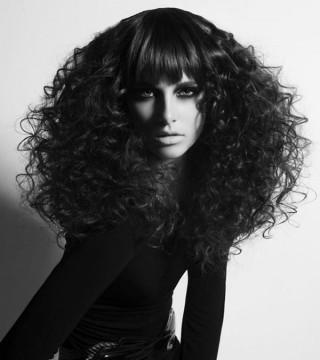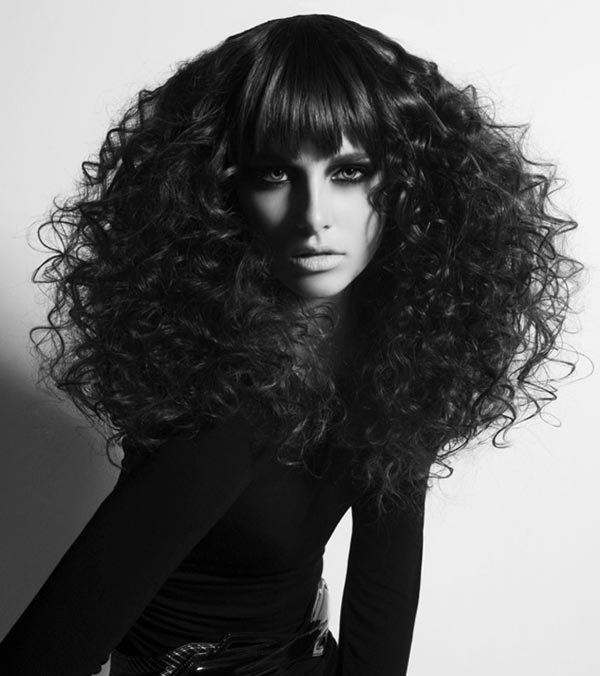 Via pinterest
9. Messy Curls and a Dewy Finish
This is a very simple hairstyle to try. Use your big barrel curler; next use some hairspray and then a little blow-drying to mess it up. You will love this style.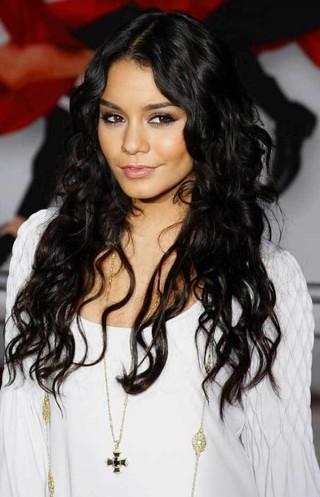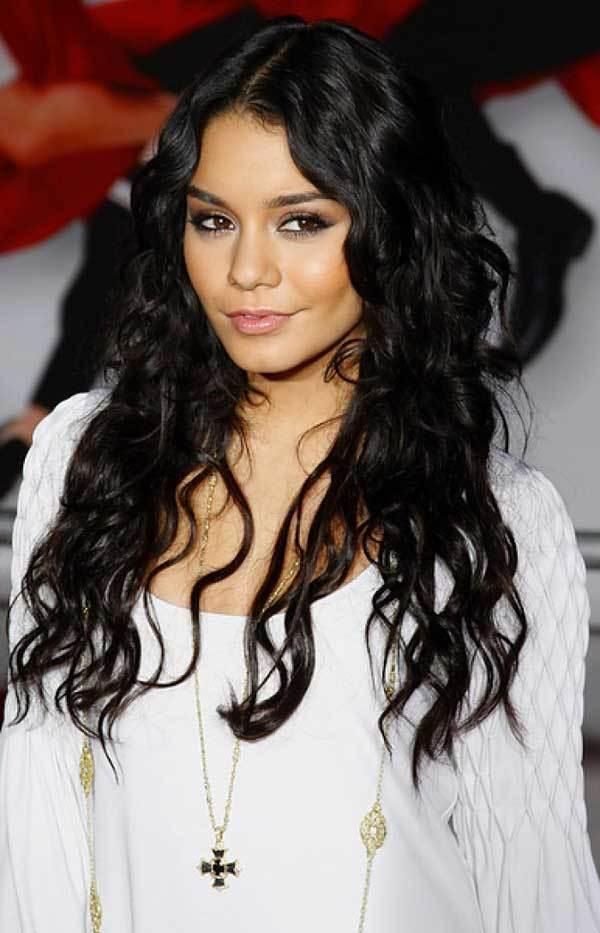 Via pinterest
10. A messy Curly Hairstyle
Do you like the idea of a head full of big curls? Then you will love this style. Mess up the curls at the crown portion. Stick up the rest of the curls with some hairpins and style them up in a messy pattern. A little out of the ordinary and a little exotic, in short you will love this look.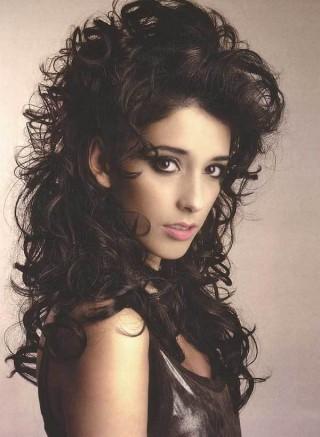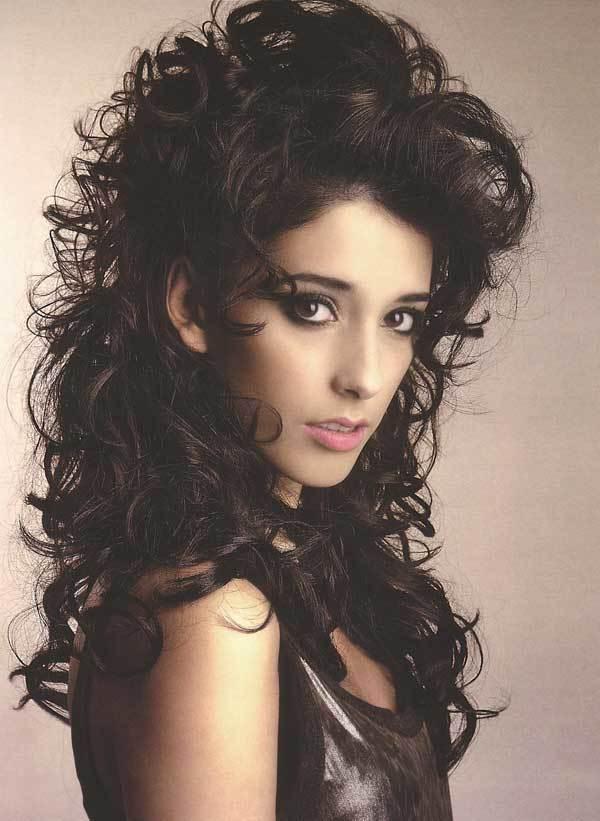 Via pinterest
Did you enjoy this article? Try out these hairstyles and leave us your valuable feedback.
If You Enjoyed This Post, Sign Up For Newsletter
(And get your daily dose of Beauty & Wellness tips straight to your inbox)
The following two tabs change content below.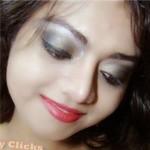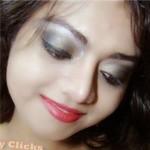 I love makeup,dance,dressing up,singing,writing ,acting (stage drama),eating and nail arts. I live life to the fullest and enjoy every moment as it comes.