10 Commandments For Beautiful Nails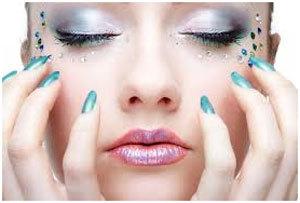 Beauty tips for nails: 
1. Care for your cuticles:
A healthy cuticle always shows a beautiful manicure. Never cut your cuticles. It will damage them and there are chances of getting dangerous infections. A proper way to care for your cuticles is to soak your hands in warm water and apply cuticle oil to your cuticles. After this slightly push your cuticles with damp towel or an orange wood stick with cotton wool wrapped on its tips. Then apply cuticle oil again and massage it for 3 minutes.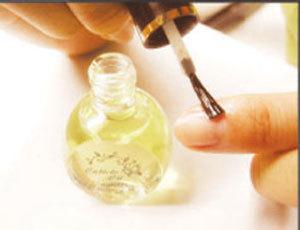 2. File your nails:
Filed nails always look neater. Even if you have short nails, do file them slightly before painting a new shade. Always use 240/180 grit filer and file from the corner of your nail to the center of the nail's free edge, in short file your nails in one direction. Don't use metal filers; they will damage your nails.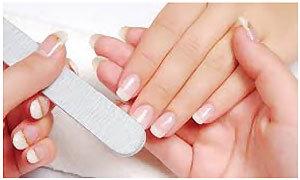 3. Clean your nails:
Nail polish always looks good on clean nails, so make sure you clean your nails properly before doing a fresh manicure. Use acetone free formula. Acetone may make your nails dry and it damages your nail's bed.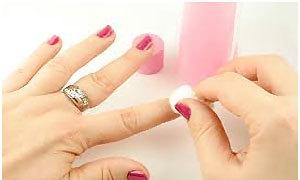 4. No bubbles in your nail polish:
Bubbles look ugly in the nail polish, so to avoid them don't shake your nail polish bottle. Instead roll it in between your both palms and then apply it on your nails.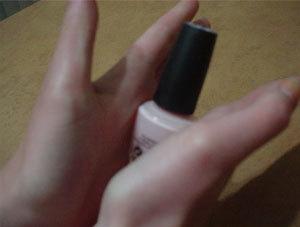 5. Apply basecoat:
Never forget to start your manicure by applying basecoat. Basecoat protects your nails from discoloration and forfeits them with necessary ingredients. Choose your basecoat according to your requirement.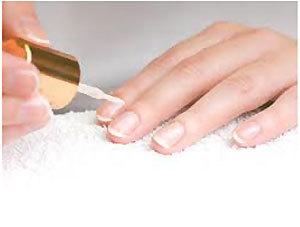 6. Apply nail polish in thin layers:
Never apply your nail polish in thick coats. Apply your polish in two thin coats. It will make your polish dry faster with less smudge marks and it also prevents chipping. As thicker coats take a lot of time in drying and they also chip fast.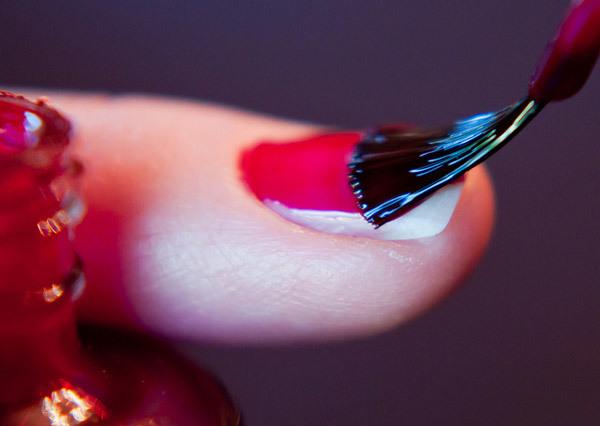 7. Avoid chipping:
To avoid chipping faster, the first measure is to apply your nail paint in thin layers as discussed above. Second measure is to paint the top edge of your tip and also paint little on the underside of the tips. This way your polish does not chip and you can enjoy your manicure for longer.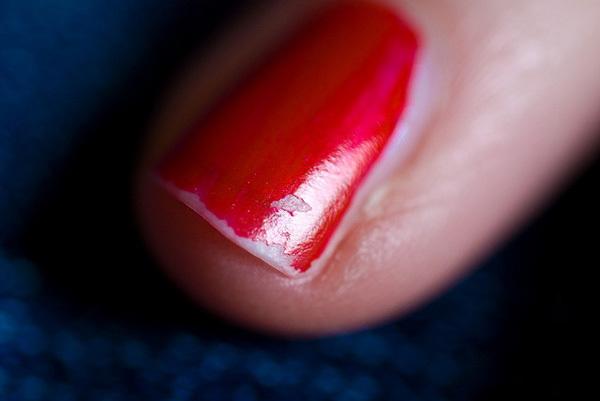 8. Clean your extra polish off cuticles:
This step is very necessary to have a clean and beautiful manicure. Clean your cuticles by dipping-tip or flat nail brush into nail polish remover. Also if you smudge your polish or make a mistake dip your Q-tip or brush in remover and amend the mistake. This is also very helpful in case you chip the nail and don't have enough time to paint your nails again, for this just use your brush dipped in remover to wipe off the nail paint from the tips and repaint them.
9. Give some time to dry your manicure:
At least give one hour to your new manicure to dry completely. Also don't use dry heat like blow-drier to dry your nails.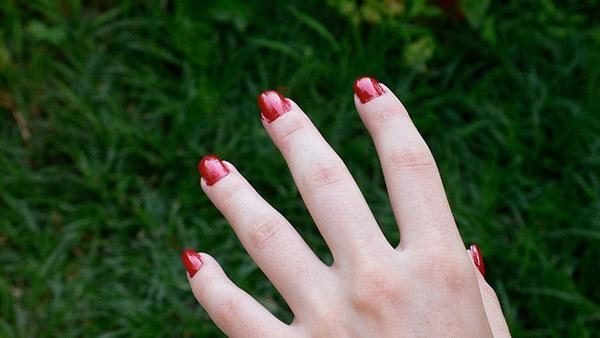 10. Apply topcoat:
If you want to make your manicure look more glossy and professional, use high shine fast drying top coat. Topcoat not only gives shine to your nails but also prevents chipping and color fade thus long life of your nail art. If you want matte finish, use matte topcoats. When your nails are dry enough to touch, apply cuticle oil and it will further prevent smudging and moisturize your cuticles.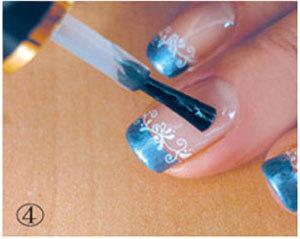 In the end I would love to say "HAPPY PAINTING"
Like this post, then :
Latest posts by puja malhotra (see all)