We love everything about our beloved celebrities! Why? Who doesn't like to look at a well-dressed beautiful woman?  Whether it is their clothes, makeup or hair, these women are always on the mark. So doesn't it just make sense to follow their style and not waste time reinventing the wheel again?
Check out some of the best celebrity party hairstyles that we have listed below.  You can easily try these for your evenings.
Must Try Celebrity Hairstyles For Party
1. Aishwarya Rai:
When we speak of celebrity party hairstyles, we cannot leave her out! This lady is counted amongst those with the most beautiful hair. She mostly opts for the open hair look with slight curls or waves. This hair style can make anyone look outstanding!
Here, she tried an up bun hair style leaving the fringes and curls down in the frontal section.
Check this out! She has taken sections of her hair on the side and curled it backwards! Isn't she just so gorgeous?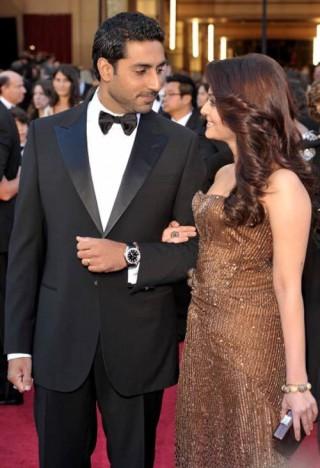 Here she is seen flaunting an older version of the Hollywood waves with a saree that looks simple breath taking.
[ Read: Hairstyles for Women in Sarees ]
2. Katrina Kaif:
Kartina usually is seen with wavy hair left open like the one below! This is now her patented style.
Though every once in a while she does something new and blows us away.
This one is a little different from the usual hairstyles she tries, wavy hair that's side swept with some side fringes!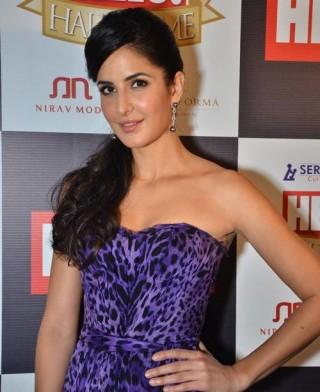 This time she picked a no fuzz casual ponytail! Seemed like she want stress free yet lovely look this time.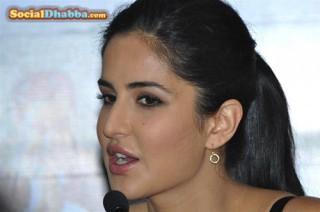 3. Kareena Kapoor:
Who's the hottest Bollywood actress right now? Obviously, Kareena! She has played many different roles and invariably with every role comes a new hairstyle. Yeah, she reminds us why we love stalking our celebs! It's because they do such amazing things every single time.
Here she looks ravishing with her old Hollywood side swept waves.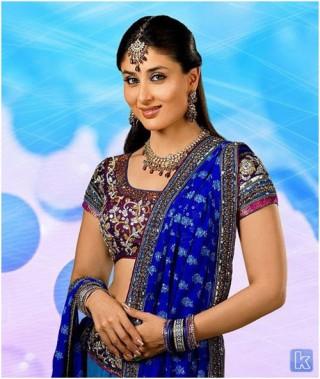 A ponytail for a formal outfit it is here. Isn't that perfect? It is amazing how she makes such a simple ponytail look so glamorous!
A sleek ponytail paired with a casual colored outfit gave her look simplicity. And we were of course left gaping at her.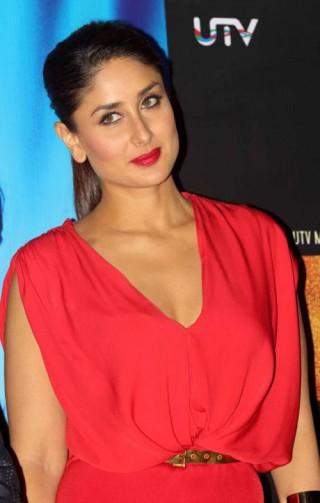 4. Priyanka Chopra:
Priyanka Chopra has some real good hairstyles for us to pick and choose from.
Check out this hair style with slight wavy curls. Seems like the Bollywood ladies really love waves and for a very good reason! Look at the effect it has on them.
Straight hair with fringes and slight waves at the ends. Now isn't she a picture of innocence and sweetness with this style.
This's surely one of the most edgy hairstyles that she has tried so far. Short hair with side fringes. We don't really like the dress but the hairstyle certainly rocks!
This short wavy hairstyle with a side swept ponytail certainly works on bringing the diva in her out!
This one's a messy curly bun hairstyle with slight side fringes.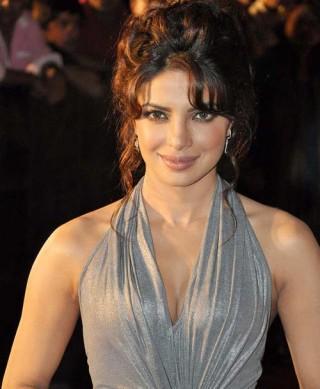 5. Deepika Padukone:
Take a look at this loose hair style of Deepika Padukone. All her hair is swept sideways and it's curled pretty neatly. Gives her a cute Barbie look.
Ponytail style sure looks cute on her.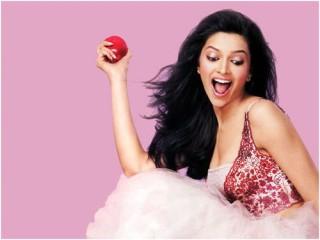 This one's a beautiful flowly evening hairstyle. Her hair is curled backwards and left open on both the sides.
And it's not just our Bollywood ladies who seem to be driving us over the edge with their new and sexy hairstyles. The leading ladies at Hollywood seem to have an agenda of their own planned too!
6. Taylor Swift:
Taylor Swift's straight hair has been swept sideways and she spices it up with some front fringes.

Taylor's bun with the front fringes made her look stunning.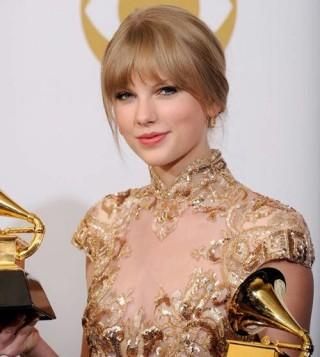 7. Eva Longoria:
Eva Longoria went with a classy bun hair style. And when we saw it, we wanted it too!
8. Katy Perry:
Katy Perry's tight high pony tail was definitely a hit.
9. Marion Cottilard:
Now here is a bun again and by Marion this time!
10. Vanessa Hudgens:
Vanessa here made a tiny bun on the top of her head with small sections of hair on both the sides left free.  Her hairstyle ruled for sure but her smile drove us over the edge!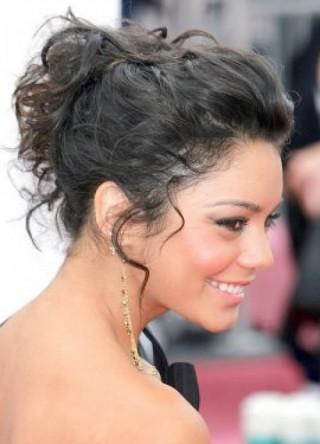 11.    Cara Delevingne:
Cara also made a small bun but with a few loose strands flowing down the back of her head. Isn't it a very different style?
12. Rosie Huntington-Whitely:
Rosie simply made a neat bun with all her hair tied behind showing off her lovely face. And if you have face like that, why wouldn't you?
Image source: 1 , 2 , 3 , 4 , 5 , 6 , 7 , 8 , 9 , 10 , 11 , 12 , 13 , 14 , 15 , 16 , 17 , 18 , 19 , 20 , 21 , 22 , 23 , 24 , 25 , 26
If You Enjoyed This Post, Sign Up For Newsletter
(And get your daily dose of Beauty & Wellness tips straight to your inbox)
The following two tabs change content below.
Hey I am gayatri and I love to write about beauty, health and fitness. I try my best to put everything that matters to life in my blog.