5 Best Lipstick Shades For Women With Fair Skin
Buying a lipstick may be a tedious and confusing task for many women. We often get to see that in cosmetic stores women spend hours trying to find the perfect shade by trying on the tester lipsticks. A wrong choice will most certainly not give you the look you may be going for. To solve this confusion, it would be advisable to go through the basics for choosing the right color. In this post, I have listed out 5 lipstick shades, which in my opinion suit Women with Fair skin tone.
The first and foremost thing that you should do is to understand your natural lip color. For day to day wear, pick the shade which is slightly darker than your natural lip color. For an evening party or a bold look, go for a darker shade. Most dark shades would work well for a fair skin.
Lipstick shades of fair women:
1. Rich Red: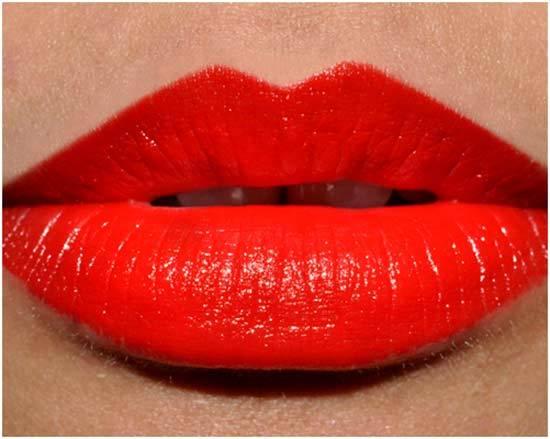 Red is a very popular color and would look great on fair skin. It would give a bold, dashing look to fair skin women with pinkish or rosy hues rather than pale or yellowish skin tones.
2. Red with purple undertone: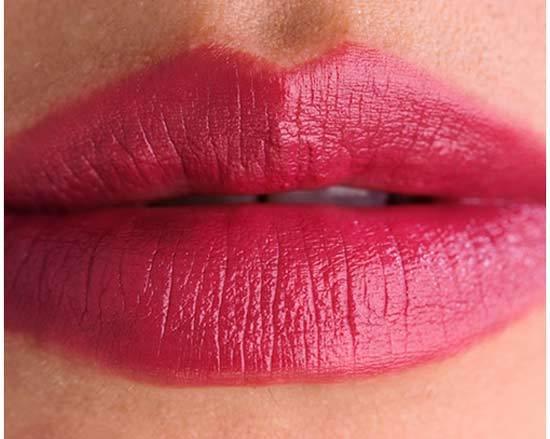 This one is one of my favorite colors. It is a more pinkish version and is perfect for a night out. If you are going for a little less oomph than rich red, this is the color for you.
[ Read: Apply Red Lipstick Perfectly ]
3. Orange: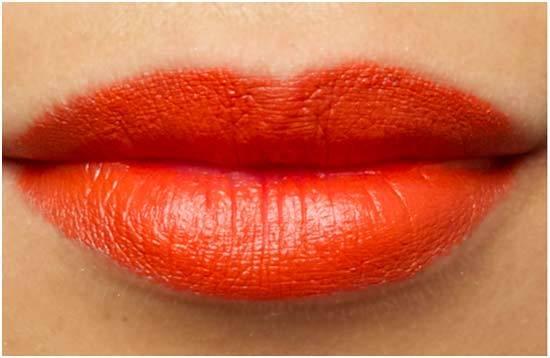 This is a playful color and suit young girls the most. Once in a while, it is good to get adventurous and look beyond the conventional colors.  Although I must warn you, if not worn with the right outfit it may turn out to be a disaster.
4. Peach: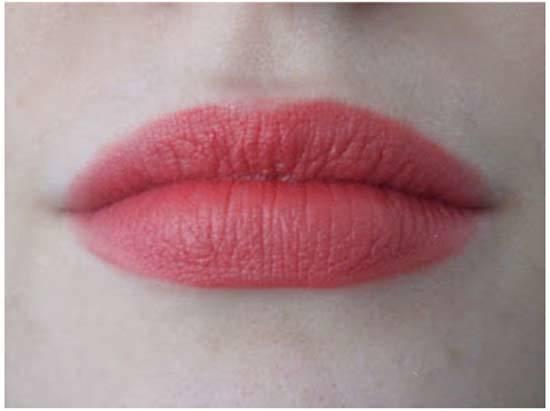 This is a great color for everyday wear. It is not on the bolder side but can still make your lips look pretty.
[ Read: Summer Lipstick Shades ]
5. Coral pink in matte: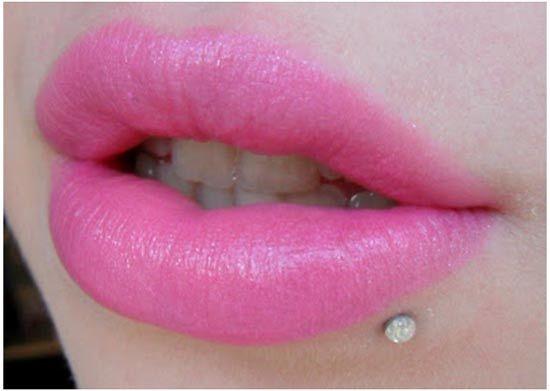 This is also good for an everyday look. And because the color isn't too bold, it would make your eyes stand out.  Because of the matte effect, it also gives you a natural look.
These shades also are known to suit Indian women, especially those who have fair skin.
Now having given you the guidelines, its time for you to make your own variations and choose the color which suits you the best. Have fun!
Image Courtesy: 1 , 2 , 3 , 4 , 5
Share on Facebook
Share on Pinterest