6 Most Popular Teen Hairstyles
As a teen, you are always on a high – exploring new ideas and thoughts to create new looks often. Be it clothing, make up or hairstyles, you love to get experimental by trying out new things and adding quirky colors to them.
Especially playing cool with hairstyles adds a lot of glam and gives you a completely different look. So the next time you're thinking of a makeover, without any second thoughts pick a different hairstyle that adds glam to your personality.
Hairstyles for teenagers can afford to go completely on the edgier end from razor cuts to pixies and highlights too. The biggest 'pro' of popular teenage hairstyles is that they can be experimented in any way, especially because your age is permissive.
Most of the teens these days find it easy to let their hair loose for all occasions or simply tie a pony tail. However, there are numerous options that a teen girl can opt for. We recommend teenagers to try out these popular hairstyles for girls that go well with their facial features and their personal style.
Most Popular Teenage Hairstyles
Long hair:
Look chic with long hair
Via Pinterest
During the teen age, most of the girls love to keep their hair short as they are easily manageable. However, short hair limits the hair styling options. Long hair gives you the freedom to try out different hairstyles and change your look any time.
You can simply curl them with a curling iron or straighten them using a hair straightener whenever you want in just a matter of few minutes. These days, braiding has become very popular among teens and with braids, there are multiple options to be considered. All you need to know are the basics here; later on you can practice and learn the complicated braiding techniques as well.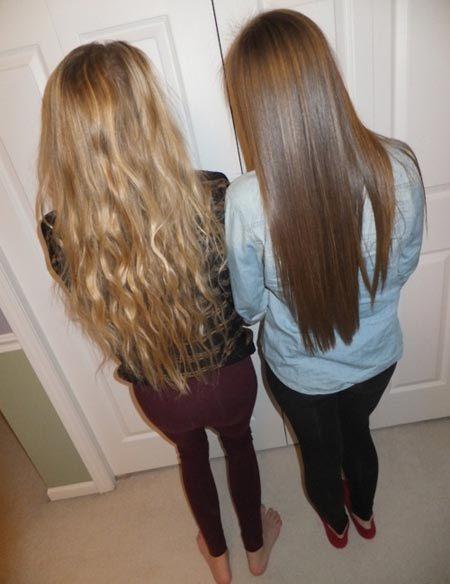 Style long hair the way you want
Via Pinterest
1. French braids: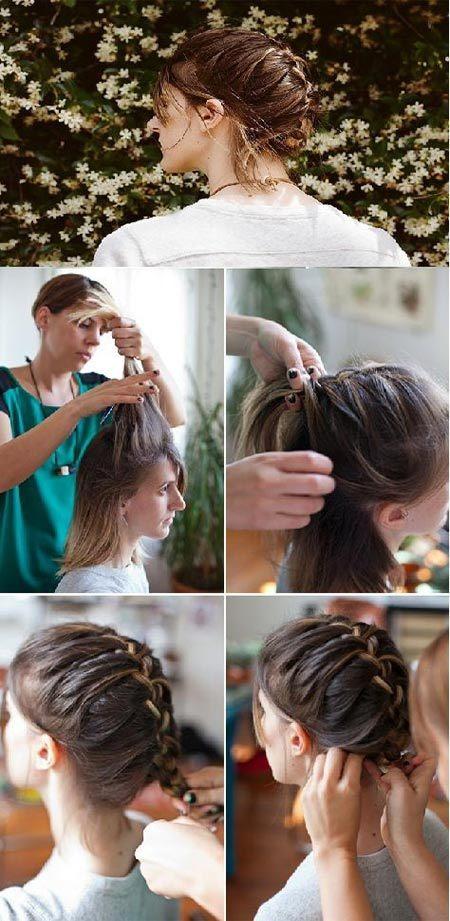 Classic french braid tutorial
Via Pinterest
A regular French braid can look classy and sophisticated. Start with the central part of the head and divide the hair into three equal sections. Keep adding small sections of hair from the sides of your braid till the end of the head. You can try various variations in French braid as well.
[ Read: Puff Hairstyles ]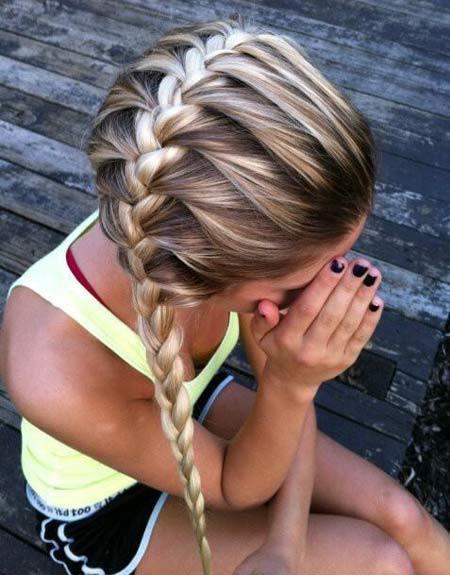 Horizontal french braid
Via Pinterest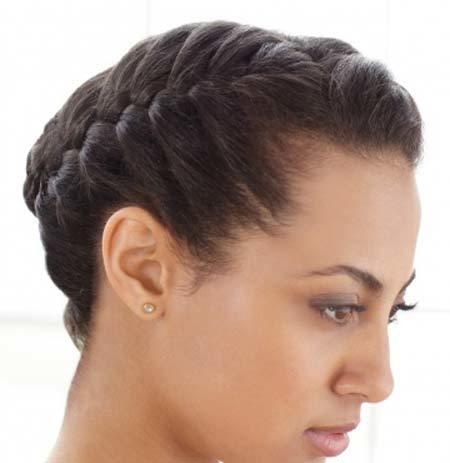 Crown French Braid
Via Pinterest
2. Long Curls: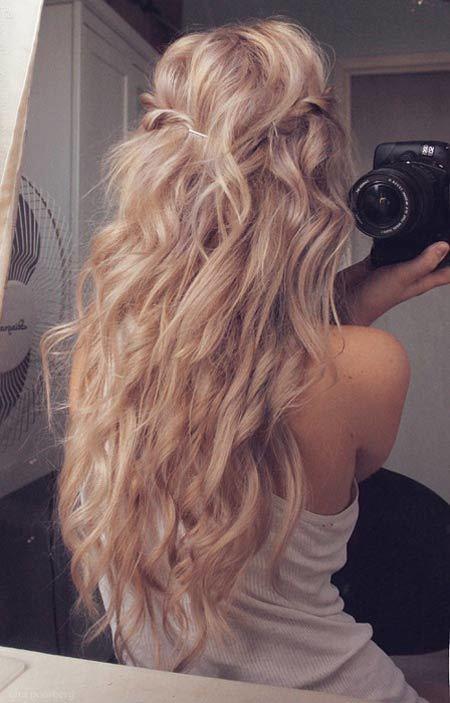 Via Pinterest
This is a perfect hairstyle for teenagers – long and soft waves!!! It gives a perfect innocent look to them, especially when accessorized properly. Girls with long hair must go for blunt bangs as they are a perfect combination for teens. As a matter of fact, bangs make you look younger. Even short, asymmetrical bangs work great on teen girls.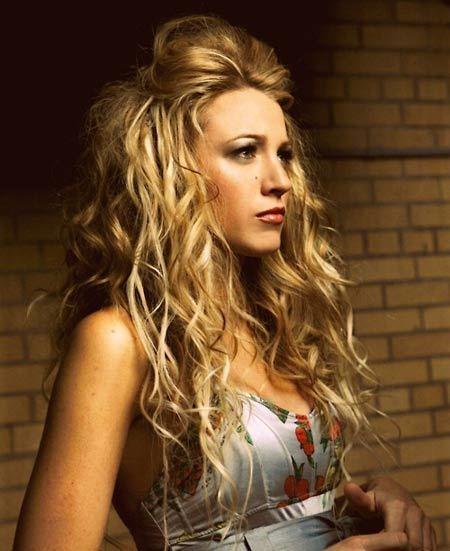 Long curls with puff
Via Pinterest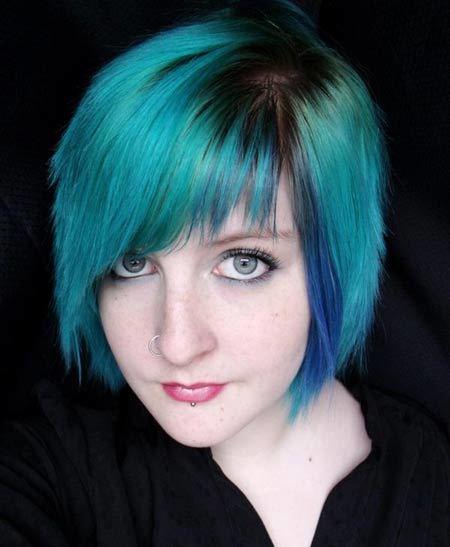 Short asymmetrical bangs
Via Pinterest
3. Ballerina Buns:

Some popular Bun styles
Via Pinterest
[Read:Winter medium hairstyles]
These are the most elegant looking hairstyles that look great on both teens and older women. Ballerina buns are quite easy to style. You just have to make a ponytail wherever you want the bun to be. Comb the pony thoroughly and twist and wrap the hair around the base of the pony tails and secure it with bobby pins or an elastic band. You can also create a messy look by simply twisting the hair into a top knot at the crown part. Both the types of buns can be easily made with curly hair too.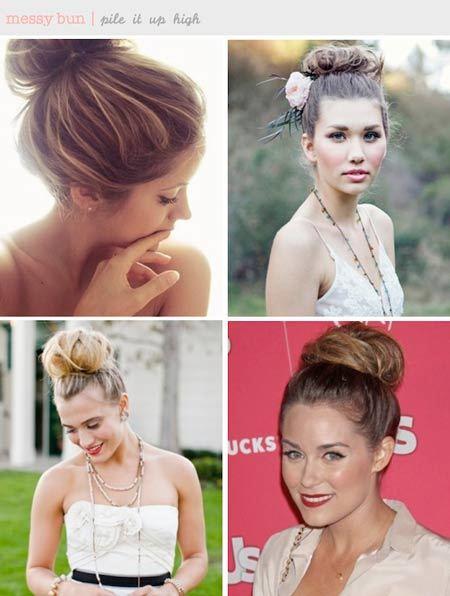 Messy ballerina Bun
Via Pinterest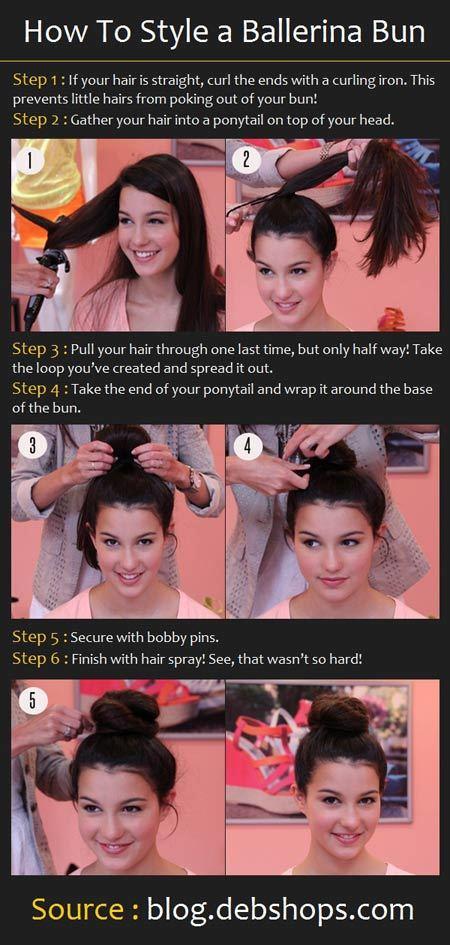 Easy ballerina bun tutorial
Via Pinterest
4. Layers and Highlights: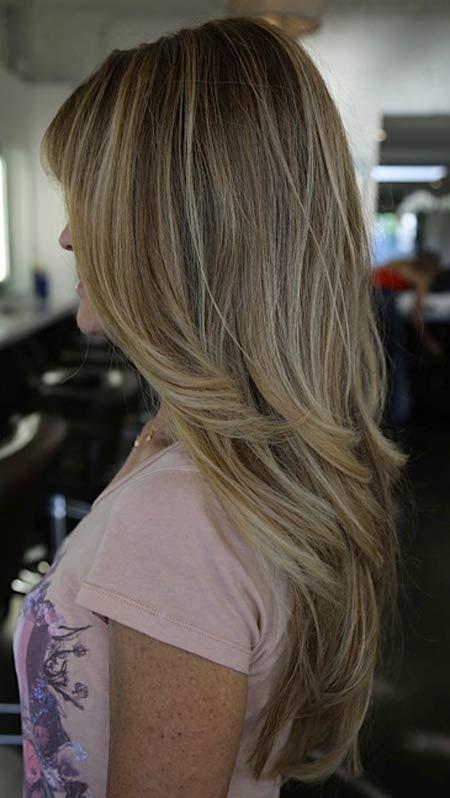 Via Pinterest
Long hair with layers and highlights look very modern and cool on teen girls. This one of the most 'IN' haircuts for teenagers this season! Classic long layers starting from the chin, continuing all the way down look good anytime. If you wish, you could highlight them as well!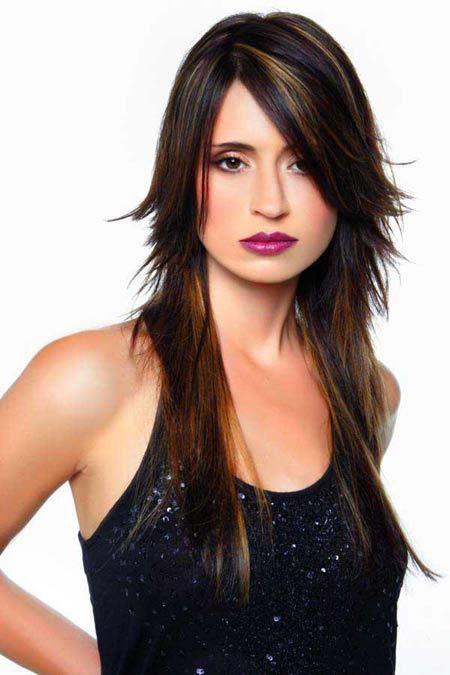 Trendy layers and highlights
Via Pinterest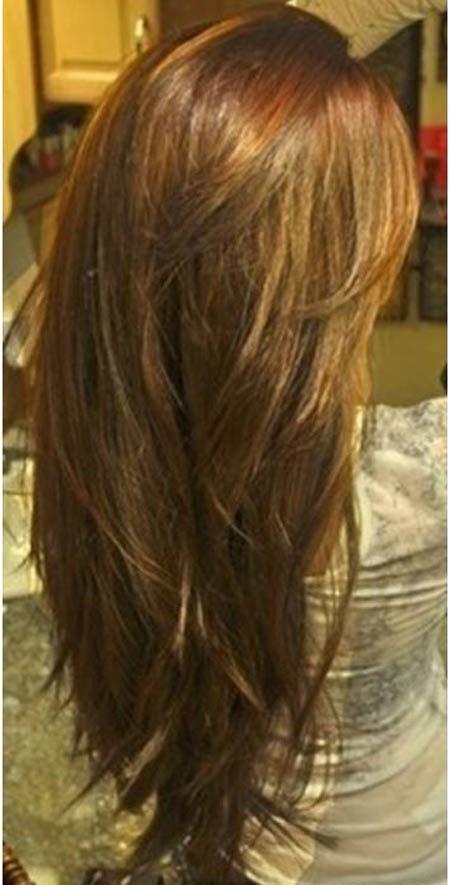 Classic long layers
Via Pinterest
[Read:Celebrity Hairstyles]
Short Hairstyles:
Short hairstyles are easy to maintain and style, especially for teenagers.
5. Pixie Cut:
Simple short hairstyles look refreshing. If you want to try something new, then go for the pixie cut, as it is very popular amongst teenagers. If you are looking for a unique haircut, then try a bowl haircut.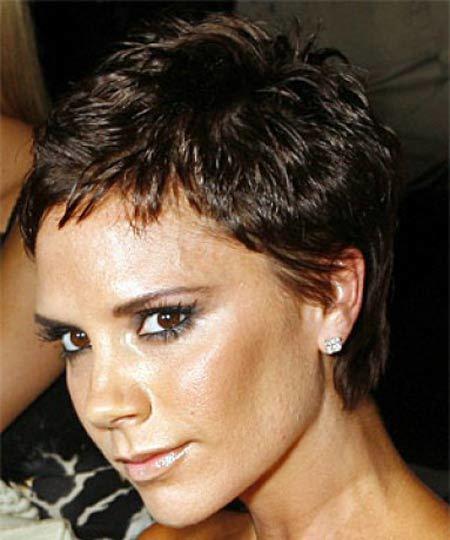 6. Punk Hairstyles: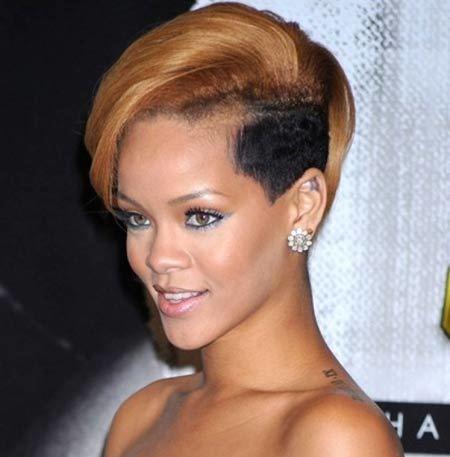 Rihanna in punk hairstyle
Via Pinterest
If you are a non-conformist teen, then punk hairstyles would work great on you. Punk cuts, generally, are wilder and flatter on any kind of face. Nevertheless, you need to be sure whether this hairstyle blends with your personality and lifestyle. It is always important to feel good in your own skin, right. You need to use the right products that add volume and hold your punk style perfectly.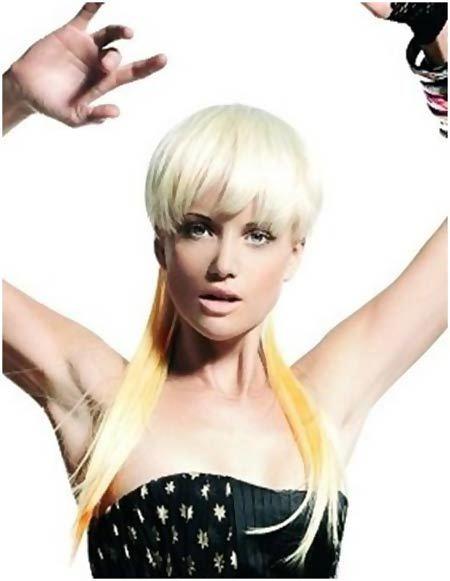 Punk hairstyle with long ends
Via Pinterest
Whatever your hair length or type is, accessorizing your hair is real fun.  Teens can try their hands on a variety of colored hair accessories matching their outfits.
Decorate your bun or braids with hairpins or beads.
[Read:Wavy Hairstyles]
Headbands never go out of style, hence invest in headbands available in different colors and shapes. Short haired girls must opt for thinner headbands, whereas the ones with long hair can go with wider ones. For soft girly touch, try bands with bows and flowers too!
Here are the most popular teenage girl hairstyles! Go have fun now.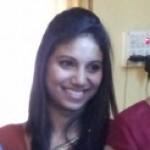 I am Akshata, a Simple and talkative Cancerian, with obviously prominent qualities of the sun sign. I am shy at times and bold most of the times. I believe in enjoying life to the fullest. Having pursed a Degree in journalism, I work as a writer. Well, writing is something I really love apart from my other passions, such as travelling, reading novels, listening to music, photography, and lots more.