Frizzy hair has always been a night mare for most of us. If you have wavy hair which is prone to frizz then god forbid. It becomes a head ache to tame the frizz when it is induced by the humid weather conditions. It then becomes a challenge for us to not look like we just walked out of an asylum! Best way to go about it is to use all that hair madness to our advantage. If it wont tame down, then a messy style is the way to go. In this article, I give some ideas for styling frizzy hair that will make it seem like all that madness was planned and executed!
Before going on to the styling ideas, let me jot down few tips using which we can keep the frizziness at bay:
1. Using the right hair care products.
2. Indulging in deep conditioning treatments every week.
3. Using products that do not contain alcohol.
4. If you cannot completely avoid using heat styling products like blow dryers and straightners, use the ionic ones.
5. Using a wooden comb.
6. Do not rub the hair with towel while drying. Rubbing hair just like the woman in shikakai ads will only increase the frizz.
7. Using silicon based products to define the curls.
8. Leaving conditioner in hair for 5-7 minutes before rinsing off. Frizzy dry hair requires more time in the conditioning sessions.
9. Not using brush on wet hair.
10. Including oils like coconut, olive and jojoba in your hair care regime.
The following are my personal favorite 7 styling ideas for wavy hair that is prone to frizz.
Hairstyles for frizzy hair
1. Loose braids: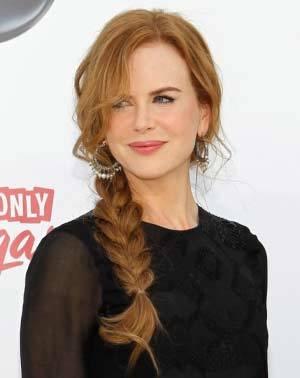 Make sure your braid is not held by tight elastics. Wear them loose. This style looks very chic and dreamy.
2. Side Pony Tails:
For this hair style, you just have to apply some mousse to your hair, bring it all to one side and make a low pony. You can curl the ends for added oomph.
3. Layered styles: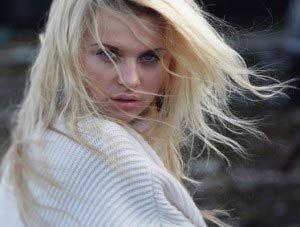 Layer cuts will look fabulous in wavy hair. This is certainly the go to haircut for wavy hair! Nevertheless, to tame the frizz you need to use a good styling cream.
4. Messy Bun:
This is probably the cutest of all hair styles. Put a pony tail, twist the hair, and secure it with bobby pins or a clip. Leave a few strands of the hair to frame your face. The messier, the better.
5. Messy Bob: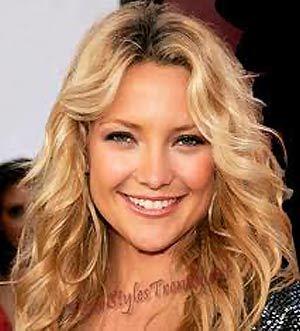 Bob was made famous and popular by Jennifer Aniston of Friends fame. The same cut is a fabulous choice as one of hairstyles for wavy frizzy hair. One can wear this style without worrying about the resulting look when growing it out.
6. Poofy waves: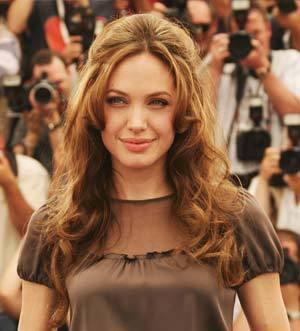 This is my most favorite style. It looks very elegant. And, it doesn't eat away your time. However to nail this look, you need to have medium to long hair or else the style will end up looking kind of stubby. You need to brush your hair and take a middle portion near to your forehead and back comb it slightly to give that natural poof and clip it back along with few hairs from the sides. You can again let few strands frame your face.
7. Bangs: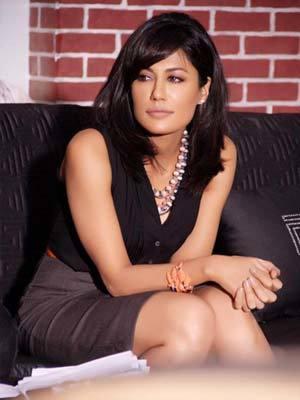 Bangs look gorgeous in wavy hairs. Have you checked out Chitrangada Singh's Wavy bangs in Inkaar?
Hope you girls loved these ideas. In case you have some pretty hair style ideas, do share with us.
Image source: 1 , 2 , 3 , 4 , 5 , 6 , 7
If You Enjoyed This Post, Sign Up For Newsletter
(And get your daily dose of Beauty & Wellness tips straight to your inbox)
The following two tabs change content below.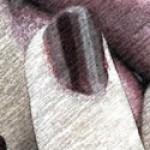 Latest posts by Rajalakshmi Murali (see all)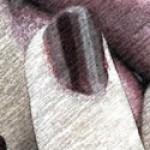 I am a happy-go-lucky girl who happens to love makeup nail arts and stuffs