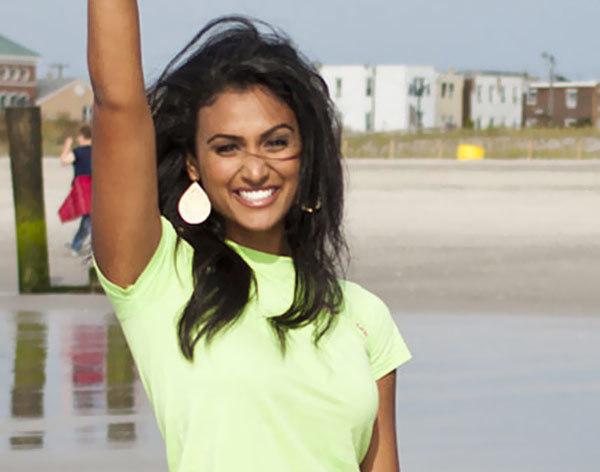 The world is duskier now! With dark-skinned beauties getting prominence everywhere, whether it be on the ramp, in magazine spreads, beauty shoots, movies or even your regular neighbourhood beauty, the world has finally woken up to the fact that dark is beautiful.
If you're blessed with dark or dusky skin, there's a lot you can play around with in terms with beauty and makeup for dark skin tone.
Beauty Tips for Dark Skin Tone
Here are the top 10 beauty tips for dark skin girls which can be fixed in makeup and skin care that best complement a darker skin tone:
1. Moisturize:
Those with dark skin, especially with dryness problems, tend to look ashy if skin is not moisturized properly. After your daily shower, make sure you apply a good moisturizer to keep your face and body well-hydrated. This will give you that clear, glowing dusky look.
2. Acne or Pimple Scars:
Dark skin is more prone to have acne or pimple scars. Do not pick at your pimples or any other rashes, as they will show up more on your skin than those with lighter skin.
3. The right foundation:
While selecting foundation for dark skin tones, the best spot to try it out is not on the back of your hand, but instead, on your forehead and just above your jaw line. Be extremely careful while selecting your shade, as anything that's lighter than your skin tone may end up making you look greyish.
[ Read: Indian Bridal Makeup Tips For Dark Skin ]
4. Eye shadows:
Dark, metallic colours like green, copper, burgundy, purple and brown will go great with dark skin especially if you're wearing them at night.
5. Eye makeup:
Smoky eyes will look especially good on those with a darker complexion. Make sure you blend it in well, and if you're looking to create that extra effect, add on a pop of color around the inner corners of the eye. Also, if you're mixing two shades, make sure they are of a similar color family and complement each other well. Use the lighter of the two shades in the middle to inner part of the eyelids and the darker of the two on the outer edge.
6. Lipsticks:
Selecting colors for dark skin tones is a big task. Use lip colors like beige, coffee, chocolate, soft pink, plums, berry, burgundy, and gold. Stay away from lipsticks with a frosty finish or ones that are too glossy.
7. Blush:
Shades like dark peach, bronze, deep orange, coral, wine, rose and gold and any darker shades of blush will complement your skin best.
8. Liquid Foundation:
A liquid foundation will work better on your skin than a cream or powder based foundation, as these may end up making your skin look shiny. Dilute your foundation with a bit of water to make it even on the skin.
[ Read: 6 Basic Beauty Tips For Face ]
9. Sun screen:
Just because you have a darker complexion doesn't mean your skin won't get affected by the harmful UV rays. This is a common mistake that many dark-skinned beauties tend to make. Choose your sunscreen depending on your skin type.
10. Using powder:
If your skin is too oily and shiny, it's advisable to use a face powder that is closest to your skin tone and matches best.
Remember, dark is beautiful, and those with dark and dusky skin tones have the best canvas to create various looks in terms of style and makeup. Take pride in your complexion, choose your colours well and use the above natural beauty tips and makeup for dark skin tones to create some stunning looks that are sure to bring in those compliments!
[ Read: Tips For Black Spots On Face ]
Don't forget to leave us a comment below.
Recommended Articles:
The following two tabs change content below.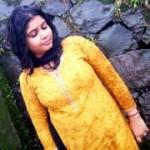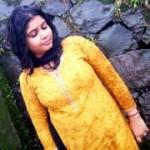 Latest posts by Jayshree Bhagat (see all)