Chambor, in all these years, has exactly understood what women want and has adapted their products to suit every woman's needs. This brand has made a mark in the lives of many women with their simply amazing products. But in this article, we only speak of their lip glosses!
The Most Amazing Chambor Lip Glosses
Their best lip glosses are:
1. Chambor Glitzy Gloss – Celestial Star:
This candy-sweet pearl shine chambor lip gloss with an excellent glass-like finish, gives every woman who yearns to flaunt sensuous lips, a touch of glamour. It is a perfect gloss with a customized finish for creating a sparkling glow that lasts long.
[ Read: Chambor Lipstick Shades ]
2. Chambor Glitzy Gloss- 643 Intense Pink and Brown Peach:
It is a mix of pink and peachy brown which looks shimmery pink in flash light while with no flash; it gives a warm brick-like solid color.
3. Chambor  Glitzy Gloss  – 603 Twilight:
This has a pearlescent finish with an impact of sparkling radiance that makes men go weak in their knees. It compliments a variety of skin tones and gives a fresh and captivating redolence.
[ Read: Best Loreal Lip Glosses ]
4. Chambor Jewel Metallic Lip Gloss – 710 Crayon:
Yes, it is expensive to buy jewels but not so expensive to wear this 'jewel' on your lips. Chambor Jewel Metallic Lip Gloss gives a metallic touch that dazzles like a jewel on your lips.
5. Chambor Glitzy Gloss – 631 Intense Brick Red:
Some women love thick, creamy glosses. This is an intense bold brick red shade which looks attractive and sensual.  It has a not-so-strong smell with long lasting quality and remains fresh, making a perfect match for women who prefer intense solid color glosses.
6. Chambor Lip Vinyl – True Pink:
It is a long lasting, water-proof, shiny lip gloss with an anti-feathering formula which is worn as a lipstick and imparts a colored lip gloss effect when applied. The moisturizing quality of this lipstick-cum-lip gloss gives a feeling of a lip balm.
[ Read: How To apply Lip Gloss ]
7. Chambor Lip Duoh – Candy Pink:
Lipstick, with a gloss effect at the same time is something women will always look forward to buy. This is more of a light brown with a strong hue of orange that adds elegance to your complete look.
8. Chambor Glitzy Gloss – Twilight 605: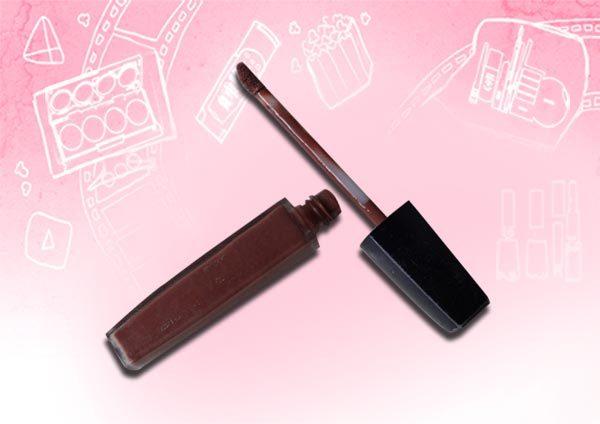 This almost nude brown shade of lip gloss with a hint of mauve is simply a classic. The texture is super creamy, but it still doesn't feel heavy on the lips. It also doesn't contain glitter particles. However, it would not suit very dark complexions.
9. Chambor Glitzy Gloss – Intense # 633:
The shade here is peachy red and it beautifully compliments different skin tones. It gives you a chic look and the texture is amazingly soft and creamy.
[ Read: Best Lip Gloss Brands ]
10. Chambor Glitzy Gloss – Intense # 609:
This is a non sparkling yet glossy medium brown shade that has a beautiful fragrance. It is perfect for office as well as parties.
These are the best of the chambor lip gloss in Inidia. So, which of these are you going to pick up next? Or, do you own anyone of these? Do share!
Image source: chambor.com
The following two tabs change content below.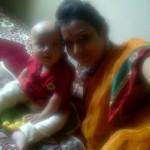 Latest posts by Khushboo Mehta (see all)