Everybody loves silky, soft and shiny hair but sometimes our hair goes through rough phrases of styling, damage, coloring etc., which makes it frizzy and damaged.
However, this cannot be neglected, especially because it is a matter of pride for us. We all know damaged hair is rough and unmanageable. But to tame them, the beauty market offers various products and trust me they can be handy to you as well. So here are top 10 Best Hair smoothing products, which will smoothen out your tresses for a shiny smooth look:
Hair Smoothing Products in India:
1. L'Oreal Paris Hair Expertise Smooth Intense Serum: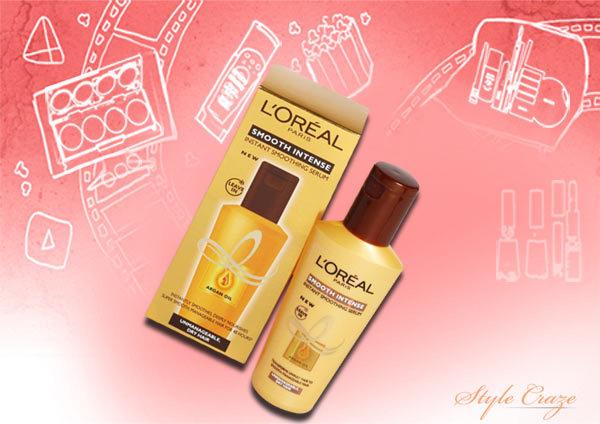 L'Oreal Paris's hair expertise serum is helpful for unruly frizzy hair, which is difficult to tame. It is counted among the best hair smoothing products for good reason. Elvive-Silk intense Anti Frizz serum with Argan extracts offers hair smoothness along with making it sleek and manageable. Hair sheds its frizzy texture, and is quite effective after blow drying. Apply on the complete length of hair and pay special attention to the ends.
2. Nature's Essence Soft n Smooth Anti-Frizz Hair Serum: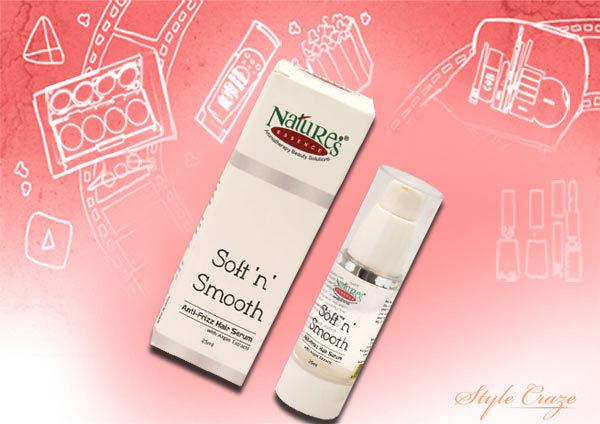 Nature's Essence is a herbal skin and hair care product manufacturer offering soft n smooth anti-frizz hair serum. The serum features Argan oil, an ingredient well known to tame frizzy hair for a smooth look.
3. L'Oreal Paris Total Repair Instant Smoothing and Nourishing Oil Serum: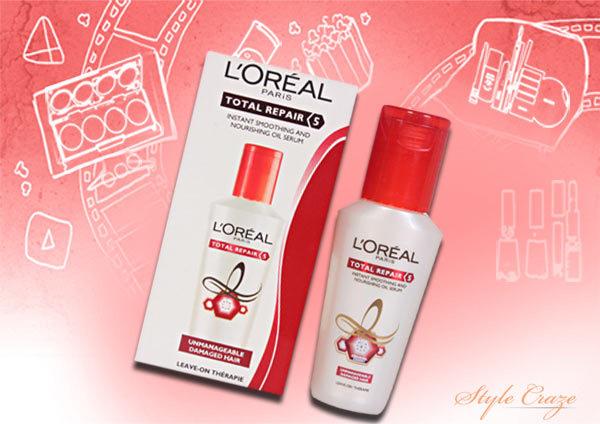 This serum works in two ways. First it repairs hair surface, unifies it and secondly it creates a protective barrier against external extremities and also nourishes hair and smoothens it.
4.  Brocato Curlinerrupted Smoothing and Hydrating System: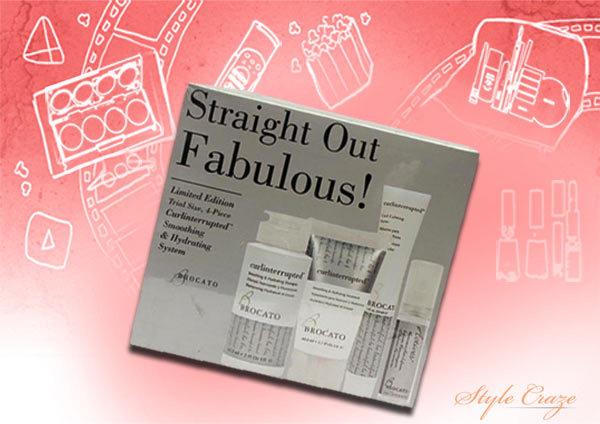 This fabulous product is great for those with curly hair. It has been developed to reduce frizziness and turn your curly hair into a smooth sleek and soft hair. It reduces curliness and makes hair relatively straight. This is one of those expensive products that works wonders.
5. Dove  Damage Therapy Nourishing Oil Care Vita Oil Serum: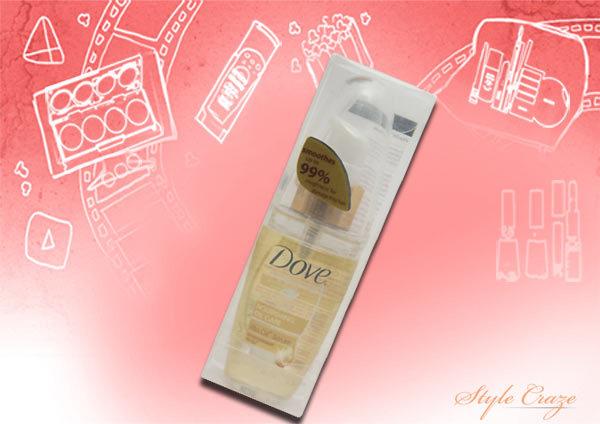 This hair serum is a great product for your hair owing to its nourishment properties. It makes hair shinier and manageable, owing to its light weight properties that do not weigh the hair down. The oil reduces roughness up to 99% giving smooth hair, while reducing dryness and damage.
6. Garnier Fructis Smoothing Silky Straight Serum: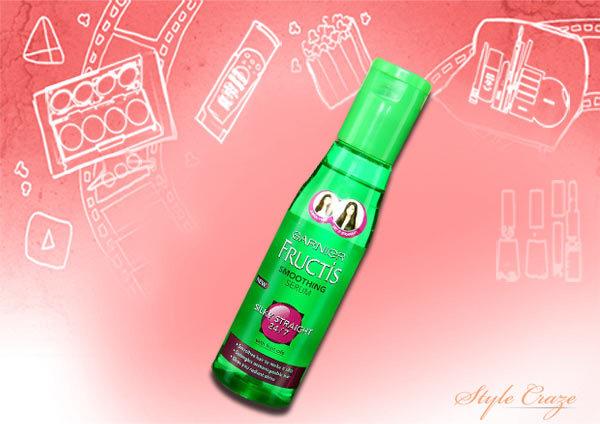 If you have dry rough hair, which becomes unmanageable then try this product. The serum has fruit oils which smoothens and detangles the hair, while giving a radiant shine. Also, its price is quite affordable.
7.  Paul Mitchell Smoothing Skinny Serum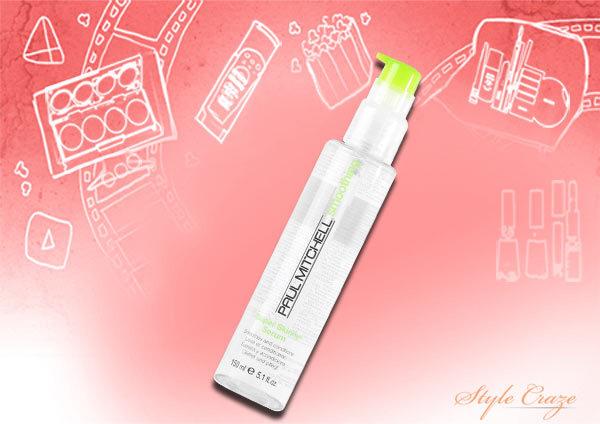 Using Paul Mitchell's super skinny complex smoothen your tresses, while reducing dryness. This serum also gives your hair a silky and shiny finish, along with conditioning and moisturizing properties.
8. Parachute Silk and Shine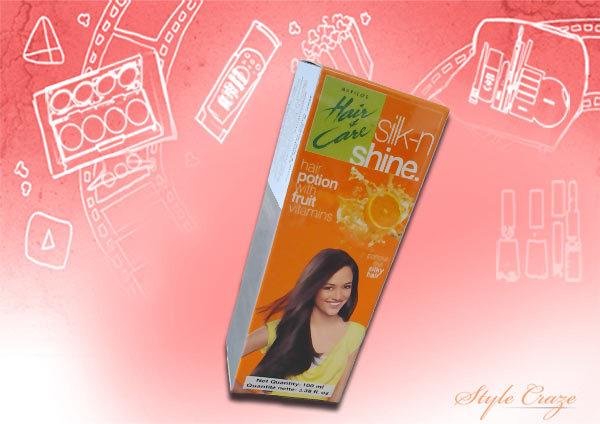 Enriched with fruit vitamins, this serum smoothens tangled hair and makes it manageable. It makes dry, unmanageable hair frizz free. Use the product on the length of hair and see parlor like silky hair instantly.
9. Livon Silky Potion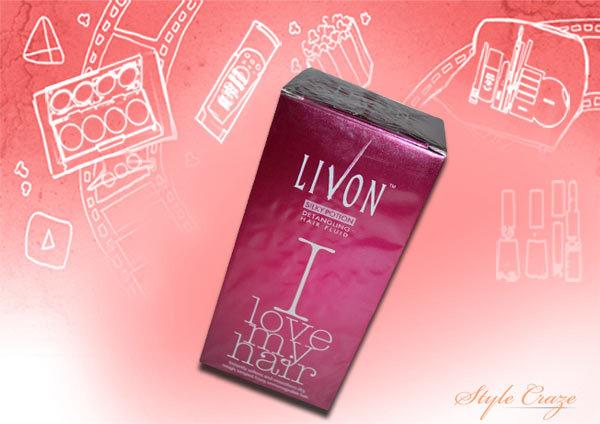 Livon's Silky Potion is an affordable hair potion, which helps to smoothen out hair. It also provides shine to the hair without the sticky and heaviness of oil. It reduces breakage, helps detangle hair while making it manageable.
10. Matrix Opti Care Smooth Straight Split End Serum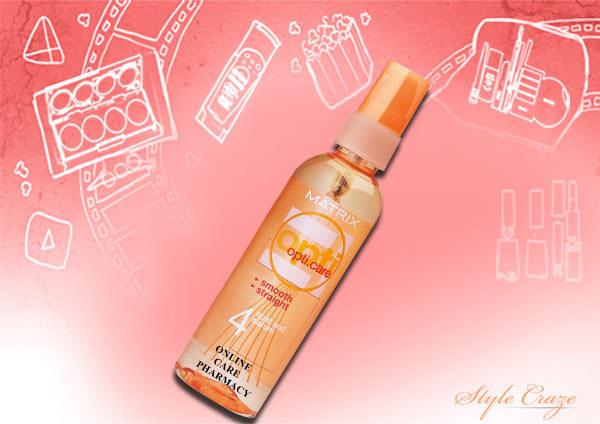 This serum helps control split ends along with smoothening out frizz, thus making the hair soft and silky.
So these are my favorites. Share your favorites too.

The following two tabs change content below.