Exercises are the best way to release energy and build up the human body; be an adult or a kid, they need to exercise regularly. Kids are given some or the other form of exercise – massages when an infant and extensive workouts once they grow up. This regime is followed to give your kid's body the best he or she needs to boost the immunity level. Children are usually active compared to adults and that happens only when you encourage your kid to get involved in some kind of physical regime.
These kids exercises have numerous benefits which help your kids to stay healthy and fit. These include:
Better concentration
Leaner body and lesser fatigue
Increased immunity
Low blood pressure and cholesterol level
Cheerful and competitive nature
The Best Set Of Exercise for Kids
1. Skipping: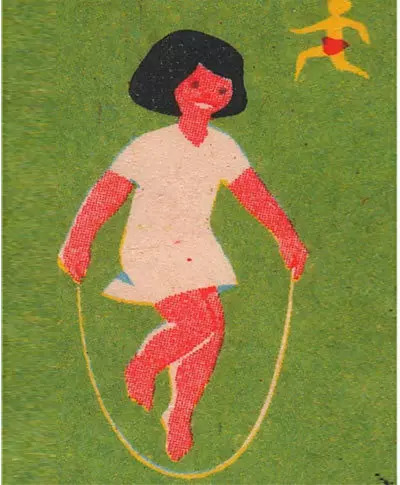 Skipping is the best form of cardio for kids. They have loads of energy, but need to know where and how to spend it. Skipping is a good form of exercise for hyperactive children. It's a game chosen mostly by kids. It's not only just skipping, but they also perform activities like high jump which gives their legs a good stretch and helps in increasing their height.
2. Swimming: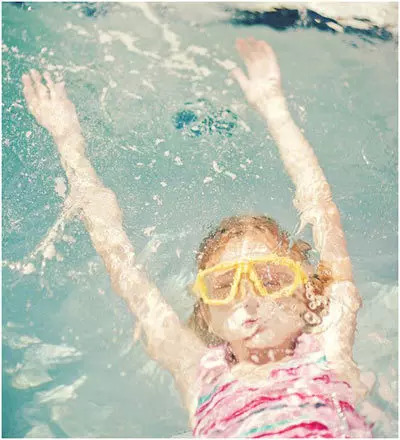 Swimming is a perfect exercise for the entire body and digestive system, until done at least an hour post eating. It is fun activity for kids in a swimming pool, as they love playing with water and all they need to do is move their hands and legs in opposite direction and float over the water.
3. Inland Skating: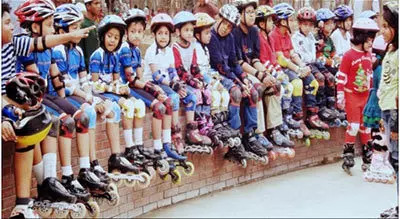 Skating is not just a sport but is also a form of exercise for your kids. Skating needs balance and endurance and it helps to strengthen your kid's thighs and leg muscles.
4. Cycling: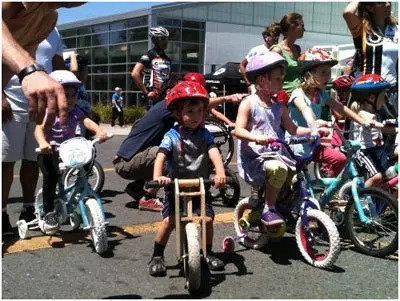 A piece of advice commonly shared is to teach your child how to cycle, it is just not about commuting, but also about strengthening your child's core muscles in the legs, thighs and hips. It helps your child avoid fatigue and keeps them away from cholesterol problems and drowsiness. It would be great if you ask your child to use cycle for commuting to his/her school, tuition and other places.
[ Read: Back Pain Relief Exercises ]
5. Dancing: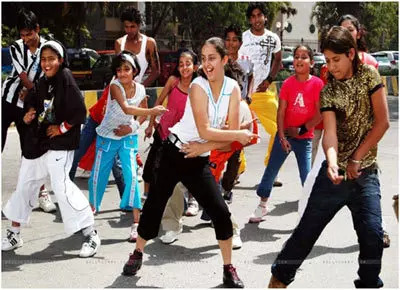 What can be more fun than dancing as a mode of fitness? And when it comes to kids, I bet no kid will want to miss that chance. Kids are playful; they dislike anything that has them to concentrate hard but they love to focus on creativity. Dancing is an art and sport which needs focus. Get your kid to enroll in a dance class or academy; they may develop a new talent and will also maintain fitness.
6. Bowling: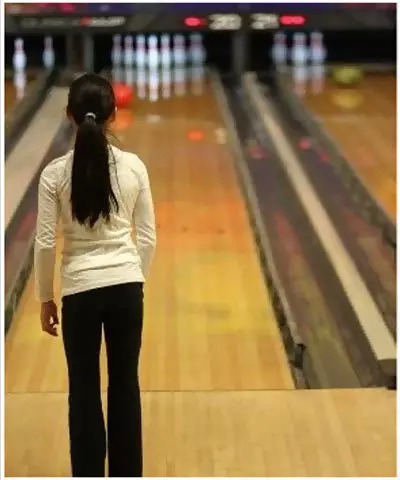 Bowling as an exercise resembles weight lifting and the ball can successfully act as a dumbbell. Parents normally avoid their kids from going to bowling for it is a teen sport, but it isn't. In fact, bowling can end up being a good exercise for strengthening your child's arms and forearms.
[ Read: Benefits of Walking ]
7. Walking the dog: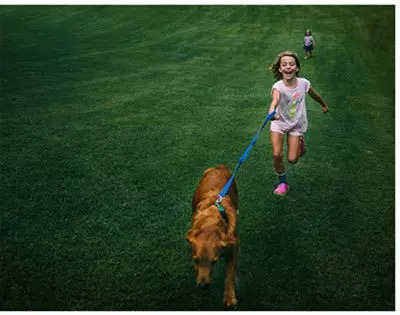 The man's best friend can be used as a useful mode to help your child lose drowsiness and fatigue. Just gift your child a dog and then the pet does all the walking and running around, while your child follows it. By the time they return, your child will be tired, sweaty and in a few months, pretty flexible too.
[ Read: Dances For Weight Loss ]
8. Racking leaves: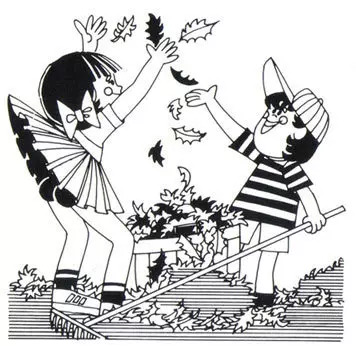 Gardens are commonly found in every house, whether it's a bungalow or a cooperative society. The garden gives a perfect peaceful surrounding. And these gardens are also the second home for your kid, so why not ask them to keep it neat and tidy? Racking of leaves gives your child the gift of focus, physical strength and flexibility.
9. Badminton: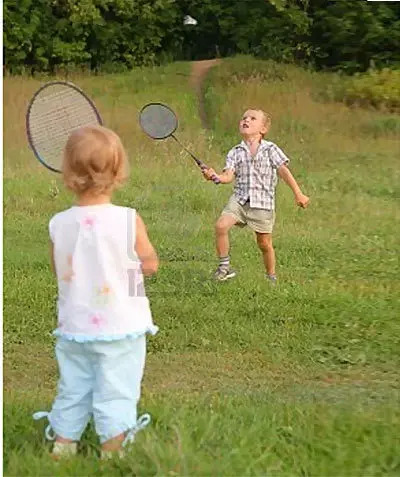 Swaying and swinging are the modes through which your child shall learn to get the best exercise. The three things your child will grasp while playing badminton are focus, aim and strike.
10. Hiking:
Hiking is fun and when done with family it can be of immense pleasure. Kids love outings, so why not take them hiking?! Introduce them to Nature's trail and let them fall and learn, jump, hop, skip, run, climb and enjoy the scenic beauty.
Make sure your kids don't miss out on this set of exercise for children! Nothing will work better for them!
Image source: 1 , 2 , 3 , 4 , 5 , 6 , 7 , 8 , 9 , 10

The following two tabs change content below.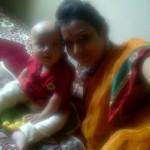 Latest posts by Khushboo Mehta (see all)