Best Foundation For Asian Skin Tone
Foundation is what sets your makeup base & it's very important that your perfect shade should be very natural on your skin without giving masked look.
Today we will be precisely talking about Asian skin tones & the best suited foundations for the same. Before going further some basics like keep in mind your skin type and choose accordingly the type of foundation.
The Asian Skin tone accentuates a strong yellow undertone. So one needs to look out for a yellow base. Along with the base another thing to keep in mind is the complexion if it's on cooler tones or warmer or a combination of both. Finding a perfect match foundation for an Asian skin tone is a nightmare or one could even call it a trauma. The best foundations for Asian skin are a result of great mixing matching of various shades.
 [Read:How To Apply Airbrush Makeup]
How to find the right foundation for Asian skin Tone
The best way to look for a right foundation for Asian skin tones is to visit a drugstore which stores huge variety of brands with a vast shades selection where you can try out the brands & shades matching your skin tone. Otherwise try to mix 2-3 shades & forming a shade which is exact or closet match to your skin tone. Try applying foundation at your jaw line which is considered as the best part to test your foundation. The shade should completely disappear into your skin tone.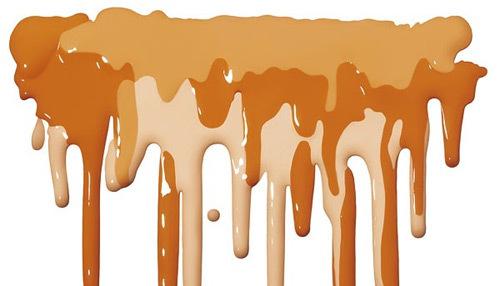 Too dark or light shades can make an Asian skin look dark or ghostly. So the best option is to stick to the natural shades. Try to mix darker & lighter shades to create a perfect natural shade closer to your skin tone. Mineral makeup works best on Asian Skin tones.
The most recommended brands in which one can find the best foundation for Asian skin tones or atleast a good close match are:
Revlon, L'Oreal, Bobbi Brown, Bare Escentuals etc.
Keep in mind a few of these tips also as you pick a foundation:
1. trying picking the shade once you check it in day light. The lighting in the store can have a different effect as compared to day light. Due to this sometimes you end up with the wrong shade.
2. Always try the shade on the jaw line and not at the back of your hand. This usually causes you to pick the wrong shade as the skin on your hand is bound to darker due to skin exposure.
Share on Facebook
Share on Pinterest