The Japanese have always been known for their flawless skin and makeup secrets. The beauty secrets that lend the Geisha's their soft and smooth skin are age old, passed on from generation to generation. That age old wisdom can now be yours! This article lists the top 10 Japanese skin care products that can help you achieve that ravishing look:
Best Japanese Skin Care Products
1. Japanese Mascaras:
Japanese mascaras are the most durable mascaras you will ever come across. Most American companies are now repackaging and selling Japanese brands like FairyDrops at Sephora. Heroine Lash and Curl is another excellent option for Japanese mascara. They add tone and volume to the lashes and curl it at the same time. This mascara does not smudge at all and you will need a strong makeup remover for this, which is often sold by the same brand.
2. Shiseido Soft Whip Facial Wash: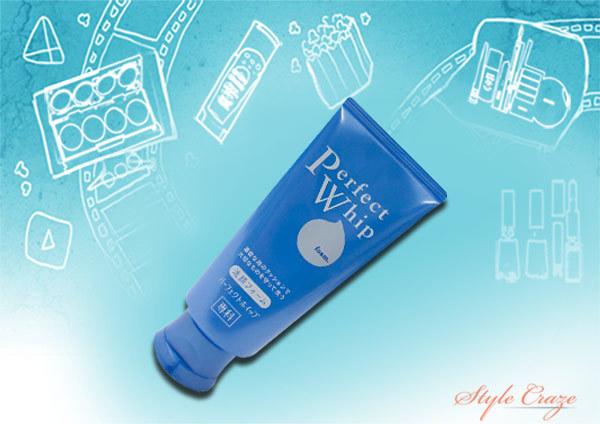 Most foaming face cleansers leave the skin feeling clean and fresh but at the same time strips the skin of its natural moisture, leaving it drier than before. But with Soft Whip, which happens to be a drugstore cleanser, the natural oils of the skin are left intact and yet the sebum which causes acne, pimples, and blackheads is successfully removed. The texture of the cleanser is soft, almost creamy and it lathers into soft wash foam when water is added to it. This wash is suitable for all skin types and is very popular in Japan.
[ Read: Flawless skin ]
3. DHC Cleansing Oil: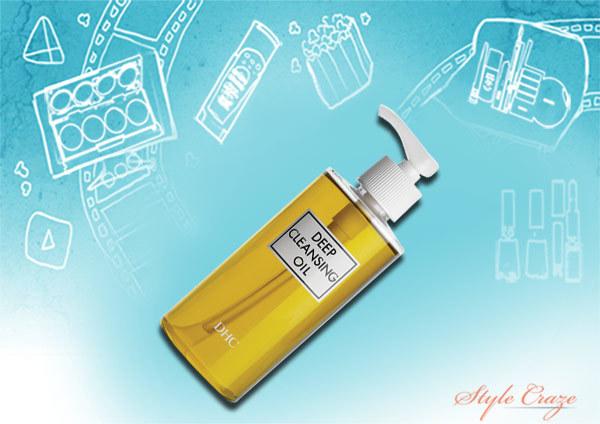 Cleansing oils emulsify quickest when water is added to it without foaming. When you DHC's Cleansing Oil to the face, its texture changes from oily to a smooth and almost creamy consistency that seeps into the skin and helps to melt off the makeup. A few drops of this oil added with water can rub off the most stubborn makeup with ease. With this product, you won't need cleansing milk or face wash or even an expensive make up remover.
4. Kracie Hadabisei Collagen Facial Masks: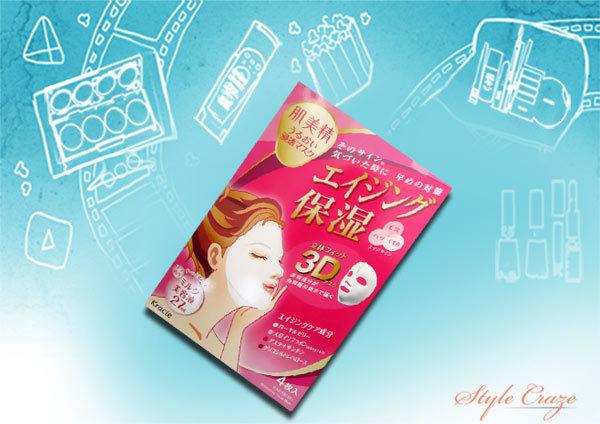 Home packs are an essential part of the Japanese beauty regime as they love beauty treatments at home. The Kracie Hadabisei Collagen Facial Masks is very effective. To use it, you need to separate the cool sheet and apply it directly to the face. This cool sheet has a cooling concoction of coenzyme Q10, ceramide and glycerine that seeps in directly through the pores. This has to be left on for five to ten minutes. When removed, the skin will be left feeling radiant and smooth. This mask does not need rinsing either as it gets soaked directly into the skin pores!
[ Read: Homemade Toners For Oily Skin ]
5. Q-Tips:
These are not only good for cleaning ear canals but are also great as substitute eyeliner brushes! Their tips are better than others as they are denser and the stems are thicker. They are denser and less fluffy and when swiped on the eye shadow, they pick up the colour easily and do not flake away. They retain the colour and do not smudge off easily. These come in two colours: white and black. They are perfect to create the smoked out eye look.
6. Soft Skin Cleansers: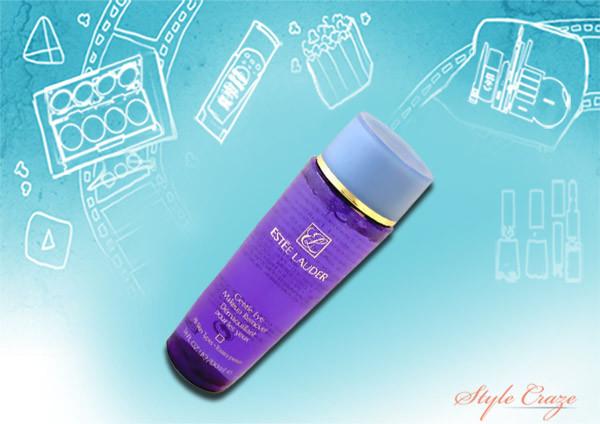 Cleansing is very important for a good complexion and these soft Japanese cleansers are the perfect products to clean off the harsh chemicals that are present in ordinary make up. The Shiseido Skincare Extra Gentle Cleansing Foam gives one a clear and beautiful skin by removing every bit of makeup with ease.
[ Read: Skincare ]
7. Cream And Softener:
The Shiseido Skincare Hydro Nourishing Softener Facial Astringents lets the skin breathe after being buried under makeup and is a good skin softener. This Japanese skin care product helps repair the skin when it is suffocated by constant makeup.
8. Seaweed Pack:
Wakame or dried seaweed is great for the skin. These seaweed packs are a Japanese secret and they help to rejuvenate the skin by stripping all the dust, dirt and pollution that the skin is affected by when one lives in the city. They have anti aging and exfoliating properties and are great for the skin.
[ Read: Home Remedies To Treat Swollen Lips ]
9. Serum Or Essence:
This is essential for the skin as it penetrates deep and heals it from the inside.This is one of the best Japanese skin care tips.
10. Toner: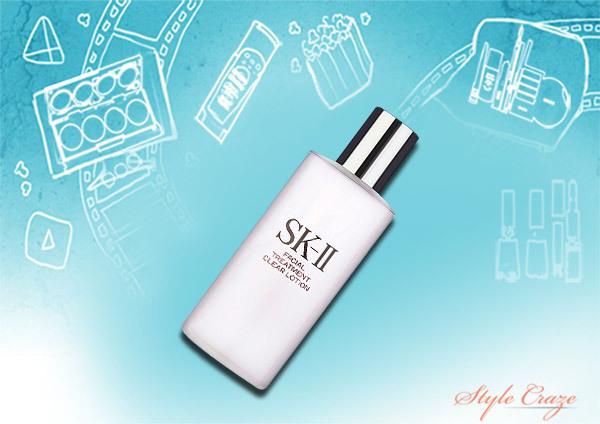 SK II Facial Treatment helps repair the skin and prevents it from aging. So if you want to look youthful like the average Japanese, try this toner!
[ Read: Best Lotus Face Packs ]
These beauty products are readily available in the market, which makes them consumer friendly. And the best part is that they are low in budget and pocket friendly too!
Recommended Articles:

The following two tabs change content below.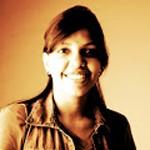 Latest posts by Shruti Goenka (see all)