Lotus is a very popular brand in India and most of their products are made with herbal ingredients. This brand has made its mark in both beauty and skincare markets. They offer skin care solutions as well as beauty products at reasonable prices.
Here's our top ten Lotus Herbals Products:
1. Lotus Herabls Safe Sun Sunblocks: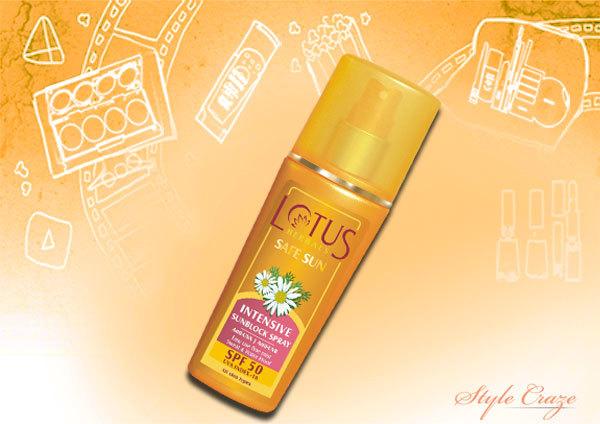 Available in many variants and in different forms, these are one of the most used sunblocks in India. They provide the users with choice of sun protection for different skin types. They also have kids sunblocks. Their sunscreen range is very affordable and also very effective.
2. Lotus Herbals Face wash: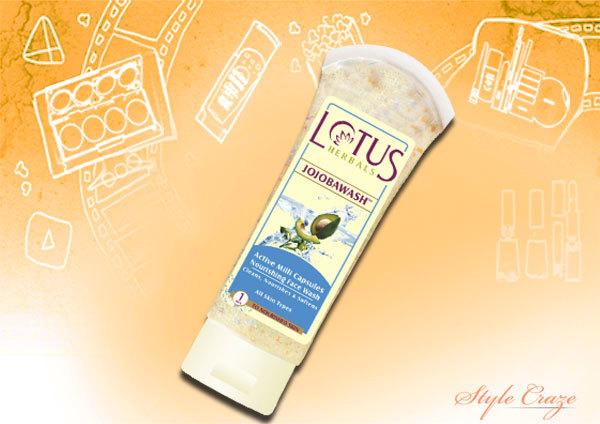 Face wash is a must use product for most women. The face washes from Lotus are effective, easy to use and suit different skin types. These face washes are pocket friendly too. They have different variants like Tea tree for oily skin, Jojoba for all skin types, Neem and more. These work great and most of the face washes have beads in them. One tube easily lasts for a month.
3. Lotus lip balms: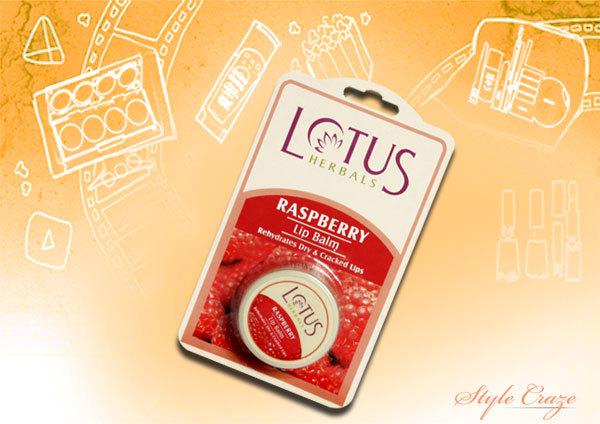 Lotus has different variants of lip balms too. They come in different mouth watering flavors like strawberry, raspberry, lemon, chocolate etc. Also they come in a tub as well as twist up formats. These are great as everyday lip balms with SPF protection. They lend slight colour to the lips and provide good moisturizing effect.
4. Lotus Herabls White Glow Skin Whitening and Brightening Micro Emulsion:
Lotus's white glow micro emulsion is also a very popular product. It is a unique blend of oil and water which works deep within the skin to lighten the skin tone. This product helps to keep skin moisturized for a long time and works well on oily and combination skin effectively. This is the most asked for among the Lotus Herbals Whiteglow products,
[Read:Lotus Herbals Face Washes]
5. Lotus Herbals Swift Makeup Stick: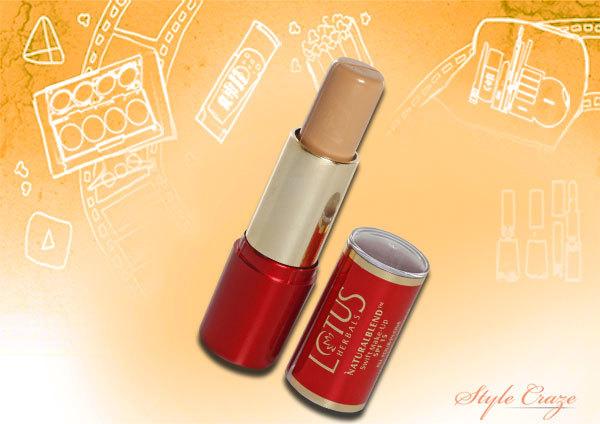 This is a very easy to use and versatile product. It can be used as a foundation stick as well as a concealer. This comes in a pan stick format which is easy to handle even for the most novice makeup user. It's very easy to blend using fingers and glides on smoothly for a smooth and even finish.
6. Lotus Herbals Rose Tone Rose Petals Facial Skin Toner: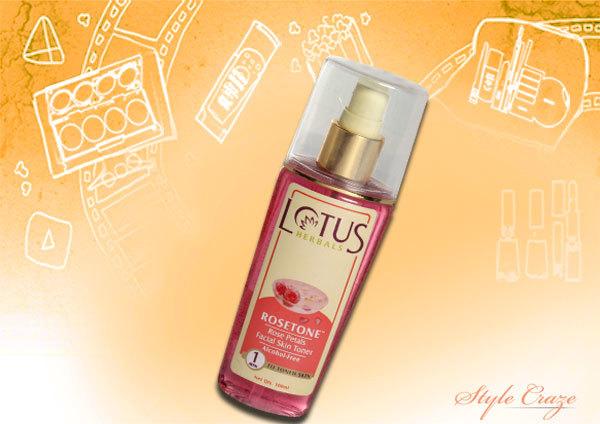 Toners are an important part of the cleansing toning moisturizing routine and we need it on a daily basis. This rose toner works ideally for this purpose. It's packed with the power of rose and comes in an easy to use spray bottle. It soothes skin making it ready for moisturizing. Also it has rose petals and suits all skin types.
[ Read: Homemade Toners For Oily Skin ]
7. Lotus Herbals Color Dew Nail Enamel: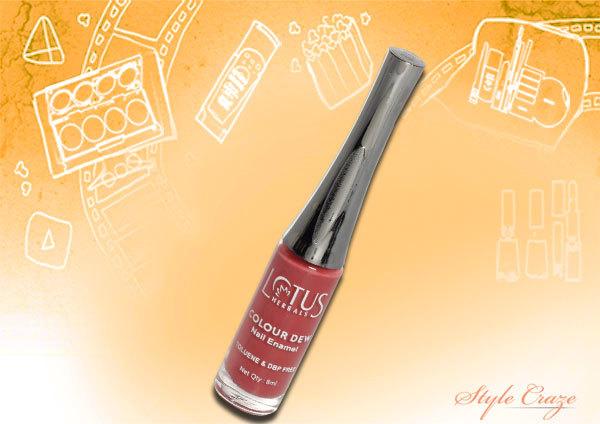 Lotus herbals have a vast range of shades from their nail enamel range called 'Color dew'. These shades come in attractive packaging and in a good quantity. The shades are quite good that one is spoiled for choice. These stay for 3-5 days without chipping and are affordable.
8. Lotus Herbals Kera Veda Grow Oil: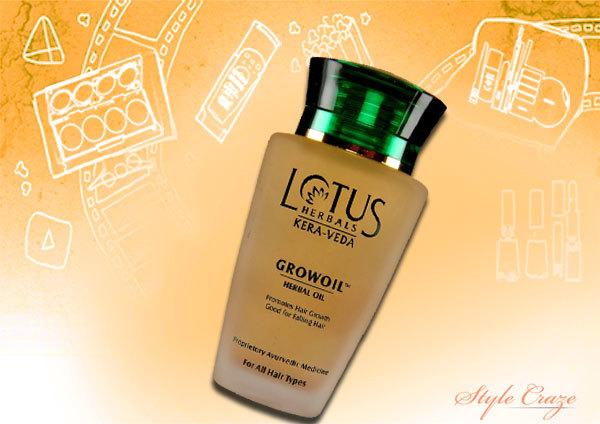 Lotus herbals have this oil in their herbal hair care range. This oil claims to regenerate hair growth. The oil concentrate is very good for massaging on scalp and regular application helps to stimulate faster hair growth. It also reduces hair fall.
[Read:Lotus Herbals Skin Care]
9. Lotus Herbals Natural Kajal: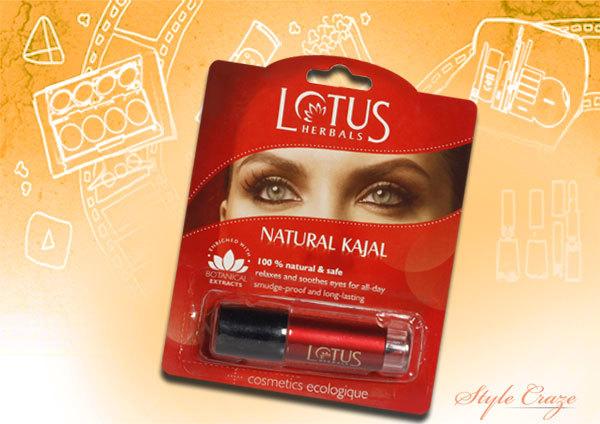 Kohl/ kajal is an essential item in any woman's vanity and lotus has presented an easy way to apply herbal kajal which does not irritate eyes. This kajal is richly pigmented and very creamy. There is no need to tug or pull and it lasts long for most people.
10. Lotus Herbals Natural Blend Botanical Blusher: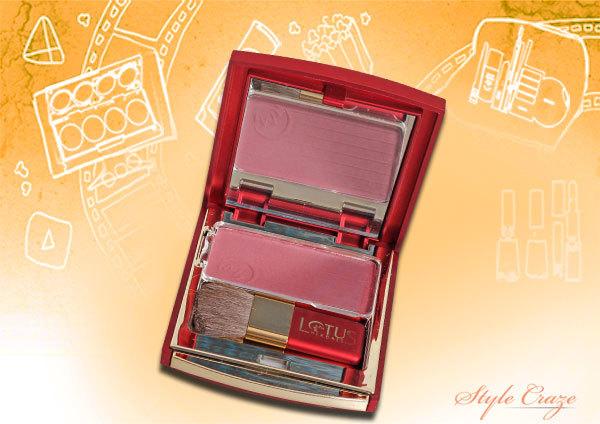 Lotus herbals natural blend blusher is one of their best selling beauty products. The price is quite reasonable, the colors greatly complement Indian skin tones and the quality is superb. These are one of the best blushers for those on a tight budget. These come with attractive packaging and an application brush. The colors are intense and also easy to apply.
So these are my top ten. Share your favourite Lotus Herbals beauty products too. Leave us a comment!
The following two tabs change content below.