Foundation is the single most important thing when you sit down for makeup. . Foundations are always the base for makeup and the base when chosen should be apt and easily blendable on your skin.
There are different types of foundations available in the market based on skin type, coverage etc which in turn may come in different compositions. Often we don't bother much about these things and end up choosing the wrong foundation. However broadly classified, there are two basic types of foundations, ones which give a smooth and natural finish to last a few hours and the ones which give a heavy and superior coverage which last for almost the whole day without any touch ups.
The former ones are called medium coverage foundations while the latter ones are called heavy or full coverage foundations.
Best Medium Coverage Foundations In India
Today we will put forward the top 5 foundations of medium coverage that are available in India.
1. MAC Face and Body Foundation:
This is the most favourite one for many and certainly mine. Mac foundation is a water based and also water-resistant foundation. It has a superior dewy finish which blends easily with the skin giving you a very natural look. However if you have a lot of blemishes on the skin then this has to be used with a heavy concealer since this foundation gives a superficial medium spot coverage only. After applying the foundation do follow up with a compact. This doesn't contain SPF and works pretty well with the photographs too.
2. Bourjois Healthy Mix Foundation: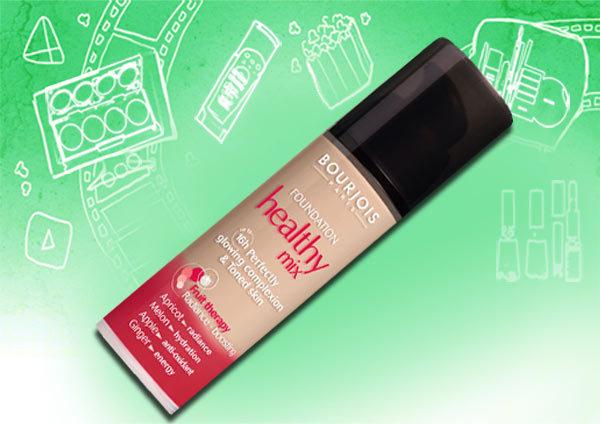 This is a good medium coverage foundation for normal to combination type of skin. It leaves a soft and silky texture on the skin. You may need to re-apply every 5-6 hours. It gives you a basic normal looking skin. It feels a bit sticky on the first application if not followed by a face powder. Different shades are available so you can combine them with lighter or darker shades or choose a specific shade as per your skin's colour.
3. Rimmel Wake Me Up Foundation: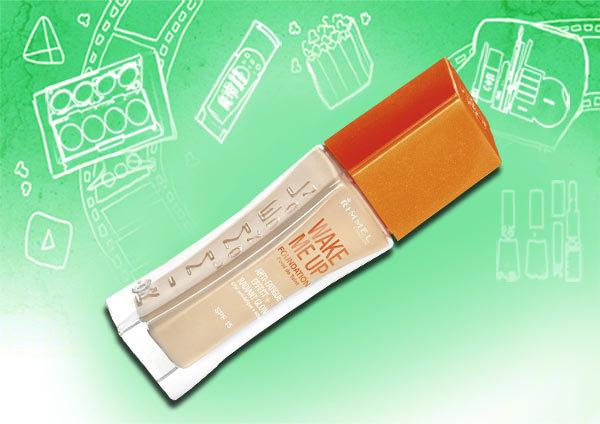 This is a very nice foundation if you are looking for a dewy medium coverage and also good for a light full coverage. It contains SPF 15 and is not really good for flash photography. The finish is smooth and looks like a natural finish on the skin. Powder application is a must after using this otherwise it may feel a bit gooey and sticky. It has moisturising effects on the skin as well. It contains bits of shimmer which gives an illuminating effect to the skin. The shades can be either too dark or too light for your skin, so our advice would be a combination of two shades which you can mix up on your palette with a small brush. It surely gives a glowy look which you will love.
4. Bourjois Mineral Matte Foundation: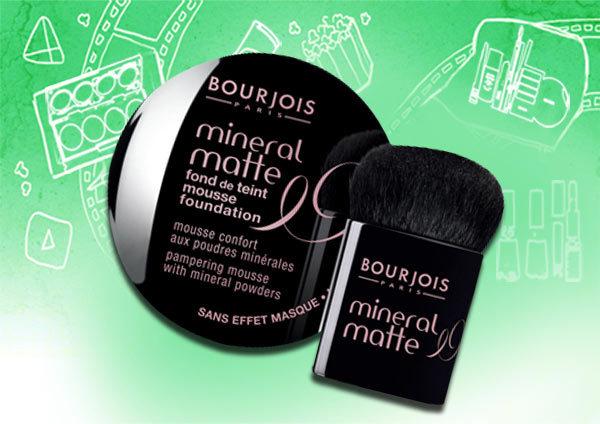 It is a perfect foundation for the summer skin. If your skin sweats a lot or you need frequent touch-ups because your skin secretes a lot of oil, then this is the foundation for you. One smooth layer of this is enough to last for the whole day unless you decide to re-apply. However if you wish to re-apply then it's always better to clear the existing foundation and then apply it once again from the scratch. As this will prevent you from a cakey and a patchy face. If you feel your skin is way too oily then puff a bit of loose powder with a brush instead of using the pressed compact. It is good for all skin types. For dry skinned people you may need to moisturise the skin before applying this foundation.
5. Lakme Absolute White Intense Skin Cover SPF 25:
This is a very good medium to full coverage foundation. It has a dewy finish and doesn't need frequent touch-ups. It doesn't dry up on the skin too. It stays on for at least 6-7 hours without reapplication. It has SPF 25 and might look a little flashy in the photographs. It is easily blendable on the skin. Oily skinned people should be applying powder with a brush after using this foundation as it gives the best coverage.
Hope you liked this article. Do leave your valuable feedback!
The following two tabs change content below.