Few days ago, I met one of my friends and wow, she was looking so beautiful! Her skin was glowing and vibrant that enhanced her overall beauty. When I asked about the secret behind her smooth and glowing skin, she revealed that it was all thanks to Osmosis Skin Care Products! Well, we all know that Osmosis is a trustworthy skin care brand that does not need any introduction. No doubt, due to its high quality ingredients, positive effects and long-lasting results, it has changed the face of beauty products. These osmosis pur medical skin care products address the common skin problems at cellular level and help people stay beautiful. Osmosis products are especially made for women who are concerned with aging skin, loss of firmness, dullness, and wrinkles. Osmosis includes a complete line of skincare, wellness and cosmetic products that are safe and chemical free. With these products, one can easily heal damaged skin and get relief from inflammation. Today, in this beauty conscious world, we all need to take care of our skin to look our best. But, there are so many beauty products available in the market that choosing the right one is a battle. And not to mention that many of them cost a bomb. So, keeping in mind your convenience and requirement, we have listed the 5 best products from Osmosis that are safe, effective, and budget friendly. Osmosis skin care kits include following products.
[ Read: Best Thalgo Skin Care Products ]
Top 5 Osmosis Skin Care Products:
So, here are the top 5 Osmosis Skin Care Products:
1. Osmosis Gentle Cleanser: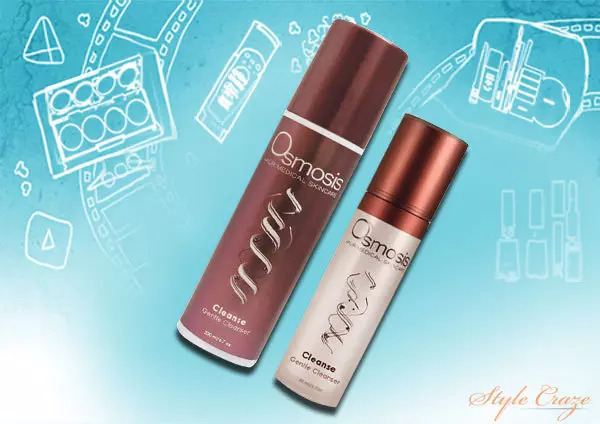 This is a luxurious face cleanser that gently removes dirt, environmental toxins and makeup without drying the skin. It is suitable for all skin types and contains proven ingredients that are thoroughly tested on certain parameters. This product will surely leave your skin hydrated, refreshed and radiant. Directions: Apply it to damp skin and massage it for 60 seconds. Then, rinse your face thoroughly with lukewarm water. It can be used both in the morning as well as in the evening.
[ Read: Best Sisley Skin Care Products ]
2. Osmosis Exfoliating Enzyme Cleanser: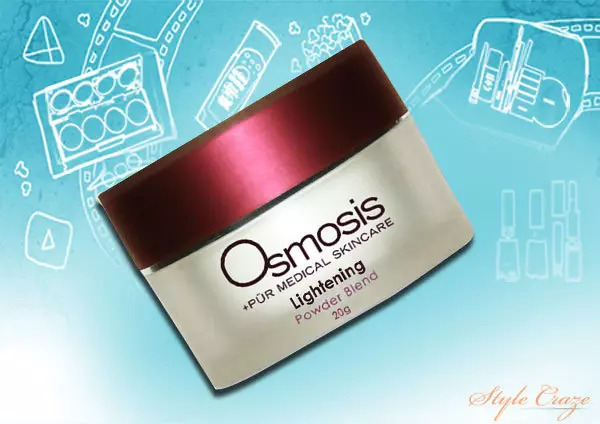 This product is effective at removing build-up of dead skin cells and other impurities from the skin with the help of its natural protective lipid barrier. Undoubtedly, this cleanser will provide you a clear, clean and smooth skin. Kiwi Kumquat Surfactant Blend and Bromelain are the key ingredients of this product. Directions: Apply to the damp skin and rinse it properly with water.
[ Read: Best Professional Skin Care Products ]
3. Osmosis Replenish – Antioxidant/Repair Serum: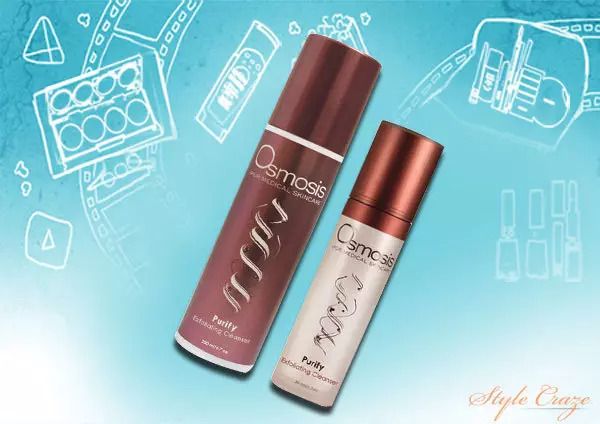 This serum is loaded with antioxidants and is retinaldehyde free that works to fight and prevents premature aging, which is caused due to free radicals. It keeps the skin smooth and younger that will help you earn lots of overwhelming comments. Directions: You have to apply 1-2 pumps twice a day. It can also be combined with a treatment serum for better results.
4. Osmosis Soothing Gel Treatment Mask: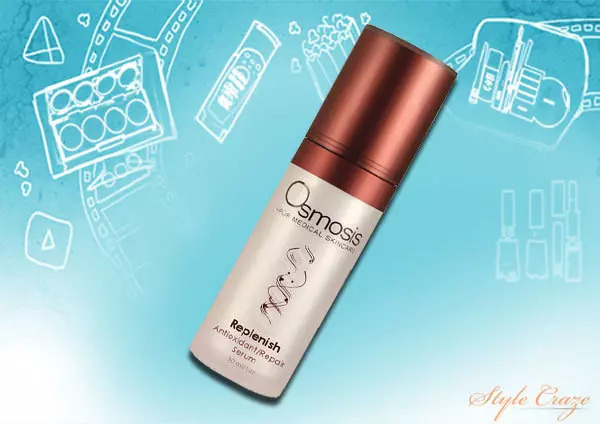 Treat, soothe, and nurture your skin with the this herbal blended mask that soothes your skin and provides you immediate relief from irritated skin. It also brightens your skin tone at the same time and makes you look your best. Directions: Apply a small amount of the product to your skin and massage it for 2-3 minutes. Then, apply a warm towel to the skin and allow it to remain for a few seconds.
[ Read: Best Korean Skin Care Products ]
5. Osmosis Lightening Blend: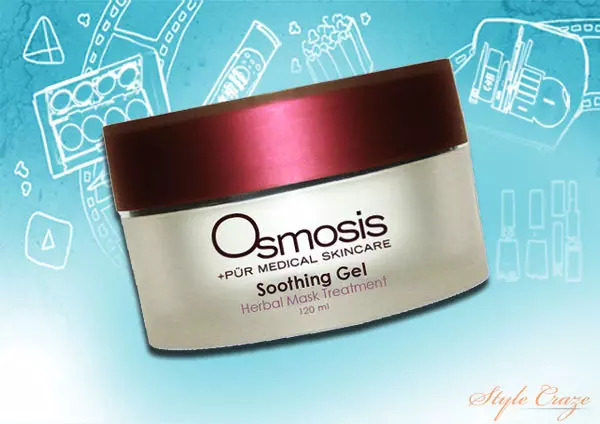 The Osmosis Lightening Blend focuses on treating and lightening the pigmentation of your skin. In addition, you can increase the efficacy of this product by combining it with Vitamin C. Directions: Add 1/2-1 scoop in an Active A serum to easily get penetrated into your skin. Not only my friend, but many other people have found these products beneficial. Try and use one of these products to see the difference. Have you ever tried an Osmosis product? What was your experience? Share with us in the comments section below. Recommended Articles:

The following two tabs change content below.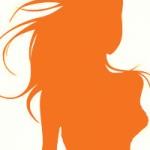 Latest posts by SHWETA SRIVASTAVA (see all)