10 Best Paraben-Free Cosmetics You Can Try Today
Looking for Paraben-free cosmetics? Let us assure you that your search is finally over! We have brought you the best of the best mineral based makeup products from around the world. These will enhance your beauty without leading to any side effects! So, would you like to check out what they are? Continue reading!
Let's have a look at the 10 best Paraben free makeup products:
1. Butter London: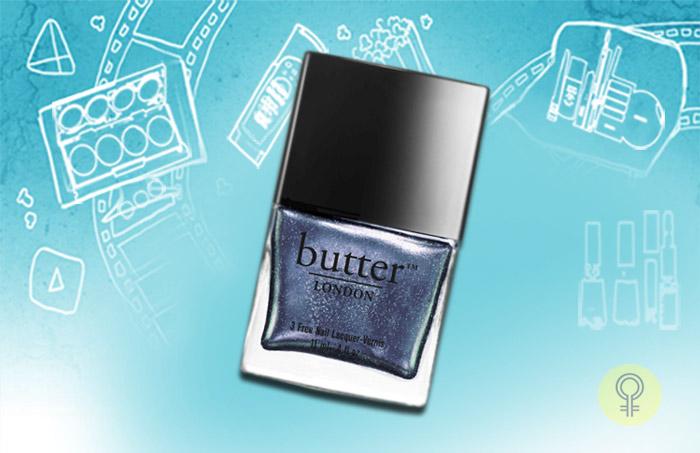 Try Lacquers by Butter London once, and you will not want to go back to your same old nail polish. This will nourish and protect your nails and ensure they are free of damage. The colours last for a long period of time, and they accentuate the look of your nails and create that catwalk look most of you are crazy for!


2. Shany Pearl Lipstick: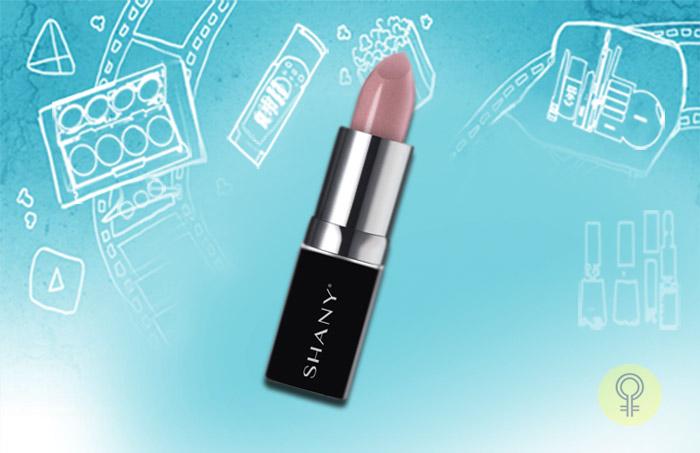 The Shany Pearl Lipstick has a wonderful and smooth texture. This lightweight lipstick gives your mouth a shiny and shimmery look. It contains vitamins, antioxidants, and mineral oils that moisturize your lips and protect them from dehydration. Made in the USA, this lipstick is Paraben free and comes with high pigmented formulation.

3. Shany Crème Concealer Stick: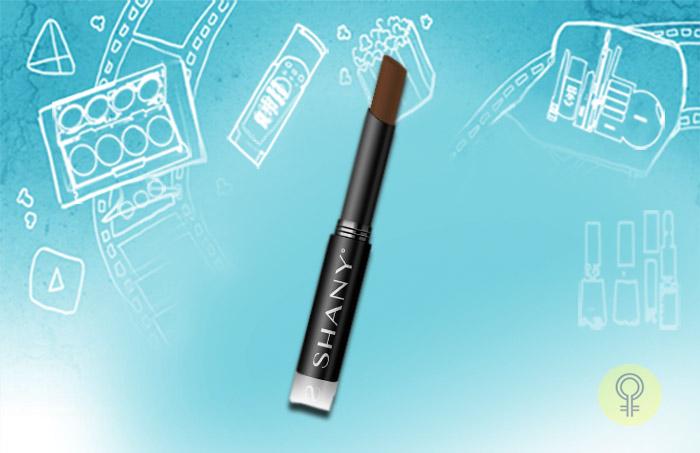 This product helps you achieve that natural and remarkable glow you have always wanted. It is talc free and is known for removing under-eye lines, dark spots and wrinkles. If you are looking for a clean and simple product that will hide all skin imperfections, this is the one you must take.

4. Shany Powder Blush: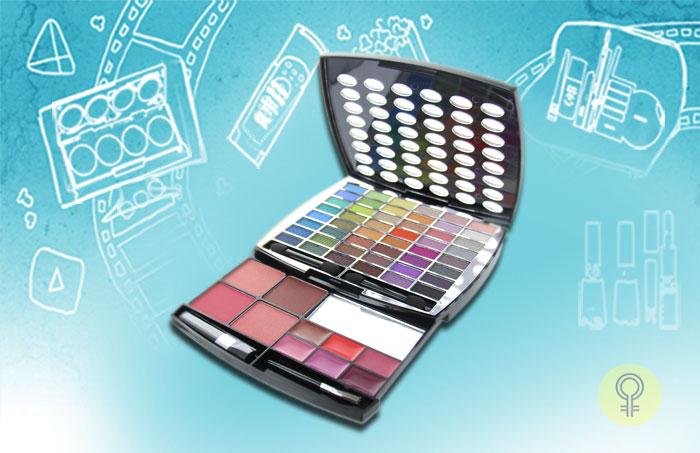 Shany's powder blush is very silky in terms of texture and makes your skin glow automatically. It is perfect for travel makeup and comes with a long lasting formula. The product has been manufactured in the USA and is very much a member of PETA.

5. Vasanti Saint Basil Silk Eyeshadow: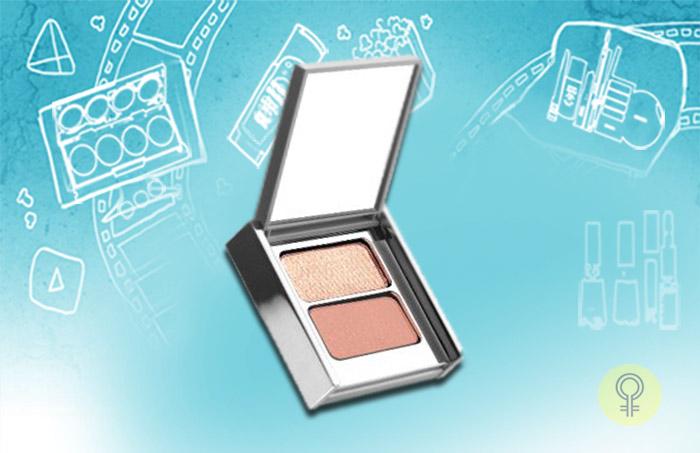 This wonderful peachy eyeshadow is something you should definitely add to your makeup routine. Made in Canada, it has been designed to make your skin look beautiful and radiant at all times. It is Paraben free and promises to flatter your face, provided you know how to apply it right.

6. Shany Mineral Finishing Powder: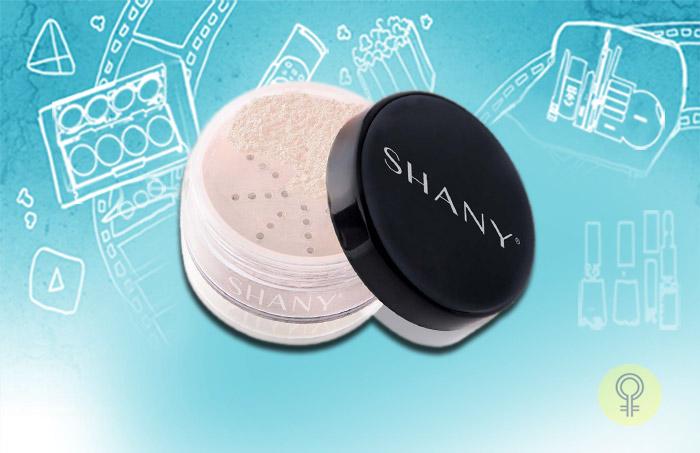 Shanys mineral finishing powder gives your face that flawless and attractive look. It should be used after the application of foundation, and will instantly make your skin super soft and smooth. It suits all skin types and absorbs all excess oils as well. So, if you want that shine-free look, this is the product you got to choose!

7. Face And Eye Primer: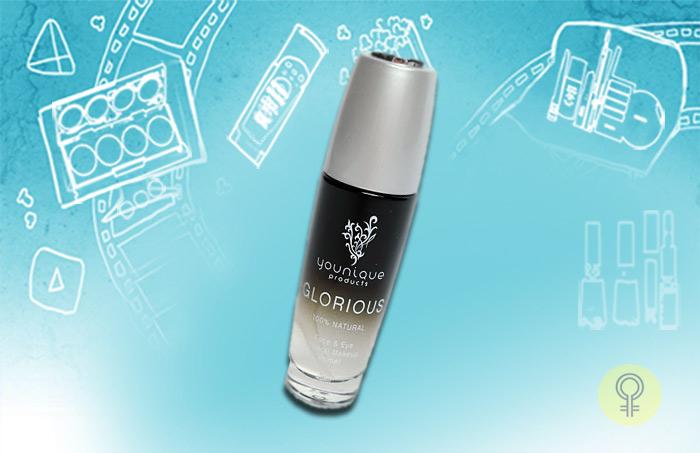 This product comes in two conventional sizes and increases the appeal of your face and eyes. It prevents your face from looking dull or cakey, and balances your makeup throughout the day. It lasts up to 18 hours and promises to be your true beauty companion.
8. Vasanti's Oil Free Makeup Remover: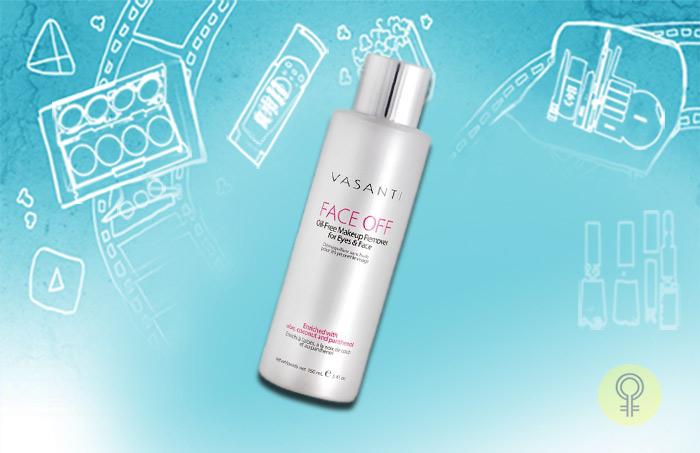 Looking for Paraben free makeup removers? This product is perfect for you! It has a formula that is oil and alcohol-free, and it makes your skin look healthy and clean. It is gentle enough for both the eyes and the skin and can regularly be used. The product keeps your face fresh, smooth and hydrated.

9. Vasanti's Pink Lipgloss: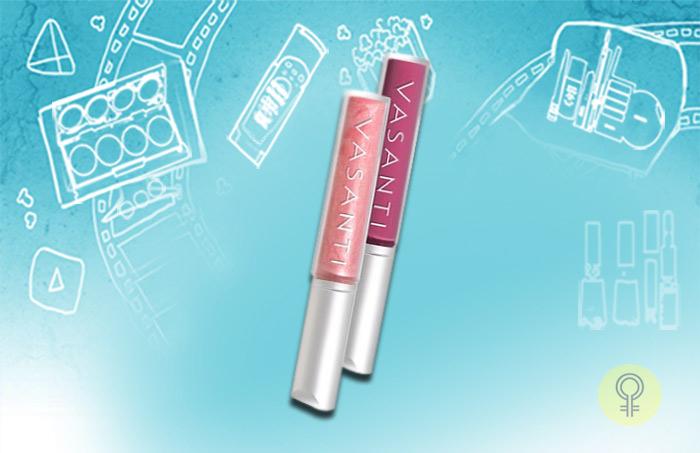 Vasanti's Pink Lipgloss contains the goodness of Vitamin E and promises to give your mouth that wonderful, glittery, and creamy texture you have always wanted. It is Parabren and gluten free and has been manufactured in Canada. The product is luxurious in quality and is something you should definitely try!

10. Helan Eyeliner And Eyeshadow: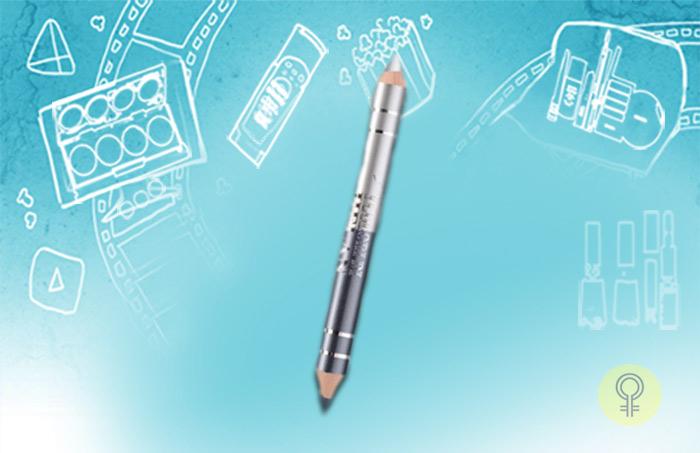 Enhance the beauty of your eyes by using the wonderful and newly launched Helan Eyeliner and Eyeshadow. It intensifies your makeup and gives you that solid and bold look you've always wanted. It is compatible with the most sensitive eyes too. Give this a shot once!
Why Should You Use Organic/Parabren Free Products?
Here are a few reasons you should only purchase organic or Paraben free products:
The best benefit you can derive out of mineral based products is that they do not come with any pore-clogging oils (1).
Paraben comes with estrogen-mimicking properties, which can lead to dysfunction in gene activity (2).
Organic makeup is perfect for sensitive skin and it doesn't lead to any skin reactions.
According to a few studies, people who consume foods that contain Paraben or use personal care products based on Paraben have a higher chance of developing breast cancer (3).
*Subject to Availability
Did you enjoy reading the post? What is your makeup experience like? Share your ideas and experiences in the comment box below.
Recommended Articles:

The following two tabs change content below.