6 Best Products For Women With Wavy Hair
Wavy hair is so versatile. One can curl it up with little effort or make it straight easily. In my opinion, hairstyles for wavy hair are so much more fun and flirty. It has an air of girly glam and innocence of a child. What is more beautiful than soft tendrils framing your face and wavy locks grazing your shoulders and back? Let's see how to handle those gorgeous locks now shall we? I will list some of the best products for wavy hair. These are also my favorites! Before I start, let me tell you. The products that suit curly hair will suit wavy hair too as they are formulated to keep the curls. 1. Avoid blow drying your hair. Heat is known to straightening hair. If you determined to still blow dry it, heat protect your hair and finish with a cool air blast. 2. When your hair is still damp, use your fingers to scrunch it with enough pressure to give a texture but not frizz it.  Keep scrunching it until it's dry and say hello to gorgeous hair. 3. Use a sock to have more defined waves in your hair. It's safe and doesn't harm the hair.
Lets move on to the good products for wavy hair now.
6 Best Products For Wavy Hair
1. Shampoo And Conditioner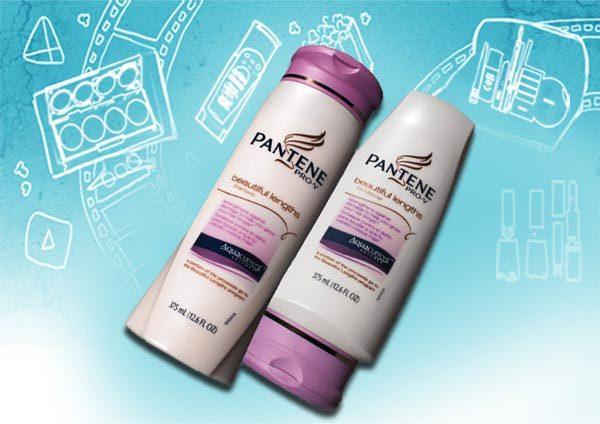 Herbal Essences is wonderful for wavy hair. They have specific ranges for different hair types and the one for wavy hair is so perfect.  Use a combination of shampoo and conditioner of the same type for healthy hair.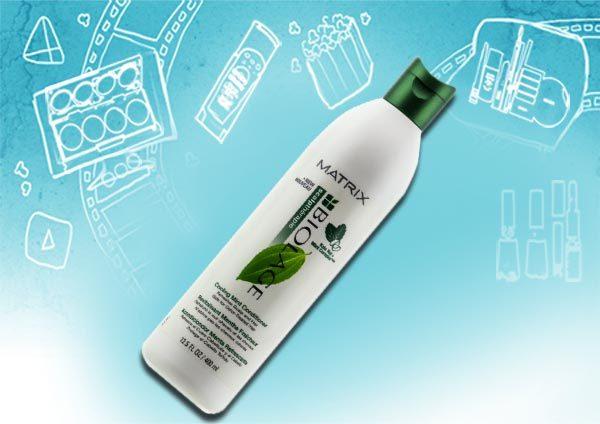 Another amazing brand is Matrix.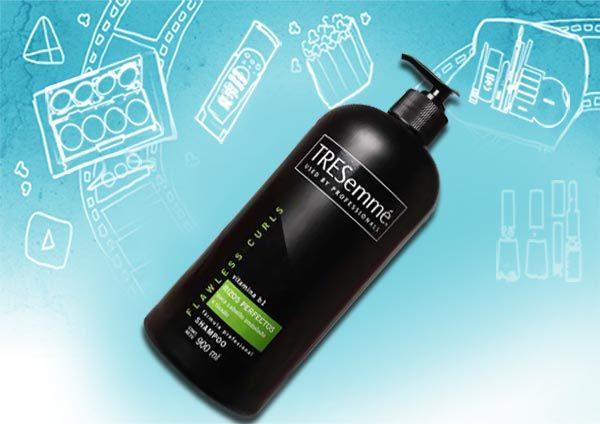 I am currently using TRESemme and loving every bit of it.
[ Read: Hair Serum For Oily Hair ]
2. Wave Enhancer
A wave enhancer will give you a great texture and accentuate those gorgeous waves.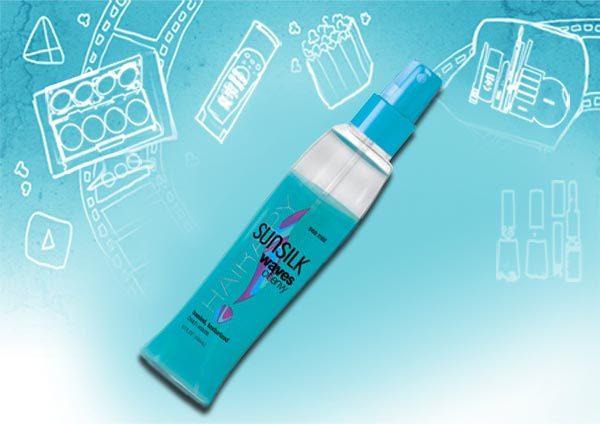 One of the amazing brands is Sunsilk Waves of Envy Sea Mist.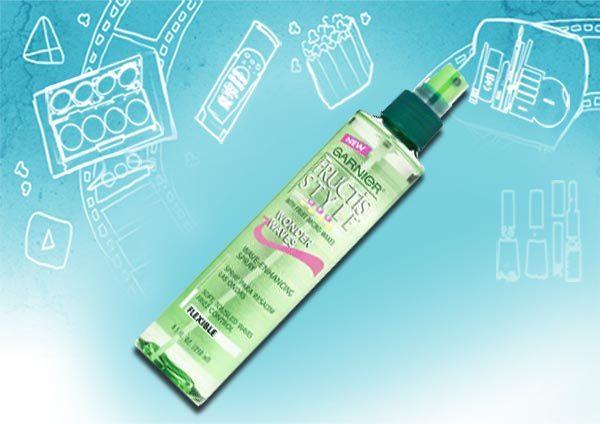 Garnier Wonder Waves also does a great job of enhancement.
3. Frizz Fighter
Hair tends to get frizzy when it lacks moisture and the best way to do it is to use a good conditioner in the shower. Also, hair masks help you handle dry hair.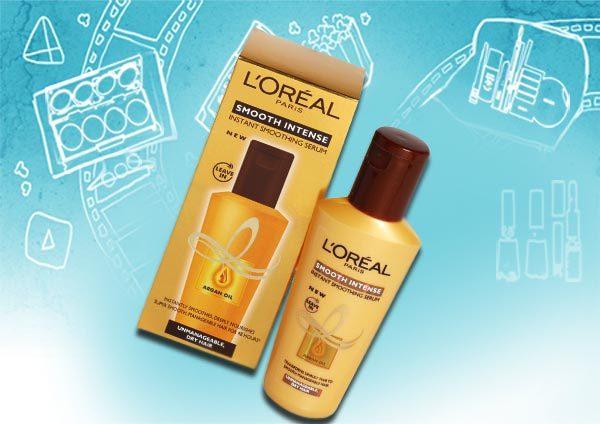 A frizz fighter like Loreal Intense Soothing Serum is an excellent choice.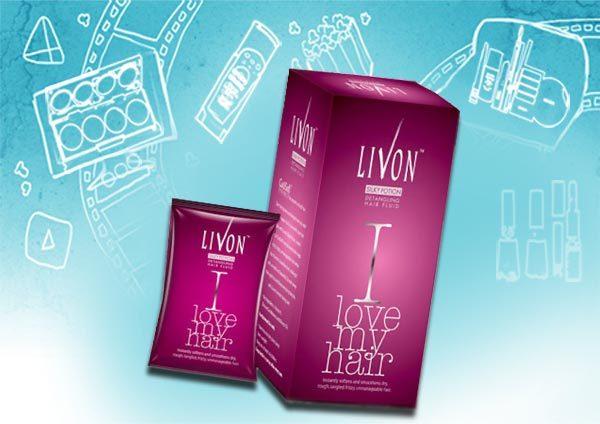 Also, Livon is known to smoothen frizz and calm down your hair. A great bet for bad hair days.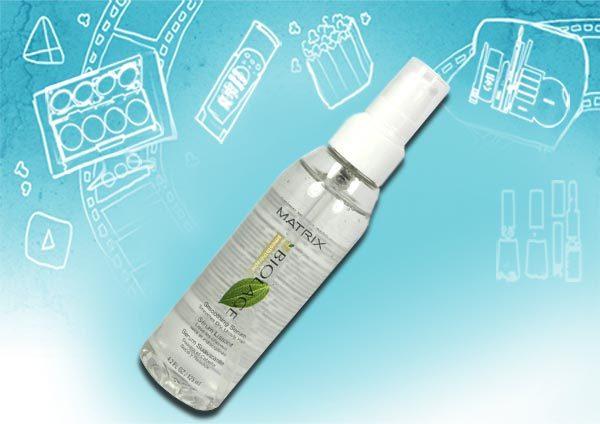 Matrix also has a range of hair serums that are known to be effective.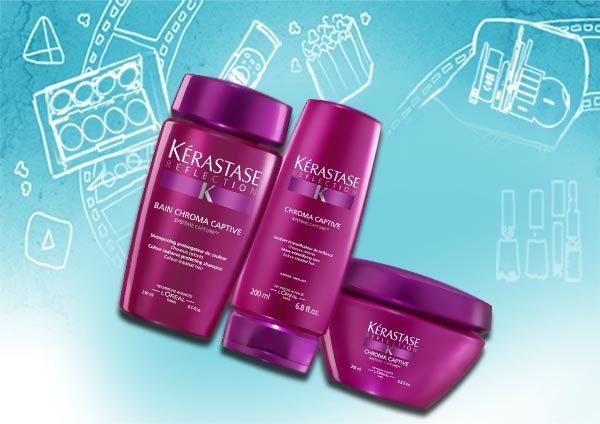 Kerastase is a cult favorite among many a girls when it comes to hair products for wavy hair!
[ Read: Best Hair Regrowth Products ]
4. Moroccan Oil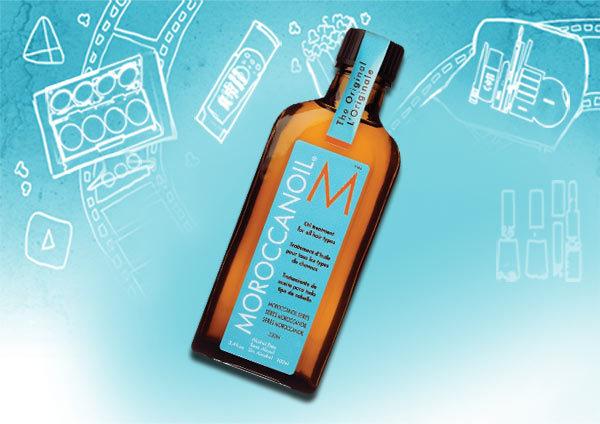 A little on the pricy side, this miracle oil (really!) is known to soothe hair and add in a lot of health. Many people swear by it and have given it all credits for healthy hair that shines. It can be use pre wash and post wash as a serum.
5. Styling Cream/Gel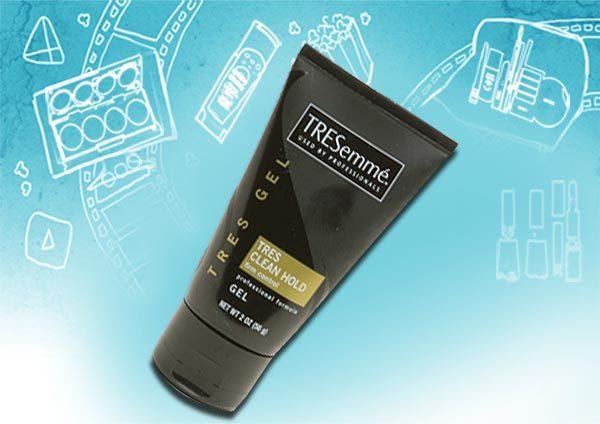 This weapon in your hair arsenal is to style your hair. Wavy hair tends to be, well, wavy. When you want to make it behave, use a good styling product. TRESemme is a wonderful range for this. Its salon quality is known to enhance the hair texture and complete your hair texture.
6. Mousse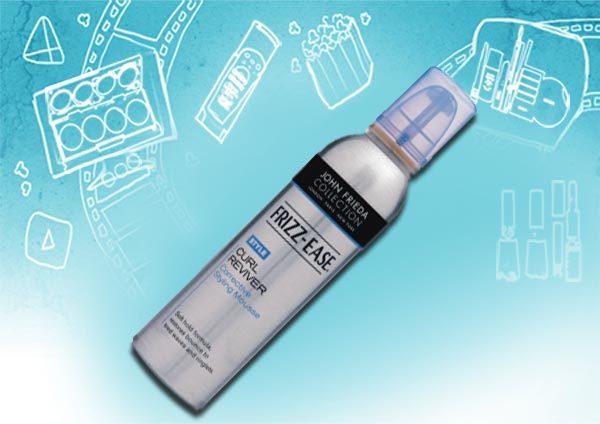 The humble mousse is your best friend for happy hair achievement. John Frieda makes the best of them.
So girls, go grab all these wavy hair products and see your hair bounce away to happiness. Hello, gorgeous waves Don't forget to tell me your favorite brands!
Recommended Articles

The following two tabs change content below.

Namita
Hello there :) *waves* Namita here - 19, from Bangalore. Aquarian. Engineer in making. Standard Indian Height. Loves to pose and pout :3 I blog about everything :D You can find product reviews, book reviews, DIYs, home remedies, recipes, fashion related articles, Outfits of the Days, rants and lots more! Oh, I am a creative writer too :)