Best Selling MAC Lipsticks – Our Top 10
MAC lipsticks are like the Queenbees of the lipstick world. Everybody wants to be best friends with them. And guess what? These queenbees come in all sizes – some are nice and go with everybody, and some require some oomph to be carried around
Here I shall list the best of the MAC lipsticks easily available in India
1. MAC  Patisserie: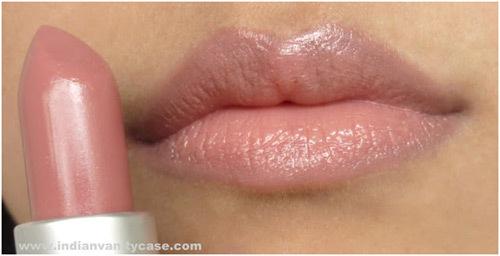 I shall start with this humble, My Lips But Better shade. It's a lovely nude color and it glides like butter on the lips. Staying power is a good four hours and it will suit any nice shade. Let's call this the National Lipstick now shall we?
Buy MAC Lustre lipstick PATISSERIE
2. MAC Sunny Seoul: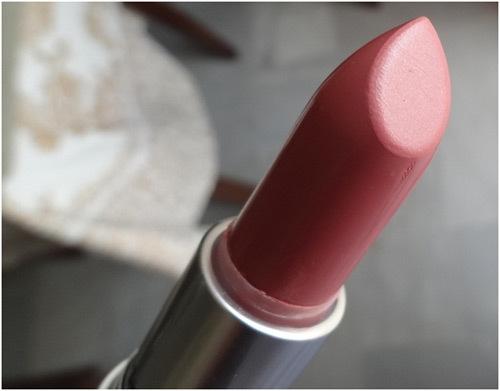 This is a pretty pink that might not suit everybody. It's a mild warm toned pink lipstick, with peachy base. It might wash out if you are on the darker side. But for the paler skin tones, this Sunny Seoul is a God sent everyday lippie J
Buy Mac Cremesheen + Pearl Lipstick- SUNNY SEOUL
3. MAC Watch Me Simmer: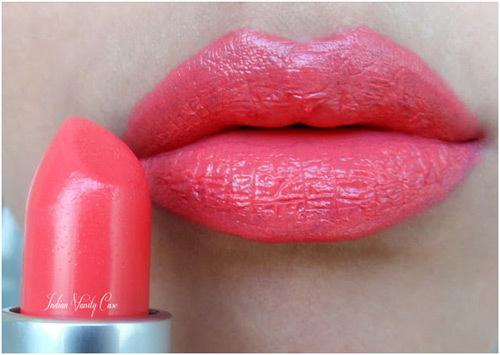 This is a bright coral shade that screams summer to me! With warm undertones, this lippie is not your regular office wear. Don it on for the evening, top it with a shimmer lipgloss and watch those eyes not going off you
Buy MAC Lipstick WATCH ME SIMMER ~ Reel Sexy collection
4. MAC Cosmo:
The word Cosmo makes this lipstick my favorite
Haha, jokes aside, this a wonderful peachy pink lipstick and I think it's a must have if you need muted pinks. Staying power is 3 hours and when it fades, it leaves back a nice tint.
Buy MAC Lipstick: Cosmo
[ Read: Best Loreal Lipstick Shades ]
5. MAC Ruby Woo: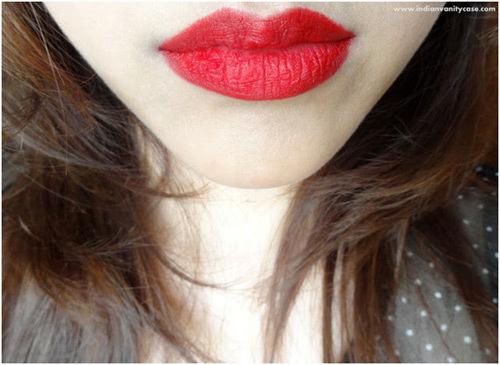 How can the best list be complete without a smoking hot red? Ruby Woo fits in perfect in this case. A classic, deep red with an intense pigmentation, I think this is the best one in the likes. Swipe it across and make a statement.This is one of the most loved of all the MAC lipstick shades.
Buy Mac Ruby Woo Lipstick 3 G / 0.1 Us Oz
[ Read: Best Pink Lipsticks ]
6. MAC Viva Glam Lady Gaga: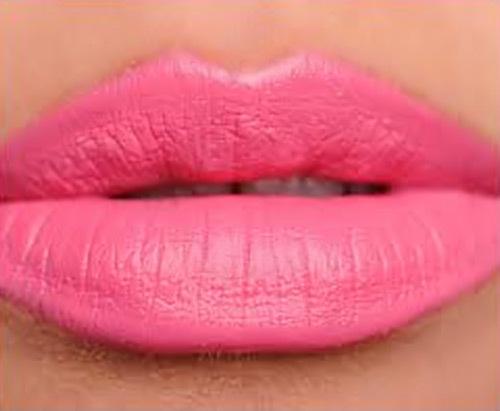 This is not your regular lipstick ladies; the bright fuchsia is super hot and super chic! Bring out the Barbie girls of the world already. With a matte finish and super staying power of 3 hours, this is the summer color.
Buy MAC Viva Glam Lipstick ~Gaga~ Ltd. Ed.
7. MAC Speak Louder: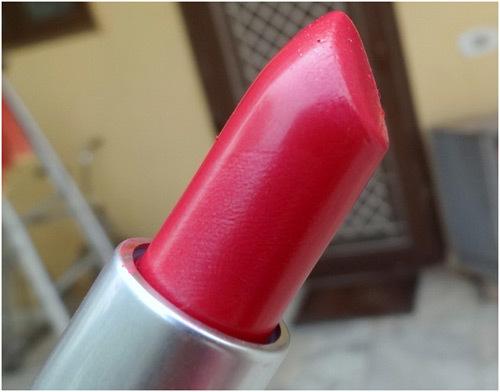 A berry pink lipstick with red undertones. This is made for the brides, IMO. A good staying power, intense pigmentation. All you girls with pigmented lips, this lippie is your super hero.
Buy MAC Lipstick Speak Louder
8. MAC Half and Half Lipstick: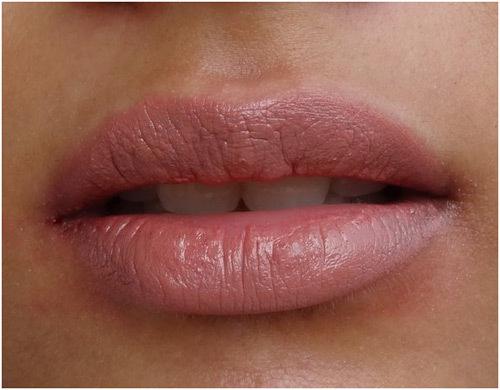 This is again a nude color and a must have in my opinion. A neutral pinky brown shade, swipe to on your way to office and be rest assured it will stay there, making you gorgeous in a subtle way. With a good pigmentation, it also moisturizes your lips.
Buy MAC Amplified Creme Lipstick ~Half 'N Half~
9. MAC Party Parrot: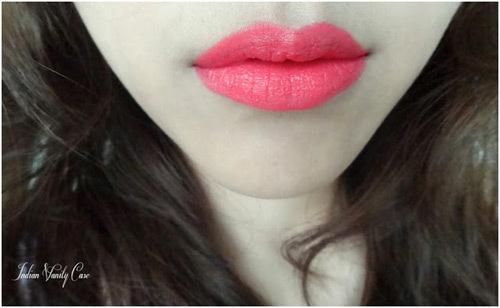 Let's call the party animals already! This bright lippie with warmer undertones is such a chirpy color. The neon-coral coral is so gorgeous, it oozes confidence. It has a staying power of 3-4 hours. It might be a little drying, wear a lipbalm underneath.
Buy MAC Lipstick PARTY PARROT ~ Iris Apfel collection
10. MAC Angel: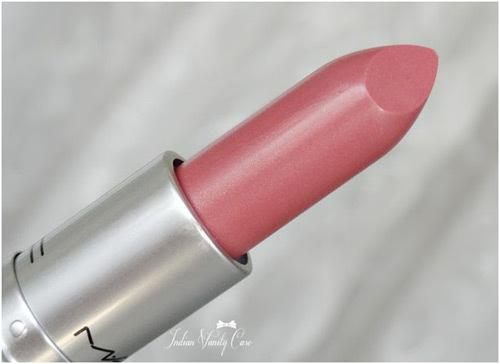 This is a soft pink, but might wash out darker skin tones. This has a good staying power and gives a matte finish.
Buy MAC Lipstick Angel
Girls, which are your favorite MAC lippies? Let me know!
Share on Facebook
Share on Pinterest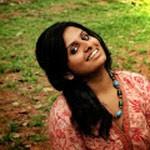 Hello there :) *waves* Namita here - 19, from Bangalore. Aquarian. Engineer in making. Standard Indian Height. Loves to pose and pout :3 I blog about everything :D You can find product reviews, book reviews, DIYs, home remedies, recipes, fashion related articles, Outfits of the Days, rants and lots more! Oh, I am a creative writer too :)