Best Sulphate Free Shampoos Available In India – Our Top 10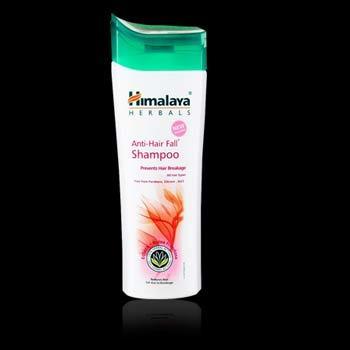 Ladies! Are you sick and tired of the same old, chemically-laden shampoo? Are you unhappy with the false promises – "get strong and healthy hair in no time", "use our brand for long and lustrous hair" – Well, don't you worry. Here's the article that talks about a list of best shampoos without sulphate and other harsh chemicals.
You would have benefit from a sulphate free shampoo, if your scalp was sensitive or dry. Various cleaning and cosmetics products contain sulphate as a foaming agent in different forms. A few of such forms can be irritants and can cause dermitits, eczema or allergies. Try using a sulphate-free shampoo and notice the difference for yourself.
Here are the top 10 sulphate-free shampoos in India:
Love you stylecraze for this platform. Hy there, I am Jayshree from Mumbai, director of Milestone plm solutions pvt ltd-vasai. I basically love to read and write about make-up, beauty & fashion in ma spare time. That's my hobby you can call. Hope you love my blog and articles. Do leave your valuable feedback! Stay Beautiful!!