Bridal Makeup Tips For Wheatish Skin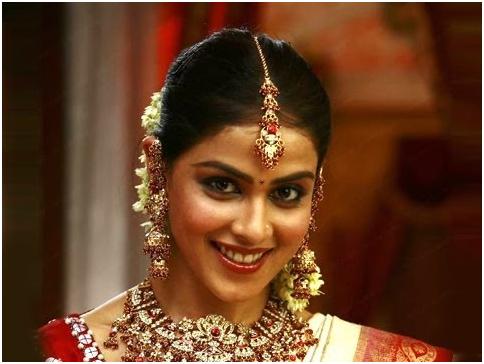 Wedding is once in a life time occasion and you will definitely love to look your best on that day. But it is often seen that people with slightly darker complexion or practically wheatish skin tone always struggle hard to find the right colours for their face.
Don't worry, we are here for your rescue and to give you few makeup tips for wheatish skin to make it easy for your wedding.
Bridal Makeup For Wheatish Skin
Face: The best foundation coverage for wheatish skin tone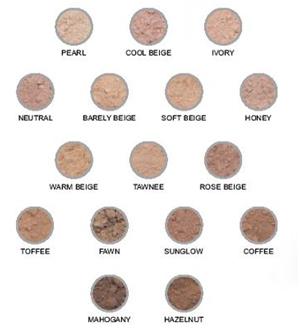 Wheatish skin can be of different shades. It may be quite difficult to get that perfect little bottle of foundation which suits your skin tone.
The best way is to buy two colours of foundation, one lighter than your skin tone and one a little darker. Mix them up in a proportion that suits your skin tone in a clean palette and use with a foundation applying brush.
This way you will get your skin tone matching colour.
The bridal blushes: Choices of colours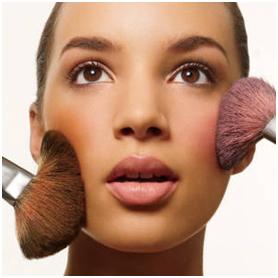 Corals and rose colours are the best blushes for perfect wheatish skin tones.
Avoid Peaches, rosy browns, light pinks and oranges.
The Eyes: Choose the palette accordingly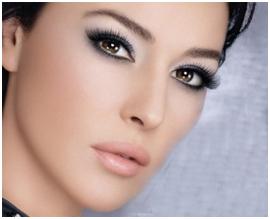 Wheatish skin is practically near to darker skin shade. So avoid using Smokey eyes for your wedding. Even for liners, go for thin upper lash line lining and also a lower thin lining.
Since you are going for lighter and thinner lining, use false lashes with volume express or hyper curl mascara to make your eyes stand out.
For the shadow, you can go in for an array of choices from mauve to burgundy to pale roses for eyes.
The Lips: Sparkling Lips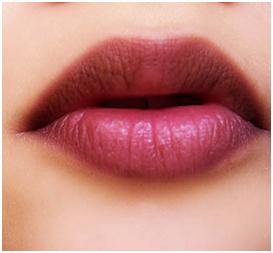 Use berry or burgundy or wine shades for the lips. Avoid using orange or matte shades.
If you have oily skin, then go for matte finish lipsticks with glitters in them. If you have dry skin, give a touch of gloss to the lips.
No more doubts or worries! Give the world a very very pleasant surprise when you step on your wedding stage with the perfect wedding make up for wheatish skin!
I love makeup,dance,dressing up,singing,writing ,acting (stage drama),eating and nail arts. I live life to the fullest and enjoy every moment as it comes.