Chocolate! How To Use It To Get Lovely Skin.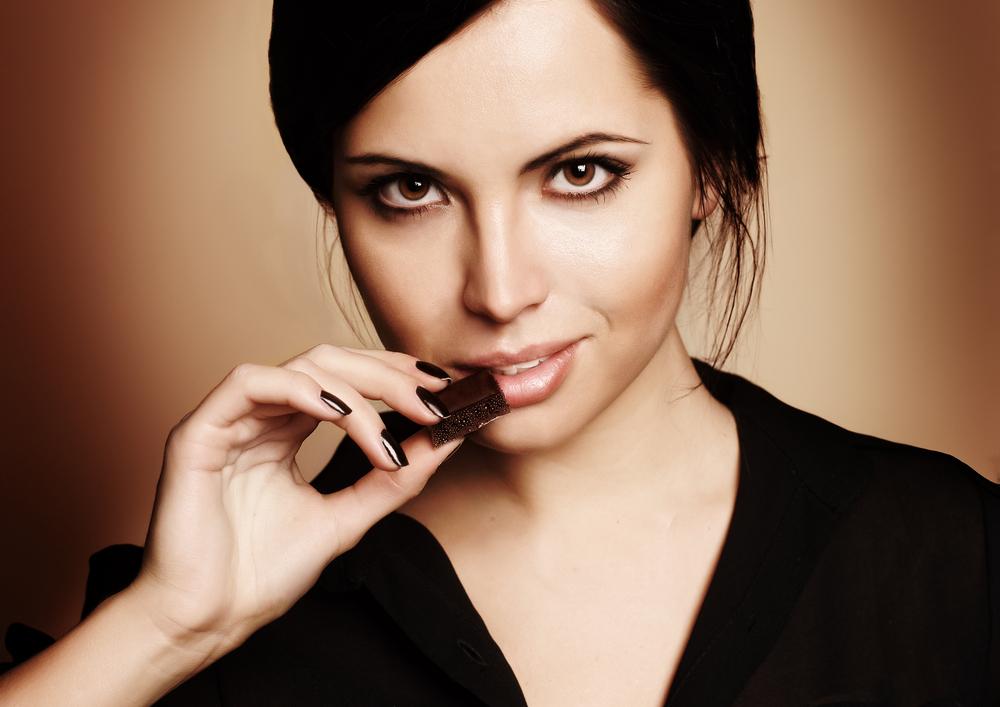 Who doesn't love chocolate? But did you know that Choclate can also make you look beautiful?
And if your wondering why a chocolate facial….here are the reasons!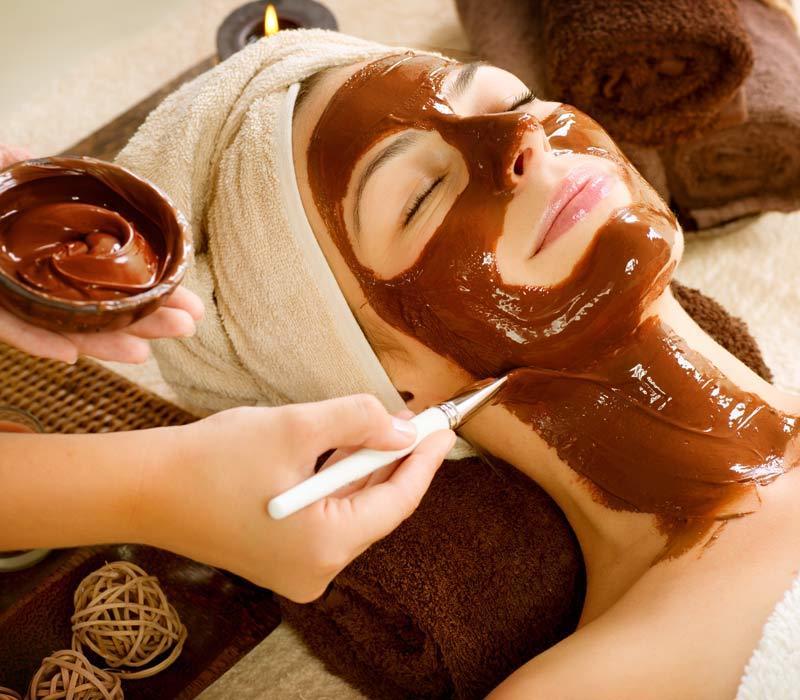 Below are discussed the benefits of the chocolate facial:
Imparts glow to face
Moisturizes the skin thus giving you a feel good factor
Prevents Wrinkles
Chocolate also has anti-oxidant content and has anti- ageing properties.
Prevents blemishes
How to do chocolate facials at home?
STEP 1: Cleanse to remove the dirt
You may use a natural cleanser like Milk or any other chemical cleanser like Cetaphil cleansing lotion. Make sure it is gentle and you have already tried and tested it before.
STEP 2: Scrub away the dead cells
Follow the below steps to make yourself that yummy chocolate scrub
Making a chocolate scrub is a very easy. Add 1 spoon of olive oil, brown sugar, a few drops of vanilla extracts (optional) to cocoa powder (about 1.5 spoons). Then after mixing them, scrub your face to remove the dead cells using circular motions.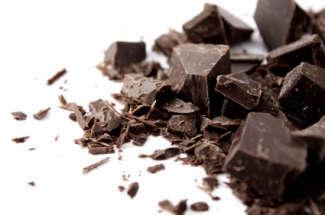 STEP 3: Tone you face.
Using a toner (may be rose water or any other tones) tone your face to maintain the complexion of your skin.
STEP 4: Moisturize your face
Below is the method to making a choco cream.
Add a few spoons of cottage cheese (Paneer) to a cup of cocoa powder. Whip them together and then add half a cup of honey to it. Mix them and leave the mixture on your skin after applying it using upward strokes.
STEP 5: Apply your face Mask
And here is how you make a chocolate face mask!
Things needed : Dark chocolate[PURE]( one bar), Oatmeal (2 spoons), Salt (4.5 spoons), Milk ( as needed ), Honey (4 spoons), curs ( 6 -7 spoons), If you have Vitamin E capsules then use 2 capsules, rice flour.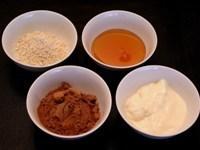 Method : Melt the chocolate and combine with salt and milk. Add all other ingredients after mixing the previous ingredients together. Add the rice flour in good quantity. Microwave the mask or heat it for a minute and then when you feel that it is not too hot, apply the mask on your face. Keep the mask on and enjoy while it dries. After the mask dries, remove it using Luke warm water.
And Tada! You're done!
I always drool over chocolates and a chocolate facial would surely make me feel even better. So go and try it out ASAP
Take care girls! Keep the Chocolate love!
Like this post, then :
Hey girls I am Arpita Tiwary, I am an easy going and happy person :). I love reviewing and writing about make up and beauty products. Tune into my posts for more on beauty and make up.