Control Those Breakout's Due To Product Overload On Skin!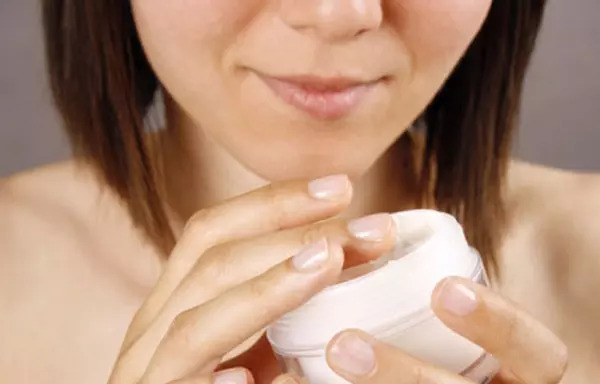 We're always so eager to minimize wrinkles, lines, age spots and sagging that we slather on as many treatments as possible, combining, mixing and matchin! We may glob on greater amounts than necessary, and apply them too often. But doing too much to your skin—rigorous washing, product overload—can lead to breakouts and splotches.Using more products can overload your, which may lead to pimples In fact; product overload can cause irritation, especially when high concentrations are applied to a small localized area.
SKIN CARE ROUTINE FOR ACNE PRONE SKIN
These four steps are sufficient without overloading of products
1) Wash your skin twice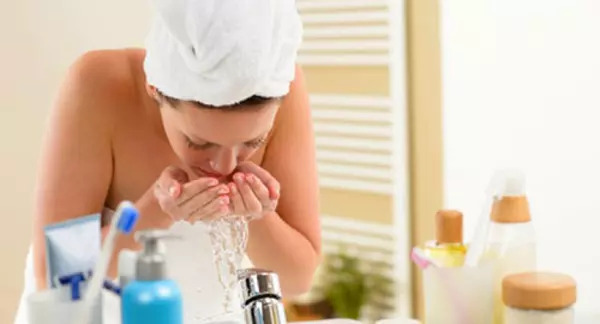 Wash your skin daily with a mild cleanserusing your fingertips only (no washcloths or scrubbing pads that may contain bacteria). You may wish to use a cleanser containing benzyl peroxide if you have inflamed breakouts.Avoid strong or harsh soaps/cleansers. Strong soaps can dry your skin and strip off natural lipids. Choose cleansers that are gentle, soap-free, contains plant based cleaning agents, PH-balanced, and mild.
2) Why You Must Do Exfoliation (Exfoliation (1-2 times per week)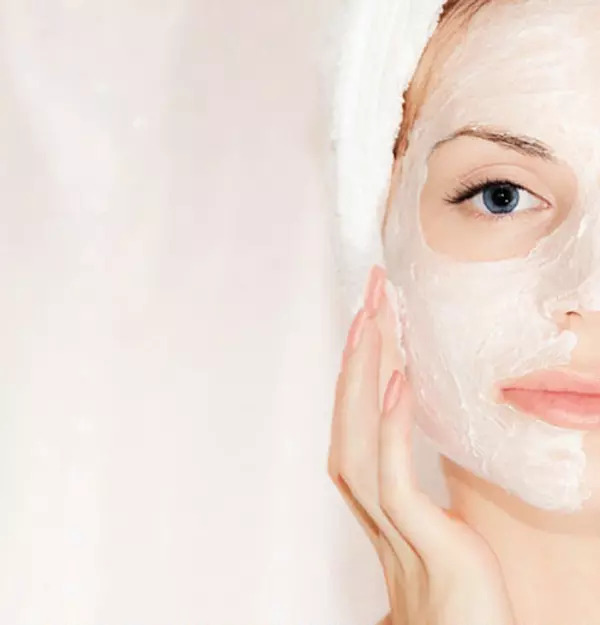 Exfoliating helps to get rid of the dead skin cells and oils that can clog the pores. When pores are clogged with dirt, oil, and dead skin cells, you get skin problems such as black heads, white heads, and acne.
3) Use a toner on your face after cleansing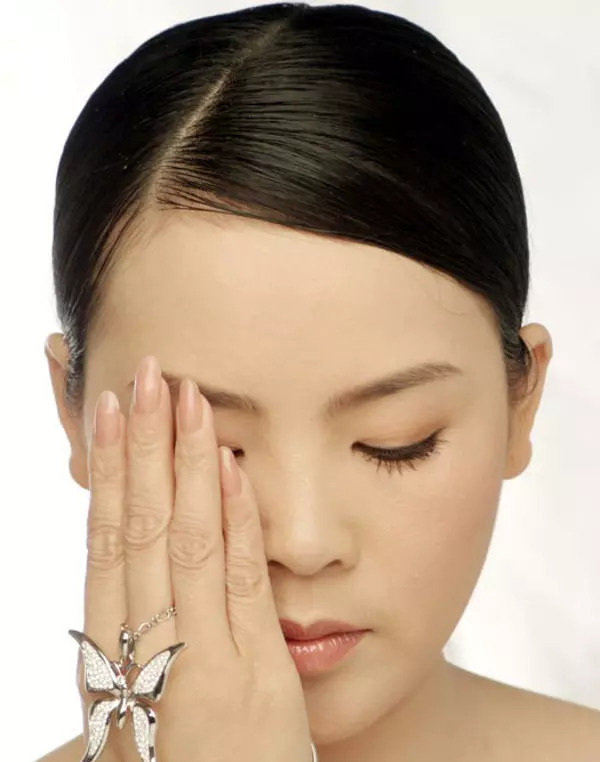 Toners remove the last traces of make-ups, dirt, oil, dead skin cells that you may have missed during cleansing. Apply toner or astringent to your face and neck to ensure you have rid the skin of all make-up, dirt and excess oil. If your skin type is dry, use a toner. If you have oily skin, use an astringent that contains alcohol.
4) Finish off with a multi-tasking moisturizer
After you have applied the toner, follow with a moisturizer. Moisturizing is a necessity to replenish lost natural oils and keep your skin moist and supple. Moisturizing is especially important if you have acne and oily skin. Apply moisturizer. Even if your skin is oily, you'll want to use a moisturizer to balance out your skin. Choose a light gel or lotion moisturizer instead of a cream and make sure it is an oil-free product
 THIS IS SIMPLE LOOK FLAWLESS WITHOUT GOING OVERLOADING PRODUCT ON THE SKIN
Like this post, then :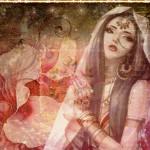 Hey girls! This is sadia. I am a beauty enthusiast and a make-up freak who loves to write about anything and everything about make up and beauty. Check out my posts for more. my blog: http://foreverbeautifull.blogspot.in/