7 Simple Curling Tips For Make Curls Last Longer

Curling hair isn't easy for everyone, most straight hair refuse to get curled and even if does, the curls last for merely 2-3 hours. To solve this problem, different types of curling techniques can be used. Some of these hair care tips for women at home are also easy to do.
Try these Curling tips to make your curls last longer:
1. The key to good curls is using the right type of product.  Most products like styling Mousse spray wax and curl setting sprays are for people with naturally curly hair, but they also work great on poker straight hair or hair that never holds a curl.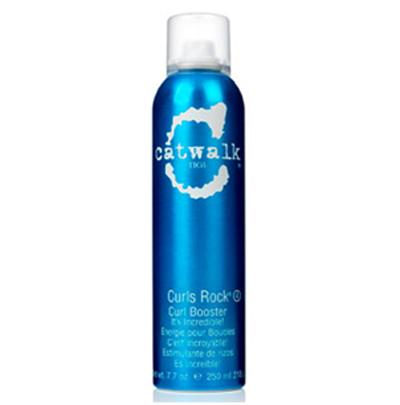 2. Invest in a good heat protecting spray to prevent hair damage. Apply it before using hot tools on your delicate hair.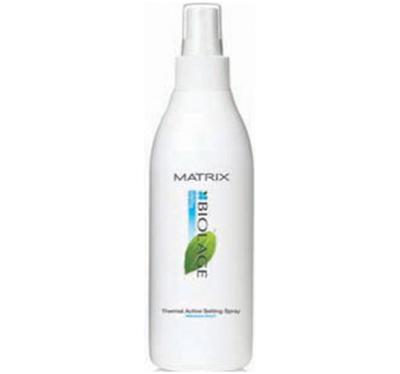 3. Replace curling irons with a Ceramic flat iron that's thin and has round edges. Brush the section you are curling so that the flat iron can slide down your hair. It's a bit difficult in the beginning but once you get hold of it, you get beautiful curls you always wanted.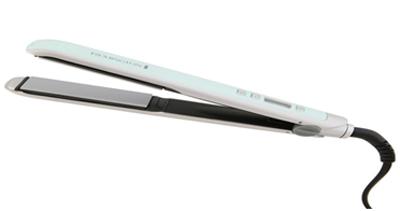 4. If you prefer using a curling iron, get a ceramic curler and curl in small sections. Curling irons with clamps may not give the desired results and you may end up having deflated shaped curls. Instead, use curling wands or clampless curling irons to get beautiful ringlets.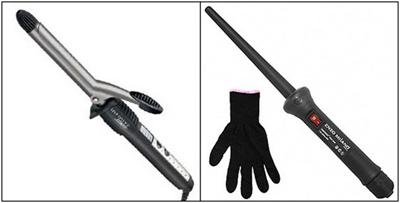 5. Get those curls with hot rollers. Let the hot rollers sit in your hair for a few minutes and when you are done, take off the rollers and loosen up the curls. Rollers come with multiple options, to give varied styles like loose waves, ringlets, small curls, etc.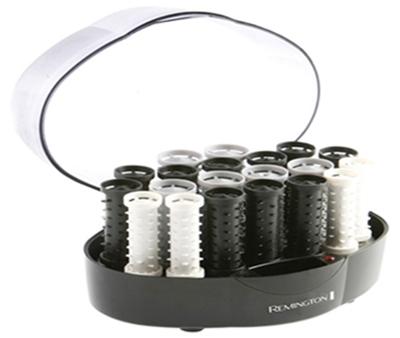 6. Clip up each curl as you go – this will retain its shape and make it to last longer.
7. For heatless curls, use a T-shirt, socks, pens or pencils.Alternatively, you can braid your washed hair and leave it overnight, to find fresh loose waves!
8. Once your hair is curled, use hair spray one last time and blow-dry using a diffuser for a few seconds. This will de-frizz the curls and give the final setting to the curls.
It's time to let your curls down!
Sources: 1
Share on Facebook
Share on Pinterest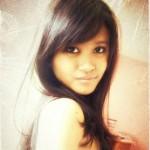 Hey I am bhaswati! I am from the land of blue hills and red river - Guwahati, Assam, a nail polish addict and a newbie in make up, who likes to hoard stuff only and never use them sometimes! Always on the high road for a make up adventure and enjoys every moment of it ;)