Ever wondered which haircut will suit you? A haircut which will make your friends and colleagues say "Wow, you look wonderful! I just love your haircut."Short, long, wavy, straight, curls- there are so many, but it is always so very difficult to choose the right one! And you end up with something which doesn't look all that great. Here are a few choices and suggestions on how to cut your hair to suit your face shape.
Here are a few haircuts to suit your face shape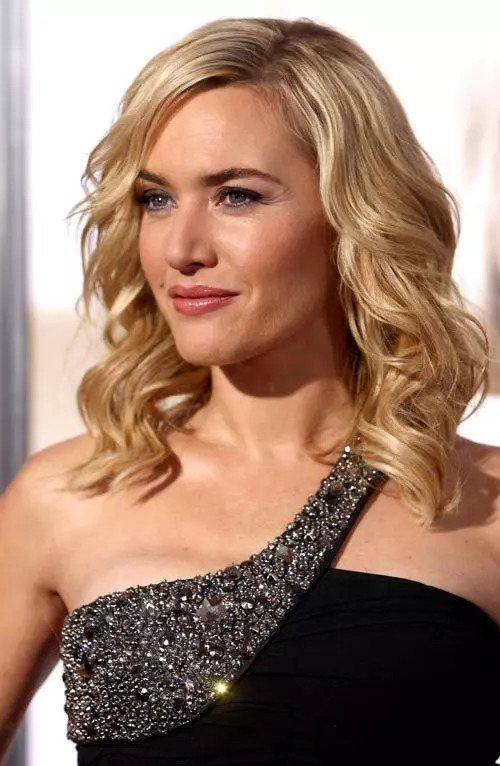 Not all haircuts suit this shape. Take care not to make it too short! Don't go for short bobs as they'll make your face look even more round. Consider a shoulder length cut or a little longer. Straight or soft curls will look great!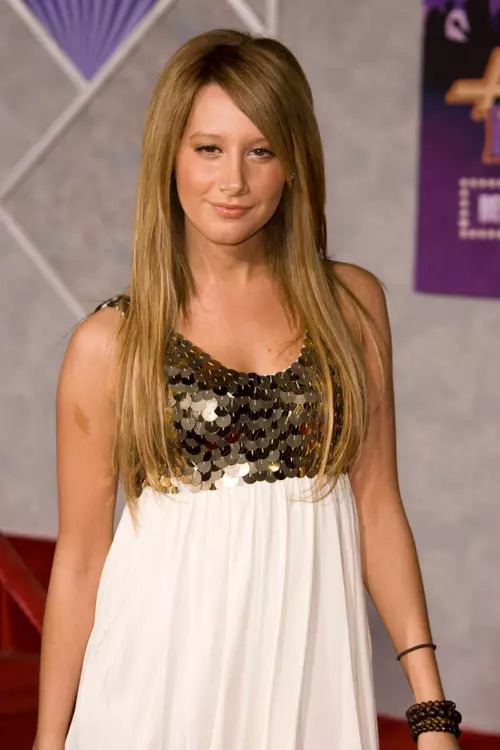 Lucky for you if you have an oval face! Flaunt any hair cut and you'll look perfect. Short, long, wavy, straight- try it all out! Don't hesitate. Your face shape is in such proportions that most styles and cuts look like a dream on it.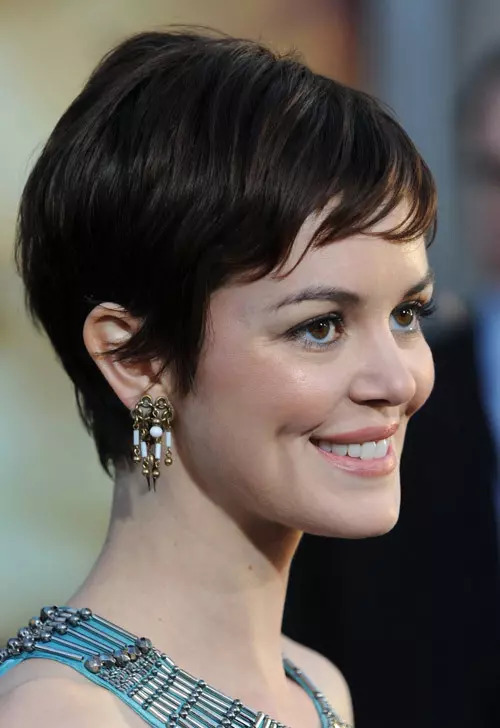 This is a square face shape where the jawline is the most prominent feature. Keep your hair long, straight or with curls. If you want to keep it short, try a bob cut, layered or with soft curls. Don't go for a straight blunt bob as it will only draw attention to your jawline! If you're bold, then dare the pixie cut. That is one hairstyle that isn't limited by the face shape and proportion. It is something everyone can have.
Long hair
with
wavy long layers
is your style girl! However, if you prefer short, try the chin-length bob with layers or an angular bob (longer in front and shorter at the back) sported by Victoria Beckham.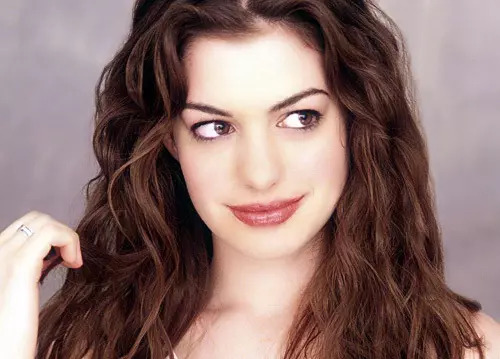 Now this is another lucky group of people! They can flaunt almost any haircut. Chin-length bob cut, long or medium length with side bangs are some options you could try. Try soft and rounded haircuts to reduce the angularity.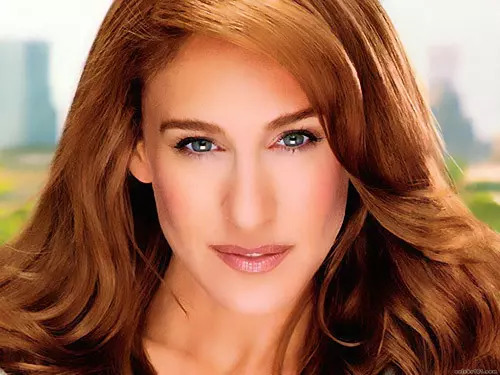 Your priority would be to make your face appear shorter and more rounded. Avoid keeping your hair too long and flat as it will only drag your face down. Go for short cuts! However, if you love long mane, soft curls will work best.Team them with some bangs or fringes and you will look like a star!
Look gorgeous!
I hope this article that explains different face cuts and hairstyles for women helps you at maximum level to achieve desired looks.
If You Enjoyed This Post, Sign Up For Newsletter
(And get your daily dose of Beauty & Wellness tips straight to your inbox)
The following two tabs change content below.
Latest posts by StyleCraze (see all)