Healthy skin indicates a healthy physic. Whatever creams, lotions and parlour treatments we depend on, maintaining healthy body is the key to beautiful radiant skin.
Spending expensive amount of money on skin detox treatments is not the only way; you can follow a easy skin detox routine at home as well. Detoxify your body and your skin will look healthy and radiant too. This is one of the best natural and of course a budget friendly practice to achieve clearer skin fast.
Skin Detox – How to detoxify your body?
The question that now remain is how to detox the body. Remember that detoxification is not just from the outside but from the inside too! Let us now check some natural at-home detox for skin ideas.
Water comes first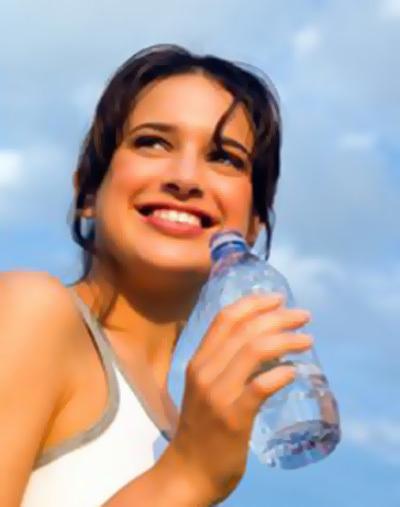 Yes! The first treatment is with water when it comes to homemade 'skin detox'.  To flush out the inner toxins and outer impurities, aqua is the world's magical liquid. Intake of 10-12 glasses of water a day helps in detoxifying blood thus clears out the skin as well.
Lifeless, dull skin will become radiant and fresh with regular adequate water intake. If you have trouble drinking water, you need to train yourself into drinking water without fail. Set a reminder or a time schedule, for example that you should drink a glass of water every hour. This will help you a lot. Remember, not soda or any other cold processed drinks, just plain and fresh 'water is going to help you detox your skin naturally. If you fail to drink the adequate amount of water, then no other practice will work.
[ Read: 5 Methods To Get Instant Fairness ]
Hot oil massage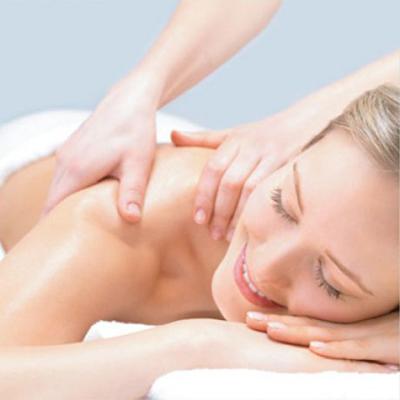 How about getting a soothing and relaxing hot oil skin massage done every weekend? This process also helps a lot in detoxifying your skin helping in better blood circulation. Mix equal amounts of coconut, almond and olive oils together. For aroma, add few drops of any essential oil of your choice. Now warm this oil and apply all over your facial and body skin. Give a warm massage and leave on the oil for 15-20 minutes. Get a warm shower and enjoy your refreshed soft skin!
CTM routine & Exfoliation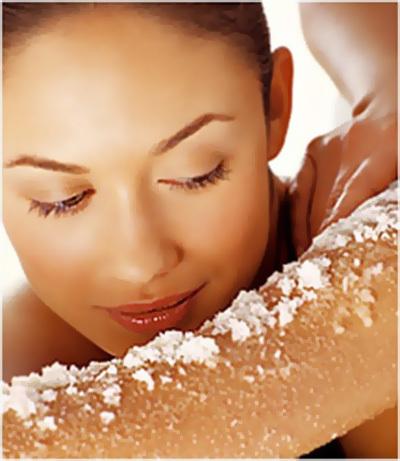 Maintaining good CTM routine twice everyday and exfoliating skin once a week ensures soft and clear skin. Choose your cleanser, toner and moisturizer depending on your skin type and get a good branded face & body exfoliating scrub to remove those dead skin cells from the surface of your skin. You can also use a mixture of ground oats, baking soda and water to exfoliate your body. Removing the layer of dead skin cells is very important to improve the skin health and detoxification.
Dry Brushing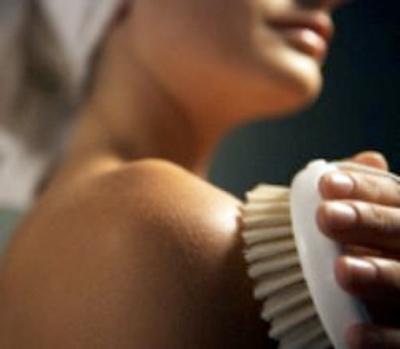 An age old method, dry bushing involves brushing your body skin when it is dry just before shower. It removes the dead skin cells but it is also believed to get rid of toxins from your body and reducing cellulite.
[ Read: Anti Aging Face Masks ]
Enjoy the above steps and see the difference in just 2 weeks. Following these natural skin detox practices will definitely lead to fresh, healthy and radiant skin that glows from within!
The following two tabs change content below.