It is not wrong to suggest that we Indians love colours!!! Indians are known for all the bright and bold colour incorporated in their decorations, outfits and of makeup tips. Hence, the essence of it exists in most of our happy moments, especially during weddings! This is when you will find all the brides using the right and bright colours for their makeup and outfits.
To get a glimpse of what needs to go for a dulhan makeup, we have put together a list with tips that are bound to help you.
Most important of all is that for dulhan makeup, you can either consult the expertise of a professional or do it yourself.  Either ways, keep the following things handy for your wedding.
Bridal Makeup Tips and Essentials:
Read below few of the important dulhan makeup tips as they will help you achieve best results on your D-day!!!

1. Cleansing the Face:
Indian brides love to use bold and bright colours for their marriage ceremonies. In order to have a long lasting look, you should start by cleansing your face well and then patting it dry so as to ensure that there are no traces of dirt or oil on the face.
2. Base Preparation Tips:
Moisturise your face for a smooth appearance and an even skin tone. Amidst working extensively on the face alone, do not forget to moisturise (you could use a tinted (moisturiser) using your fingertips, by rubbing well in a circular and gentle motion, you can give your fingers much need comfort.
[ Read: Bollywood Bridal Makeup Looks ]
3. Face Fix Up Tips: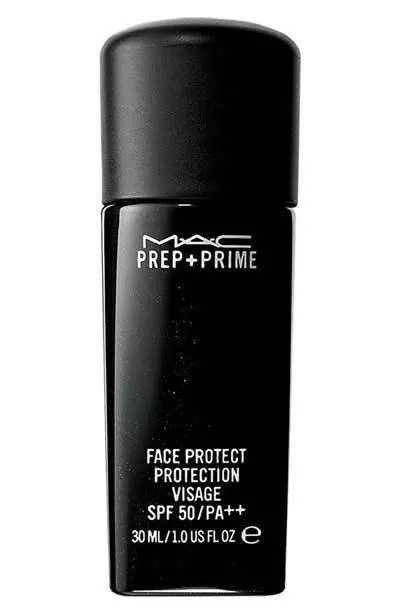 a. Use a primer 2 minutes post moisturiser application and blend it well as this helps to keep your concealer and foundation in place and holds it for long hours. Sally Hansen or MAC are amongst the top brands for primers.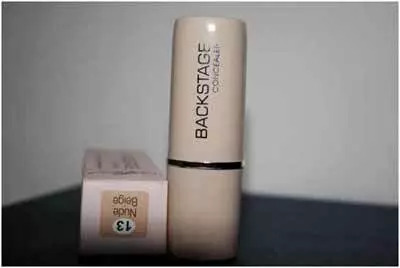 b. It is equally important to use a concealer (use the stick form) to cover spots or blemishes. You can brighten up your skin tone by using any of the colour concealers like yellow or green to cover reddish blemishes on the skin.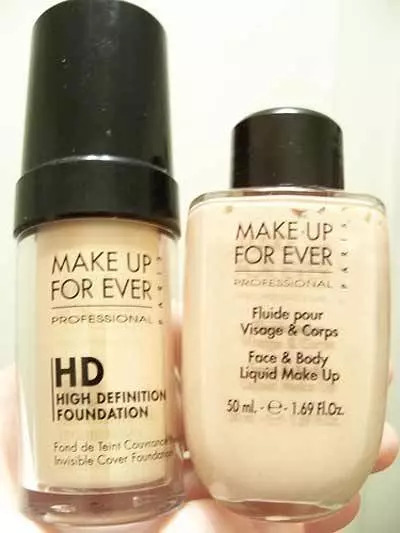 c. Apply a foundation without SPF and blend it well with a makeup brush especially on to the underside of your eyes, and for the rest of your face, blend using a makeup sponge. Mineral foundation would be a suggestible option as well. A foundation with SPF will make you look flashed in the photographs, it's better to avoid it. You won't be spending much time in the sun on your wedding anyway!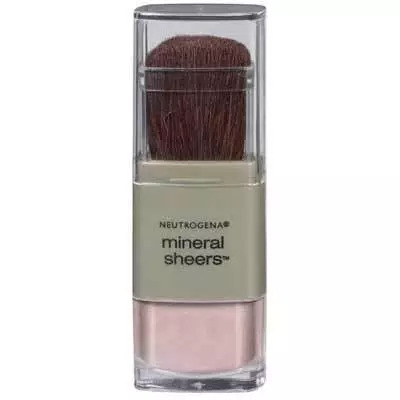 d. You can use an illuminator by Neutrogena, Revlon or MAC for the light reflecting shine on the face.
4. Bronzer Tips:
It is commonly used to heavily contour the face and make it look ravishing and sharp in the photographs.
[ Read: Self Makeup ]
Take a blush brush preferably angular and apply with strokes on to the sides of chin but not on the centre. Do the same on the sides of the forehead as well as on the two sides along the nose bone but not on the top. Suck your cheeks in and use some bronzer on to the top part of the contours near to the ear in light strokes. But make sure it's not along the entire length of the contour.
5. 

Blush Tips:
Take some blush on a blush brush and pat excess off, let your cheeks in and apply in strokes moving from down to top near the ears.
6. Eye Shadow Tips
Indian brides love peachy eye makeup shades, since they it goes well with their red, fuchsia or green lehengas, ghagras or heavy saris. So If you want to play it safe, this is the colour to go with!
Paint up your eyelids with a peachy pink shade, and use some charcoal shadow on the exterior lid contours to give a ravishing Smokey effect, and this is achievable by using a brown shade into the inner crease area. You can also use golden shadow instead of silver for the brow bones.
Use an eyebrow pencil or an angular brush dipped in brow powder for the eyebrows.
7. Eye Liner Tips:
Do not experiment with browns or blue liners on your wedding day. It's better to use plain and simple jet-black liner, preferably water proof. Draw a thick lining on top and a heavy lining with a strong kajal on the bottom making a sided wing lining for that extra oomph.
Don't forget to use a volume enhancing mascara. Mascara's with curled brushes work great for awesome curly lashes.
Grab some false lashes to accentuate and pop up your eyes making them look more opened up and bright. Remember to give some trials before the wedding date just to make sure it wouldn't consume more time on the wedding day.
8. Lipstick Tips:
If you have thin lip line then line your lips along the natural line with a colour almost as your normal skin colour. If you have plumpier lips, then line the natural lip line with a darker shade. Wear a lipstick matching your dress.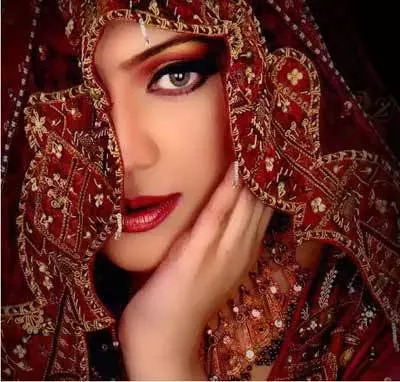 Go for maroon or dark reds for bigger and fuller lips and peachy pink or light pink colour for thin lips.
Thin-lipped people can apply a lip plumper instead of a lip-gloss, whereas big-lipped people can use a simple lip-gloss.
Some Other Important Tips:
For an excellent finish get a finishing spray to keep the makeup on for longer time without it getting messy.
Don't miss a proper sleep for at least 8-10 hours on a regular basis before wedding, this will help your skin glow and will make it look even fresher and subtle on the D day. A good sleep will always help you to have a stress free mind.
Eyebrows need regular grooming and its shape plays a major part on your face. So don't neglect your eyebrows and visit a professional artist to know the best shape for your eyebrows.
Keep it simple and keep it gorgeous! Hope this article on dulhan tips helps you all the way!!!
You could also click here to get more information to understand more makeup tips for girls.
If You Enjoyed This Post, Sign Up For Newsletter
(And get your daily dose of Beauty & Wellness tips straight to your inbox)
The following two tabs change content below.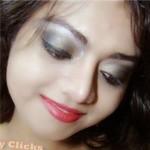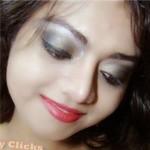 I love makeup,dance,dressing up,singing,writing ,acting (stage drama),eating and nail arts. I live life to the fullest and enjoy every moment as it comes.