Whilst we all love to stick to our comfort zones and stay in tried and tested hairstyles, experimenting once in a while will help us understand better what suits us. Medium length hair is super versatile for any hair style and also stays put without much heat.
Here I am listing some of the super medium length edgy hairstyles 2012. Try them if you can handle the impact

Edgy medium length hairstyles:
1. Edgy bangs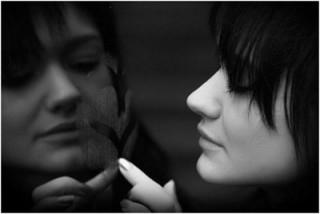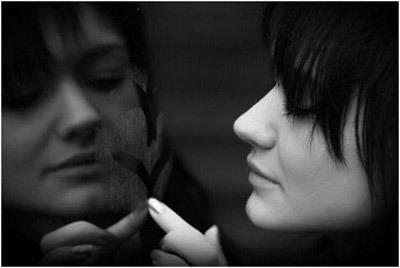 These bangs are sharp and cut to the tip. They don't blend in but stand out.
2. Blunt Haircut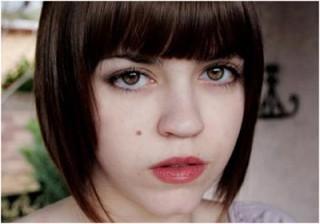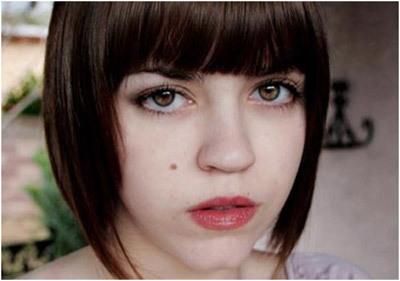 This is for the daring ones. Try the steep bangs and let a blanket of hair cover your cheeks. Shorter the blanket, higher the edgy factor

3. Vintage look
This careless yet sassy look isn't all that careless. Try this vintage vibe if you want to make a statement.
4. Sleek Bangs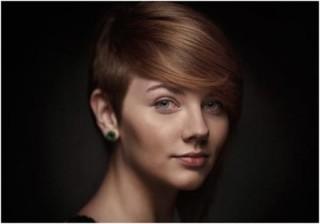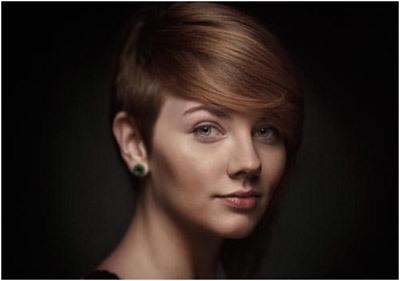 These bangs are dangerously steep and long and extend the beyond the regular length. Let them frame your face. Try adding in streaks for extra oomph.
5. High lights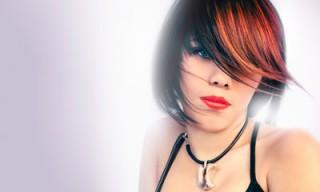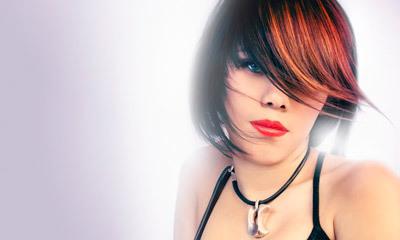 Several contrast colored high lights add in more fashion quotient to your hair. They are versatile as you can pin the bangs or let them stay random.
6. Straight Pony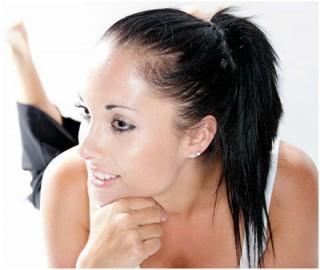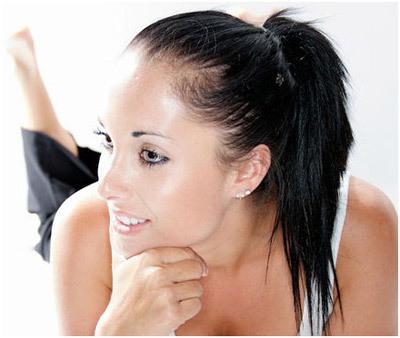 This sleek pony pulled away from face oozes confidence. Put your best face forward with this edgy hairstyle.
[ Read: Best Emo Hairstyles For Medium Hair ]
7. Streaked hair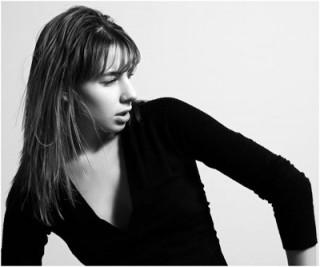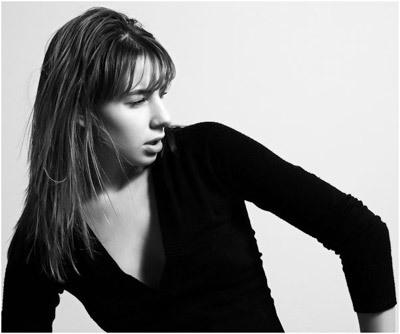 This looks perfect as the gradient of color fades as it goes south. Add in extra colors and ask for an ombre effect.
8. Edgy bob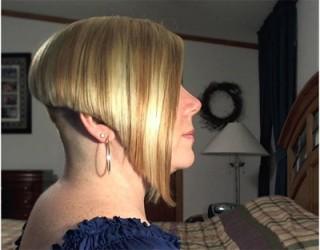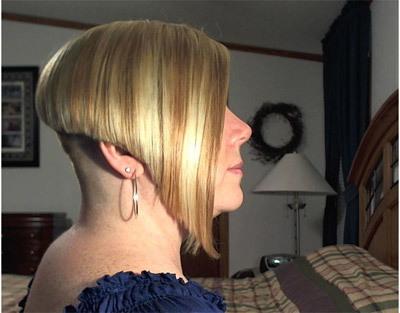 An edgy bob brings out a fierce personality and shows that you are crazy confident of yourself. To rock this look, you have to have poker straight hair.
9. Short Bob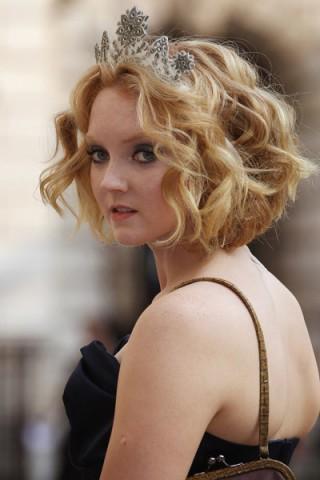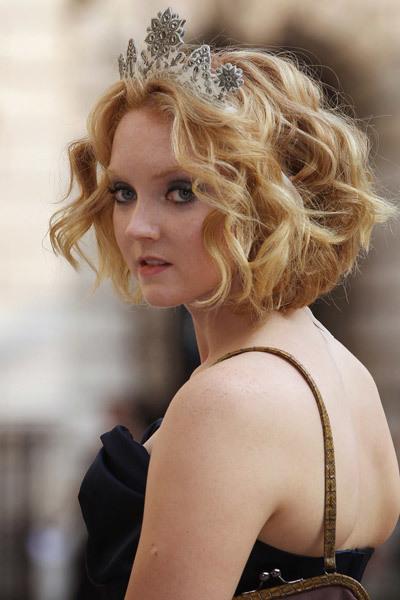 Shorter hair requires an aura of self confidence. Rock this look with maximum of it, Curl it a little to add waves and look sassy.
10. Fierce Bob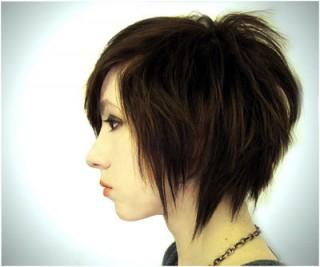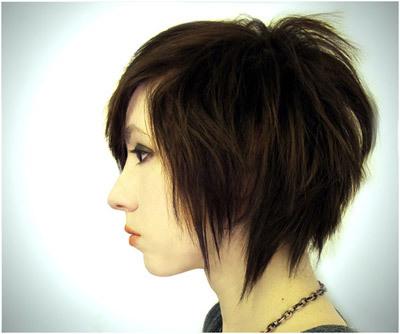 This bob haircut has a lot of sharp cuts like bangs and ends abruptly with random highlights. It's great for short as well as medium hair.
11. Ruffled hair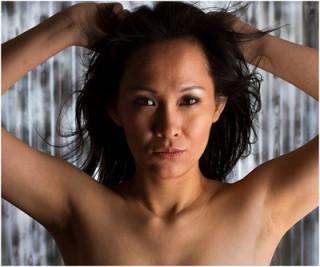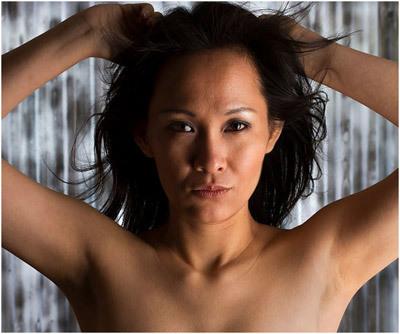 This is the flirty yet super edgy style. The ruffles are sure to bring you attention. A lot of it

12. Black and White Streaks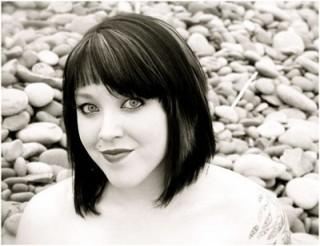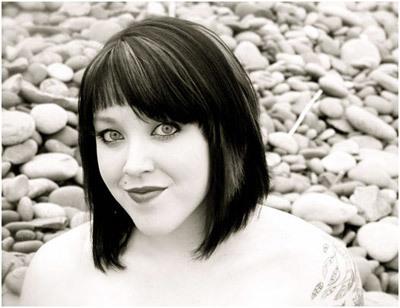 Platinum highlights have a way of making you look like you mean business. They are perfect for formal look. The black and white combination is sure to turn heads

13. Back blunt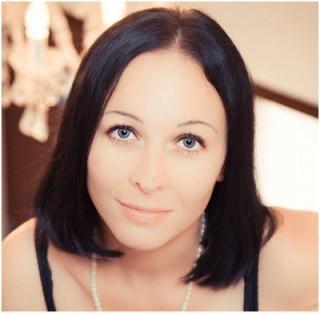 This is a soft edgy look and works perfectly for beginners. Rock this look if you are just starting with edgy hair styles.
14. Purple Streaks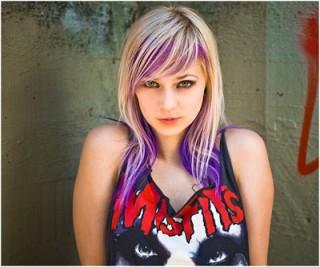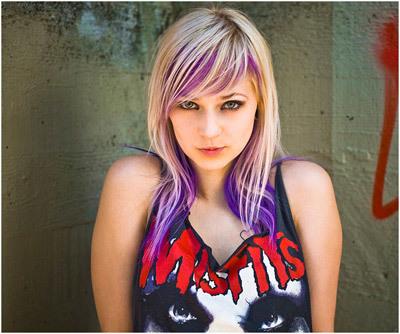 These streaks are so much fun and so much braver. Add in a lot of color to make them stand out. Full marks if you opt for two contrast colors.
15. The rebel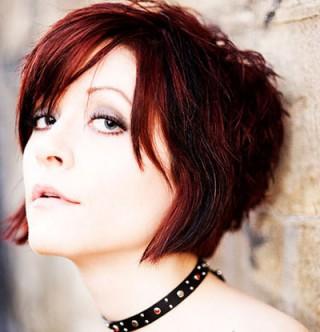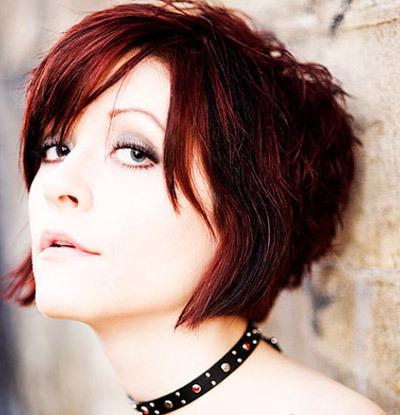 This combines a blunt cut with bob and razor sharp layers. It's a pretty high maintenance style and requires care.
16. Graduated Bob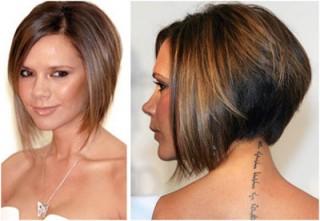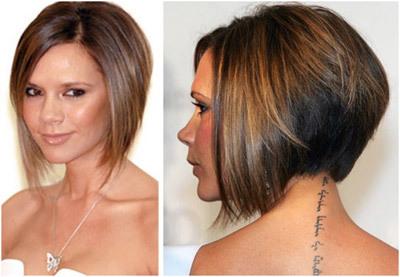 This is one of the most pretty edgy celebrity hairstyle out there. Go Beckham all the way for a classy and sassy style

Which one are you of these edgy haircuts for medium length hair? Shoot a comment and let me know!
PS: All images have been taken from Pinterest.com
If You Enjoyed This Post, Sign Up For Newsletter
(And get your daily dose of Beauty & Wellness tips straight to your inbox)
The following two tabs change content below.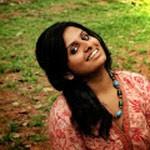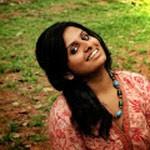 Hello there :) *waves* Namita here - 19, from Bangalore. Aquarian. Engineer in making. Standard Indian Height. Loves to pose and pout :3 I blog about everything :D You can find product reviews, book reviews, DIYs, home remedies, recipes, fashion related articles, Outfits of the Days, rants and lots more! Oh, I am a creative writer too :)