Extensive Effects of Summer Sun on Hair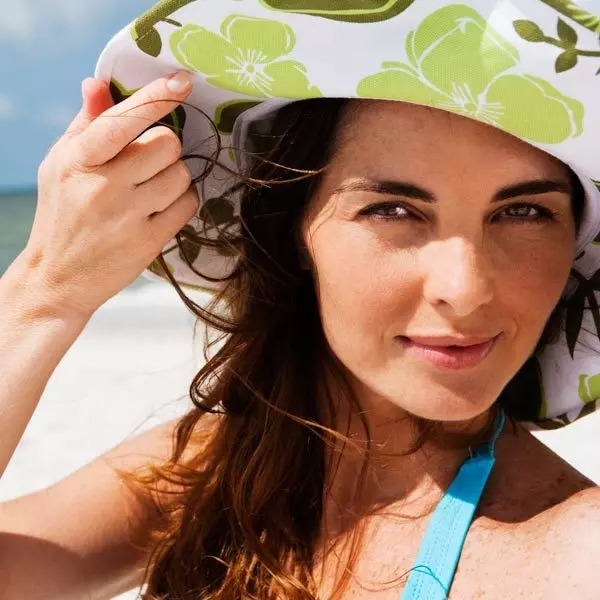 We all know how the hot summer sun is harmful for our skin and we take due precautions for it. But have you ever given a thought about sun damage to your hair ??? The sun can wreck equal havoc with our hair as with our skin. Here are a few hair problems during summers:
You may have healthy, bouncy hair all year around, but come summer and your hair turns limp and lifeless. No signs of the bounce any more. This happens because the high humidity content in the settles on your hair and weighs it down, leading to limp hair.
Sweat and dust contributed by summers increase hair problems like dandruff, split ends, frizziness and increased hair fall.
The hot summer sun doesn't show any mercy and dries out everything in its way, hair included. Imagine subjecting your hair to straightening, curling or other treatments that involve heat at such a time. Get the idea???
Summers can be harsh on your scalp too, causing dryness and sunburn. It is commonly believed that hair protects the scalp but that is not the case. Dry scalp brings in its own problems and may end up damaging your hair roots.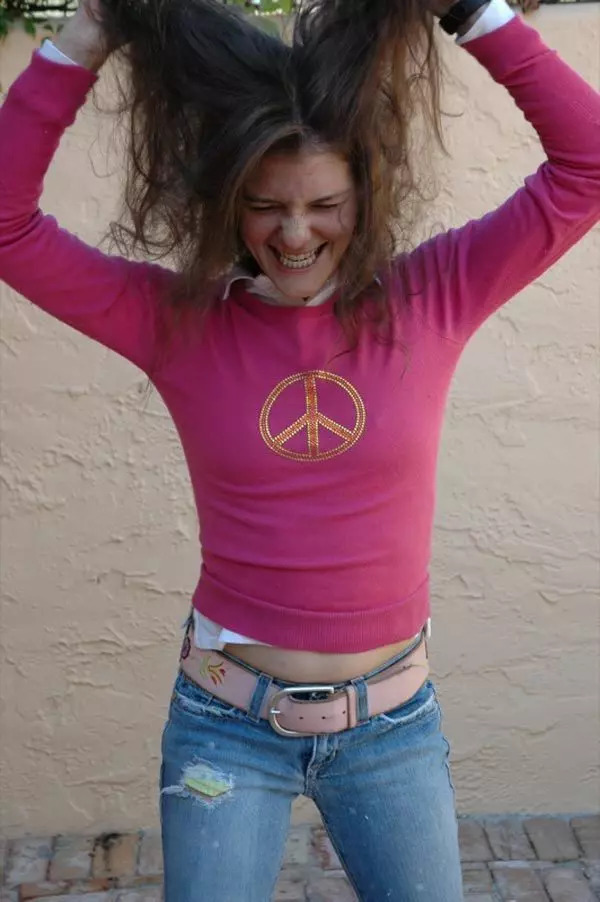 Summer is the time when your hair may feel dry and its moisture ripped off. So what do you end up doing??? Over conditioning and over treating. Big mistake.
However tempting it may be, washing hair everyday is NOT an option. Similarly, not washing hair which is sweaty for a long time is a sure shot way to increased hair fall.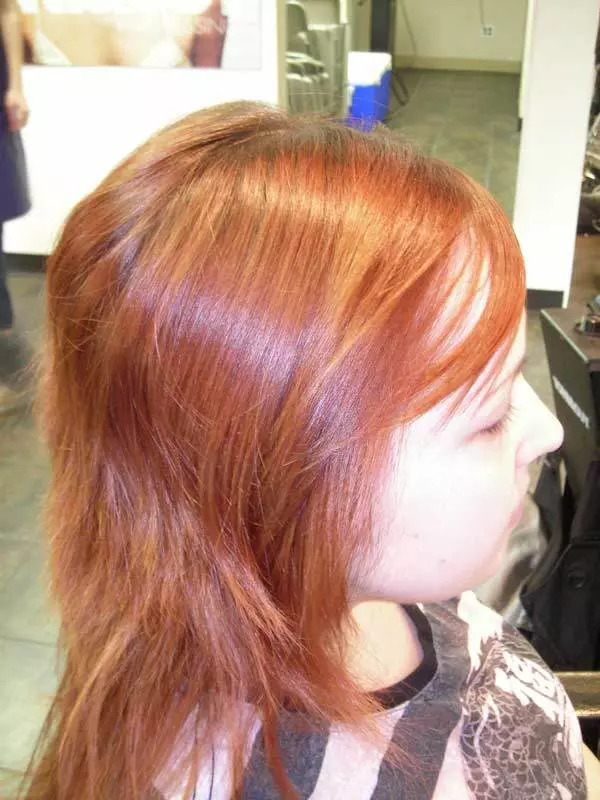 Hair tends to get burnt in the hot sun and can turn brownish. Colored hair too tend to fade if you stay outdoors too long.
Find your hair feeling constantly greasy??? This is because of excess sweat and maybe due to sunscreen near your hairline.
See what a nightmare summers can be to our hair. Hence it is very important to avoid over sun exposure and take adequate measures to protect hair while stepping outdoors. Damaged hair can be quite difficult to cure. So remember, prevention is always better than cure.
Like this post, then :