10 Famous Celebrities With Beauty Marks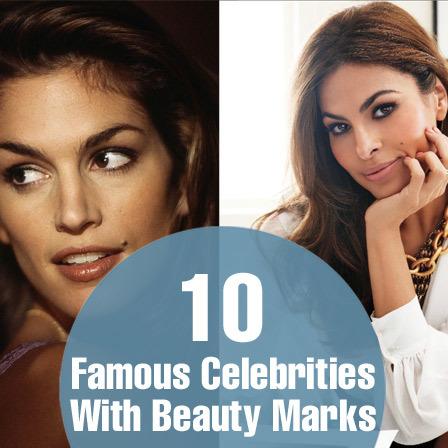 Beauty marks on the face or at a visible place in the body add that extra touch of attractiveness. There are many celebrities with beauty marks that add more to their already glamorous personality. Here are some famous celebrities with beauty marks: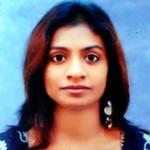 I have been an ardent book lover since childhood. I have always had a penchant to writing, and enjoy simplifying the most complex of ho-hum subjects and making them interesting reads! When not writing, I also enjoy travelling, and particularly wish to trot the globe someday!