Hair Care Hybrids: Shampoo And Conditioner In One?
Ah, I'm finally back to writing, it feels good! I was so busy with work, barely had the time to eat, sleep or wash my hair! Speaking of washing hair, I decided to try 2-in-1 shampoos, you know, the kinds which have the conditioner in them so it saves you a step? I tried one by Herbal Essences. Well, personally I feel like it saved me some time when I had none to spare. But, are 2-in-1 shampoos really worth your money? Let's compare!
First let's see what 2-in-1 shampoos are

:
These shampoos were invented in the 1980s. It was a weird idea because a shampoo cleans oils and conditioner is basically oil. So, to create 2-in-1 shampoos silicone was added to normal shampoo with a suspending agent in balance, to make sure the hair doesn't become too greasy or too dry.
Pros of 2-in-1 shampoos:

They save you time in the shower.
They save you some money.
They can provide certain hair types with the right conditioning.
Cons:
See how I say certain typed of hair? 2-in1 shampoos can be a bit tricky. They may not provide dry hair with enough conditioning and they might make oily hair types even more oily!
Every 2-in-1 shampoo formulation is different so it might take a few tries to get the perfect balance of cleansing and conditioning for your hair.
Dimethicone is a key ingredient in these types of shampoos, it is a silicone. Silicones can build up on your hair and you will need to clarify your hair every few weeks, so prolonged use is not the best idea.
As you can see, the pros and cons are in the same number but the cons seem to speak more about whether 2-in-1 shampoos are the way to go. Separate shampoos and conditioners let you decide what amount of cleansing an conditioning YOU require so that is the biggest failing of the pre-decided formula of a 2-in-1 shampoo.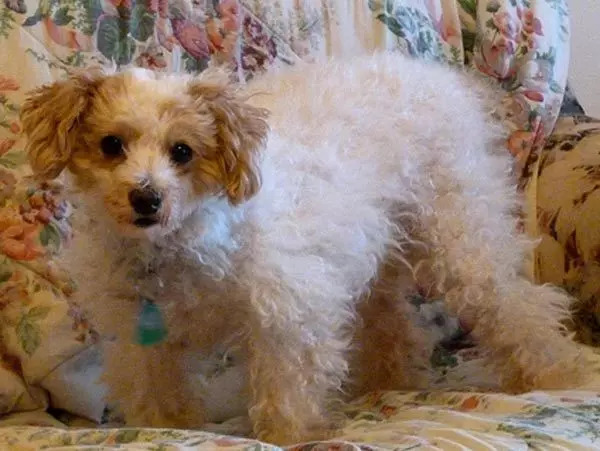 Of course, in the end everything depends on personal experience, so trying out this kind of shampoo may not be a bad idea! So, will you be trying 2-in-1 shampoos any time soon?
Like this post, then :