Hair Color Trends For The Winter Season!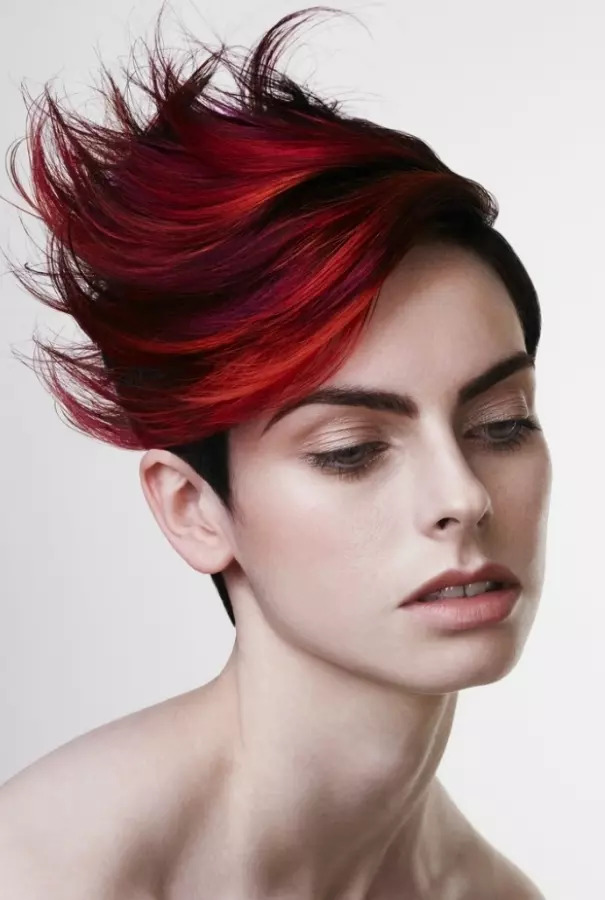 It's already November and end of this year. Winter's here!
I am a huge fan of coloring my hair and I know many of you love it too. Few for fun just like me and few opt this to cover up their grey hair. Either ways it's fun to experiment and find the chic colors that suit your personality. So, here I present you with a few 2013 winter hair color trends
I want to focus on two things in this article.
Skin Tone
2. Natural Hair Color
Why you ask? Because not all colors suit everyone and these are the two most important factors in getting it right. Winter, which is known to cause frizz, demands that coloured hair be given more care.
Let's have a look on hair color trends winter 2013
For Fair Skin and Dark Hair:
People who belong to this category can try out any color. But the dark hair color can't be colored to give a perfect shade. So you need to bleach it before which I say is not recommended.
Go for the dark colors with vibrant undertones.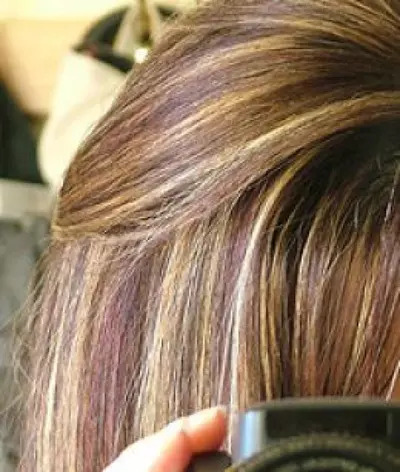 Else go for highlights. The blonde shades, the reds and light browns or chocolate shades.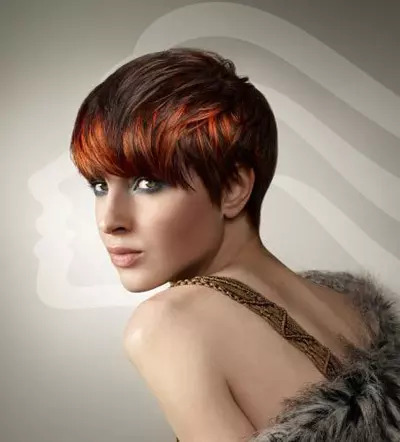 Also experiment with Neon colors! 
Fair Skin and Light Hair :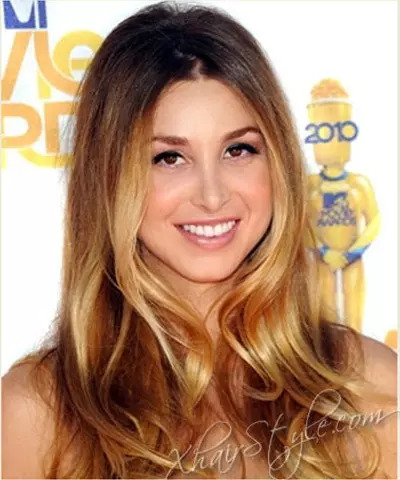 People in this category can go for the Ombre effect as the dark tinge of hair complements this skin tone.
For Wheatish Skin and Dark Hair :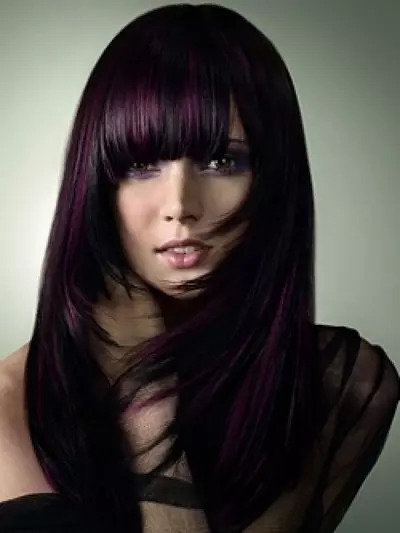 Global coloring with dark colors is advised. You can go for dark plum shades and browns. Else, select the low lights. Choose the hair cut which would make the hair low lights visible.
Your choice of colours would be chocolate browns, dull reds, maroons, dark cool colors like the blues or the purples. Keep your profession in mind before choosing the colors.
For Dark Skin and Dark Hair :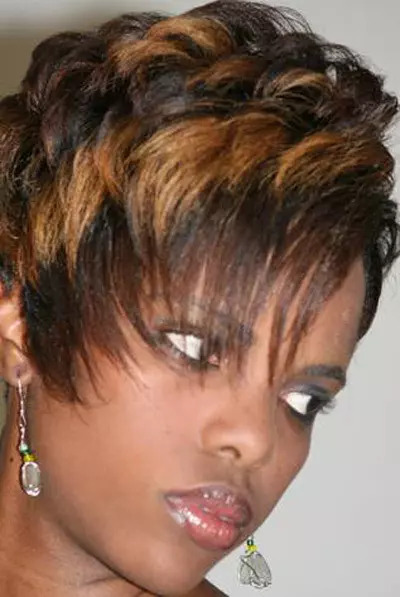 The highlights should be restricted to a few colours keeping the dark hair in mind.
Since the hair is already dark, global hair coloring can be chosen between the maroons and browns. Chose the shade which is near equal to the natural hair color.
Whatever the color is, it is the confidence that matters. Chose any color which you think suits your personality and profession.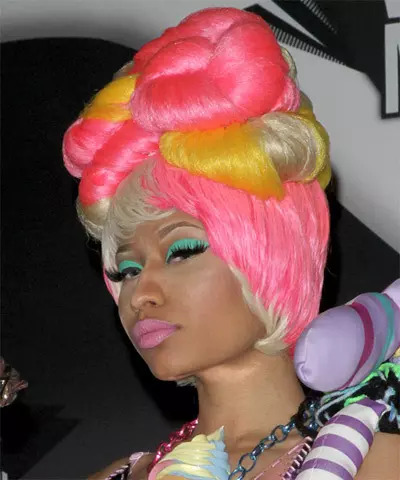 The odd colors may make you look like this.
And this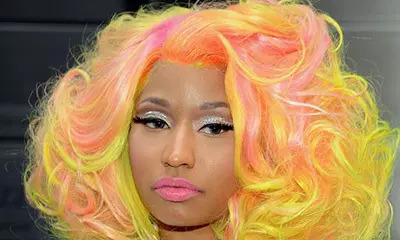 Hope you had a nice time watching these winter hair color trends. Keep Playing with colors.. Stay Stylish..
Share on Facebook
Share on Pinterest
Hi people Im Apoorva. A new bee blogger..i review products, Share some random funny topics, DIYS and lot more stuff. Do watch out my blog for more.