Home ingredients to cure skin infections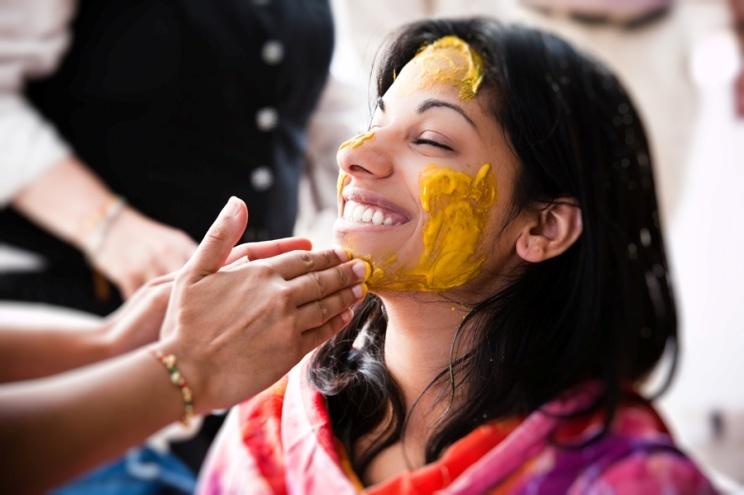 Skin infection is in variably due to fungi. Fungal infections are persistent in the invading of damp places on the human body, although they are fairly capable of infecting any part of the skin. Some typical skin infections caused by fungus are athlete's foot, jock itch, and yeast infections. Typical symptoms include persistent itching sensations, flaking of the skin, and eruptions on the skin. Without proper care they can become extremely hard to clear up.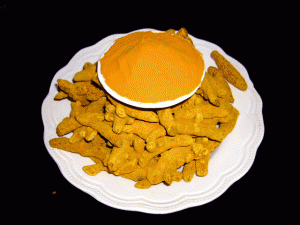 TURMERIC:Turmeric has antiseptic qualities so apply this on the face. Ayurveda, the Indian Medical System clearly documents turmeric as an antiseptic and antibacterial. It has been used for its medicinal value since 1900 BC in India. Turmeric paste was applied to burn victim so that the skin does not get infected.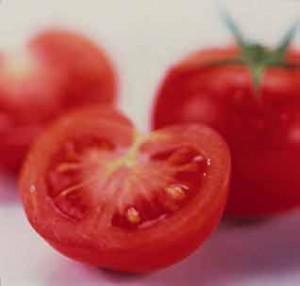 TOMATO: To heal and/or soothe burns, apply a slice of tomato to the area and allow the juice to dry fully. The licopene in tomatoes is an anti-inflammatory.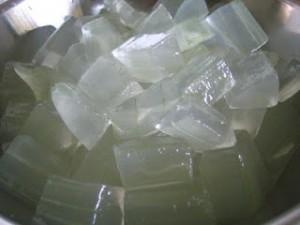 Aloe Vera: This always been a great tip for dry skin during the winters but here is something about Aloe Vera that isn't so popular. Aloe gel contains slippery, slimy constituents that have a cooling, soothing effect on acne sores. It is also a natural antibiotic.
ALOE VERA HAS THE FOLLOWING CHARACTERISTICS:
* Antibiotics
* Astringent
* Coagulation agent
* Scar inhibitor
* Non-toxic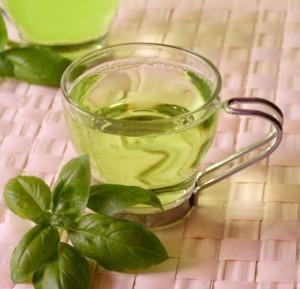 Green tea:Green tea has become known as a very potent antioxidant. Antioxidants have the potential of calming inflammation in the skin and protecting from sunburn and skin cancer. The protective effects of the green tea have been achieved by drinking the tea as well as applying it topically to the skin.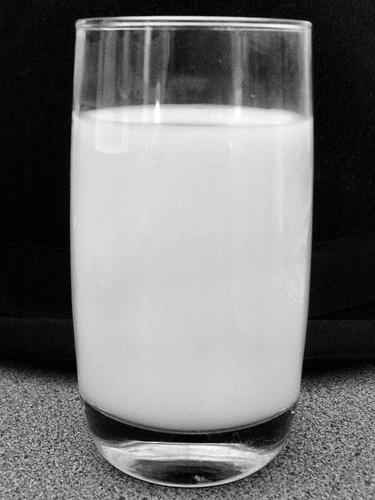 Milk: Skin-softening, moisturizing, and filled with nutrients, milk has been a favorite beauty aid for millennia. Milk, which is rich in fat, protein, and lactic acid, has been used on the skin for its beautifying and anti-inflammatory properties. Milk baths or milk-containing cleansers have been used for gentle, soap-free skin cleansing.
Like this post, then :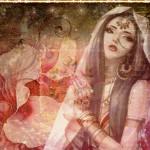 Hey girls! This is sadia. I am a beauty enthusiast and a make-up freak who loves to write about anything and everything about make up and beauty. Check out my posts for more. my blog: http://foreverbeautifull.blogspot.in/