How To Get Sultry And Sexy Hazel Eyes?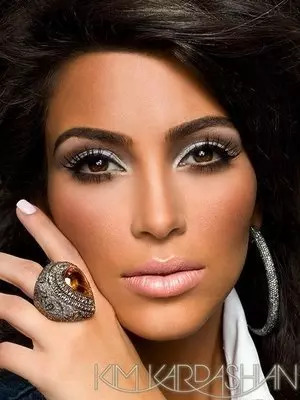 Are you blessed with lovely hazel eyes? And are you having a tough time figuring out the right look for you?  When in doubt, always follow Kim Kardashian!
Things you will need:
Light blue/ or aqua marine eye shadow
Silver eye shadow
Dark charcoal eye shadow
White eye liner (pencil)
Black eyeliner (liquid and pencil both )
False lashes (your choice)
Volumizing mascara
Eye lash curler
Step 1: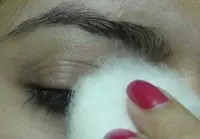 Remove any makeup that you have on your eyelids.
Step 2: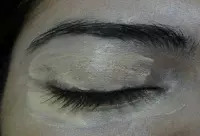 Dab on concealer and blend in foundation for the perfect base.
Step 3: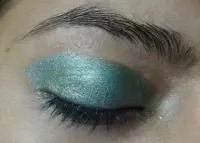 Fully cover the lid with light blue/aqua marine eye shadow. Also apply this along the lower rim below lash line from exterior up to the middle portion.
Step 4:
Apply charcoal shadow from the exterior side onto the crease and fade into the center of the lid.
Step 5: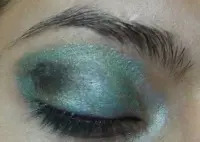 Apply light blue / aqua marine color into the crease to blend well with the charcoal shadow. Leave out some visible brow bone portion.
Step 6: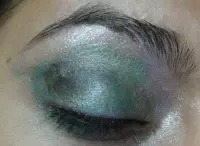 Use silver shade on the left brow bone area and eye-nose junction.
Step 7: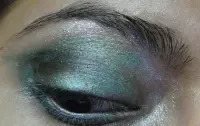 Line the lower rim with a white liner.
Step 8: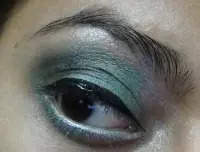 Draw a moderate thick line with black liner on the top lid.
Step 9: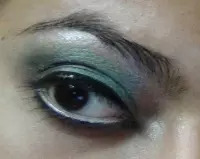 Use black pencil liner just below the white lining of the lower rim.
Step 10: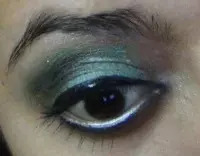 Kim Kardashin loves using false lashes. You can give it a try too.
A thick coating of lengthening or volumizing mascara is essential for making lashes look thick enough for this look.
Step 11: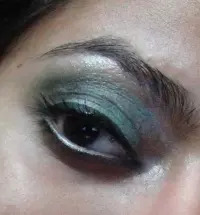 Give good curl to enhance the look.
Voila , your Kim Kardashian hazel eyes look is spot on and is bound to get you a lot of attention!
Share on Facebook
Share on Pinterest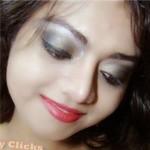 I love makeup,dance,dressing up,singing,writing ,acting (stage drama),eating and nail arts. I live life to the fullest and enjoy every moment as it comes.