13 Homemade Face Packs with Honey13 Homemade Face Packs with HoneyTop 10 Hair Transplant Centers In LucknowTop 10 Hair Transplant Centers In Lucknow10 Amazing Benefits Of Flaxseed Oil10 Amazing Benefits Of Flaxseed Oil
If you have beautiful long hair, you may already be the envy of many who struggle to grow out their hair, or even if they have long hair, struggle to keep it looking stylish and maintained. While long hair can be played around in many different ways, it can sometimes get a bit boring and monotonous. So here are a few fun and interesting latest haircuts for long hair that are sure to get your long locks quite a few compliments. Play on:
Latest Hairstyles For Long Hair:
1. Blunt Bangs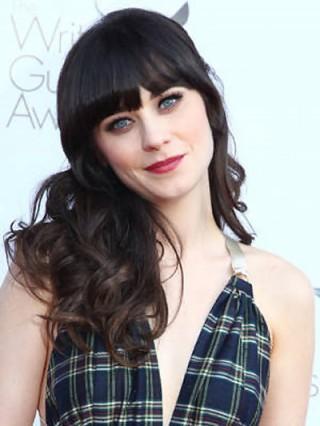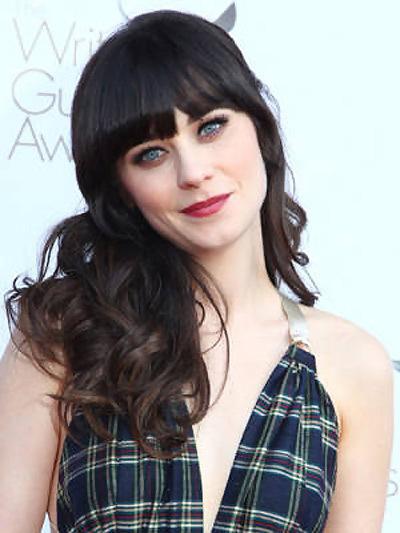 Image courtesy discollective.com: Give your long hair a sudden twist by cutting the front hair in straight blunt bangs. To get a funky look, you can cut the entire bang in similar length that fall till or below your eyebrows, and let the strands at the outer end of the bangs be a bit longer. This is definitely the latest of the new haircuts for long hair.
2. Slicked Back Straight Hair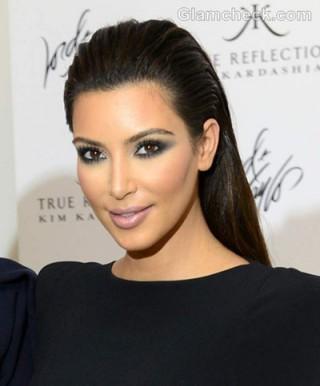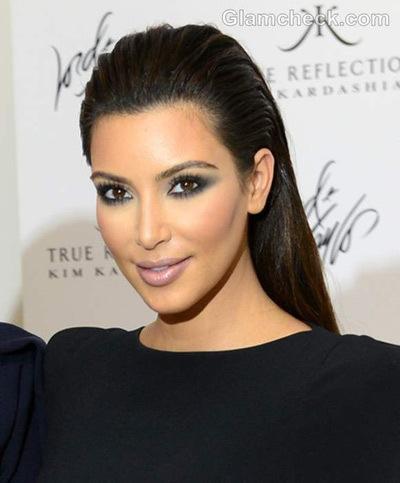 Image courtesy cdn.glamcheck.com: Kim Kardashian has been sporting this chic look time and again. If you have long straight hair, this is the perfect look to wear for a glamorous evening, for a chic formal do, or even to a stylish party. Let your long strands be straight and combed back, and make sure all the strands fall behind your back. If required, use a spray to keep hair in place.
3. Bouncy Layers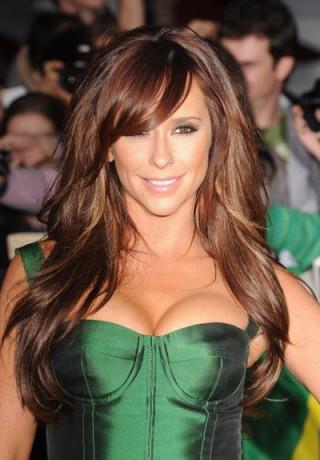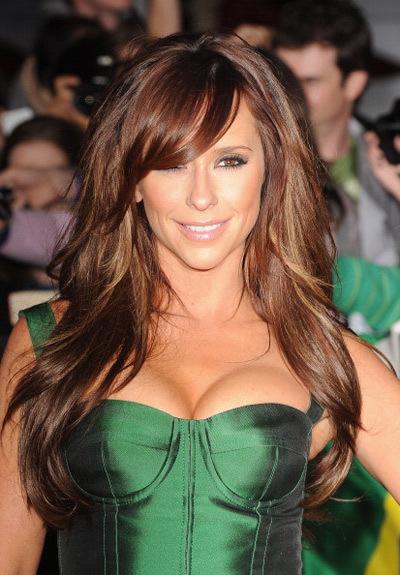 Image courtesy static.becomegorgeous.com: Actress Jennifer Love Hewitt sports a long-hair look  with bouncy layers that add volume and extra style to an otherwise plain long hair style. These bouncy layers are a great way to add bouncy to your look, without having to compromise on length. Go for layers that start from the mid-level of your hair length, gradually coming down in scattered layers till the end. You can add the fringe for a funkier look. Goes great with wavy long hair.
4. Scattered Layers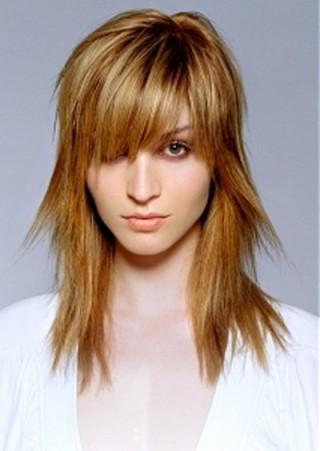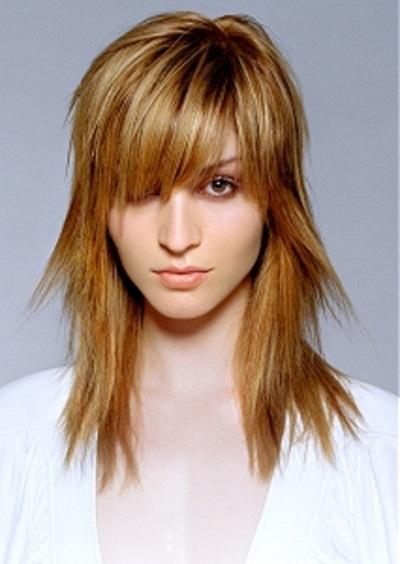 Image courtesy hairstylestalk.com: This look will create a sleek and yet managed 'unmanaged' look, a look that is modern, fashionable and full of fun.
5. Long Sharp Layers With Fringe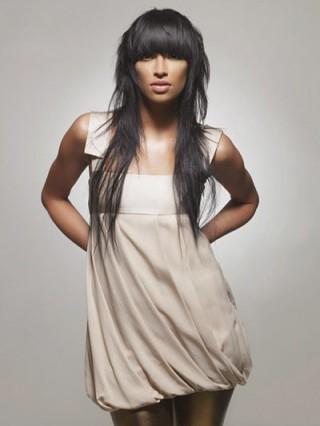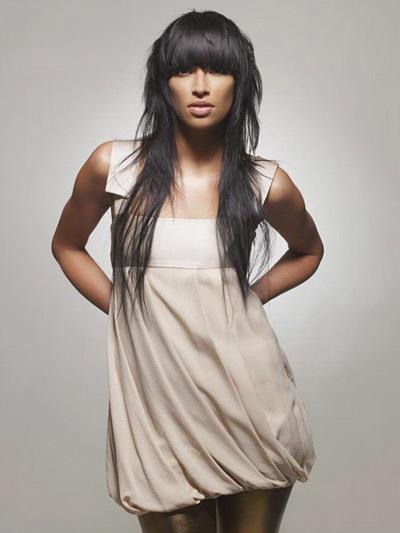 Image courtesy cosmopolitan.co.uk: A sleek, funky and always in-style look that allows you to keep the length while keeping it fun, light and vibrant! Create layered straight cuts right from the height of the ear, gradually working it down till shoulder, below shoulder and till the end.
6. Long Waves With Side Bangs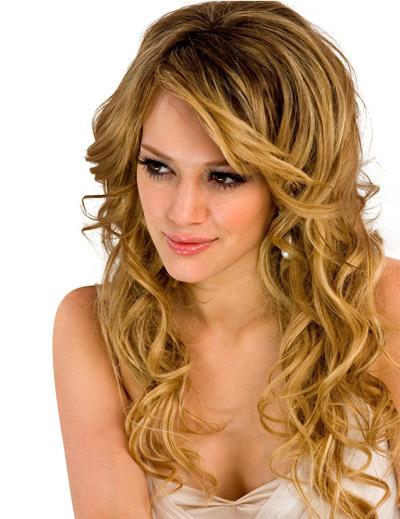 Image courtesy efashionstyle.org: If you've got long hair that naturally comes down in curls or waves, you've got a style that many would pay a fortune to get! Love your waves and curls and remember, tumbling down waves/curls are a great way to accentuate the length of your hair. Add a side fringe to add a dash of style and break the monotony.
7. Side Bangs and Face-Framing Layers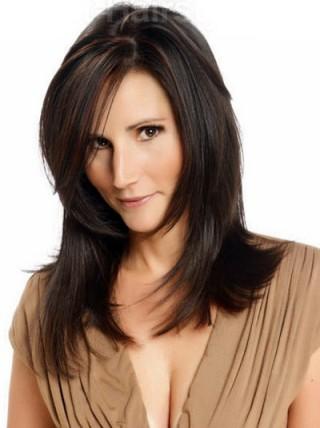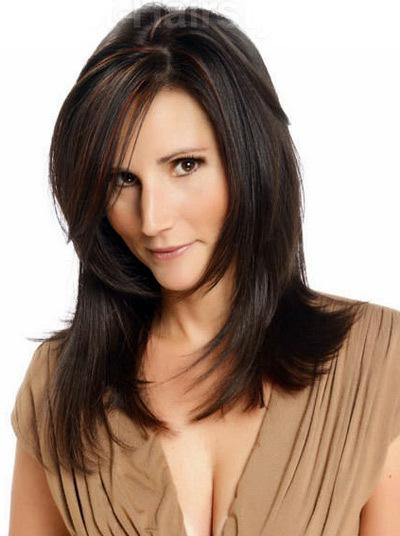 Image courtesy latest-hairstyles.com: If you're not ready to go for a drastic change, keep the length as it is, but add a fringe to the side, a long one that comes down below the eyes. Combine this with a layer that comes till the chin, framing the face and drawing attention.
8. Undercut Layers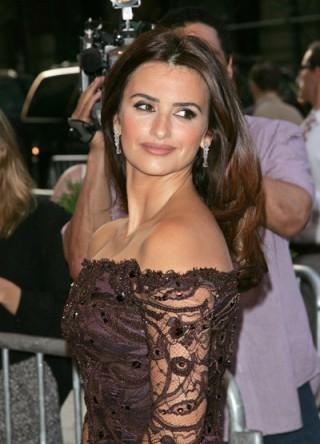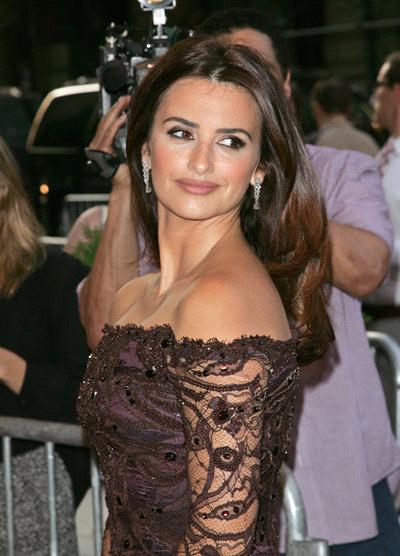 Image courtesy images.totalbeauty.com: This style will work great on hair that is wavy. Undercut layers allow for bounce and natural movement of the hair without looking artificially straight and is also a great way to add volume.
Image Source: 1 , 2 , 3
Recommended Articles:
If You Enjoyed This Post, Sign Up For Newsletter
(And get your daily dose of Beauty & Wellness tips straight to your inbox)
The following two tabs change content below.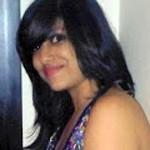 Latest posts by Debolina Raja Gupta (see all)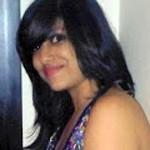 Hey I am Debolina. A complete nut-case and a wild-child if you may, I love keeping the child in me alive, and my daughter helps me do that all the time! A crazy working mom and also trying my hand at everything while I can, content-writing,designing, avid reader,book reviewer, fashionista, makeup blogger, avid blogger, photographer, wannabe guitarist, traveler.