Make Sure You Shampoo Right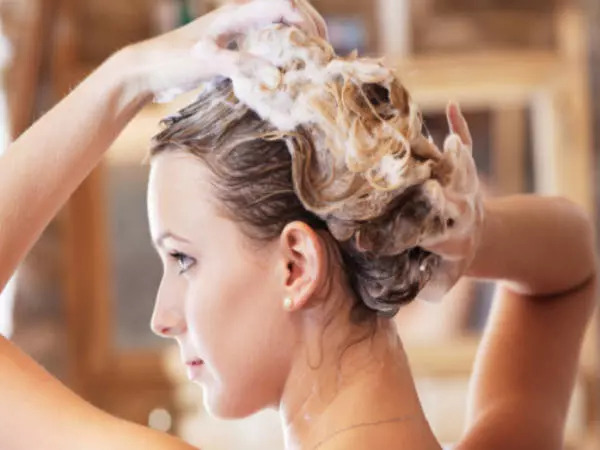 Beauty is a blend of that wonderfully healthy look. Your hair, skin and body. You need be healthy to look good. So essentially proper cleansing and conditioning is the key. Now cleaning your hair though is a little bit more complicated because the area to clean is greater, the scalp and the shaft. And for that you have shampoos. And the products designed to condition your hair after cleaning are conditioners.
Shampoo and its Types :
Traditionally, we had a whole lot of choices like reetha and shikakai but then the preparation and usage was a bit of difficulty. Especially when that reetha juice stings your eye!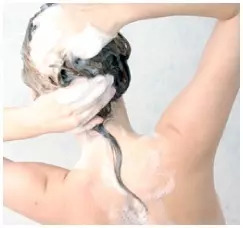 So, to avoid that, we have plethora of shampoos available today in the market. And, the brands have been coming up with different shampoos based on hair concerns – curly hair, damaged hair, hair fall, dandruff, coloured hair and many more.
But, apart from that there are two main types of shampoo:
regular shampoos
conditioner-cum-shampoo
Always choose regular shampoos. The conditioner-cum-shampoo has both cleansing and conditioning ingredients which can clog the hair follicles. The only function of a shampoo is to clean the scalp and the hair. And, choose a separate conditioner to compliment your shampoo.
Dry Shampoo:
Sounds very unusual don't it? It actually is an unusual product. You dust the powder or spray it onto your hair and then brush them out. Your hair is as good as new! They are popular for this purpose alone. Ease of use. This product just sucks out the natural oils from your hair in a jiffy! But when you buy these products make sure the ingredients are hair friendly! Keep your eyes open for rice powder as they absorb oils and also don't clog the follicles. Corn starches also as they help dry the hair.
Tips to get the best out of your shampoo: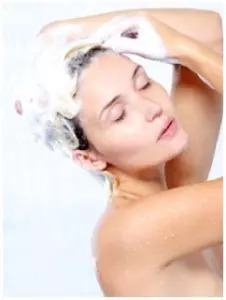 Comb your hair before washing it. And, always apply shampoo on wet hair.
Use a dollop of shampoo or just enough of shampoo to cleanse the scalp and hair. If you use more shampoo, it may lead to dryness and rough hair.
You can also add a fistful of water to a dollop of shampoo to avoid the harsh effects of the shampoo. This lessens the damage caused by the chemicals in the shampoo and also prevents scalp irritation.
Always wash your hair with lukewarm water. Extra hot water can damage the cuticles.
When washing your hair, always use only the balls or the tips of the fingers to massage the scalp lightly. Avoid using nails while washing the hair as it can cause breakage.
Front -> Back and Right -> Left should be the direction to wash your hair. Make sure the way you wash your hair doesn't create tangles.
Never flip your hair upside down to wash your hair and never pile you hair on the top of your head.
Image Courtesy: Google Images , Nouveau Cheap
Share on Facebook
Share on Pinterest