Match Your Lipshades With The Occasion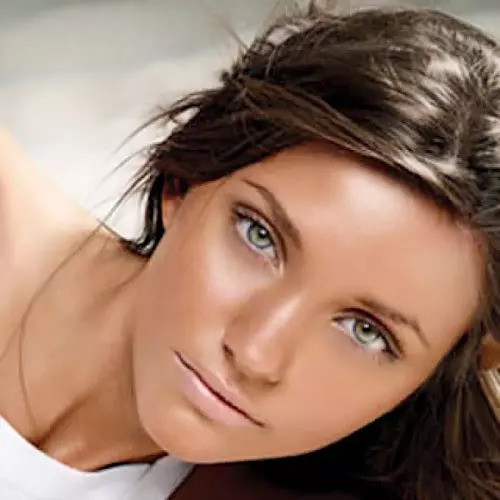 When you walk up to a lipstick counter you see so many colors. They are beautiful but sometimes they can be overwhelming too. It's hard to decide what lipstick to choose for the occasion. It is better to divided the colors as per the occasion and then decide. This helps the worry of going home and realizing you bought another pink lipstick.
Nudes:
Nudes are great for day time. They are all those shades the fall into the 'my lips but better'. Nudes vary from each skin tone to another. They are good for those who go to college or high school. You can wear this to the mall or when you have guests coming over. They usually are the most used lipsticks in your vanity.
Reds/ Maroons: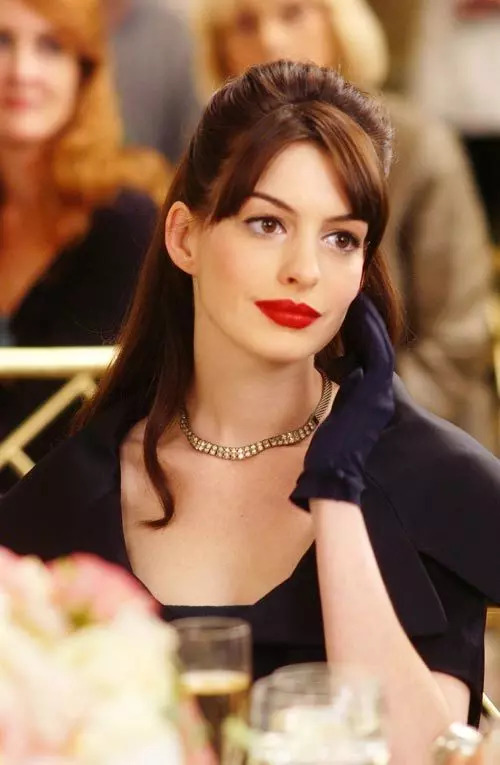 Reds and Maroons are strictly evening wear colors. You can pull-off a red lip in the day if it is your thing. But for most part of the women population red lipsticks are something you would want to wear with a gorgeous red sari or on your wedding day. Red lipstick is better worn in matte as it helps to keep everything sophisticated and chic.
Bright Coral/ Pinks: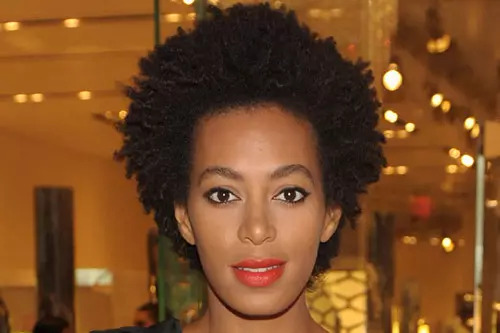 Bright corals and pinks are a huge hit. They could be worn anywhere to be frank. Wear in the day to meet up with your friends or to college to claim your fashionista status. You can wear it to the mall or even in the evening. It really depends on what you are wearing. Remember never match a bright lip with a bright eye shadow. Keep it a pop of color.
Deep Berry / Plums: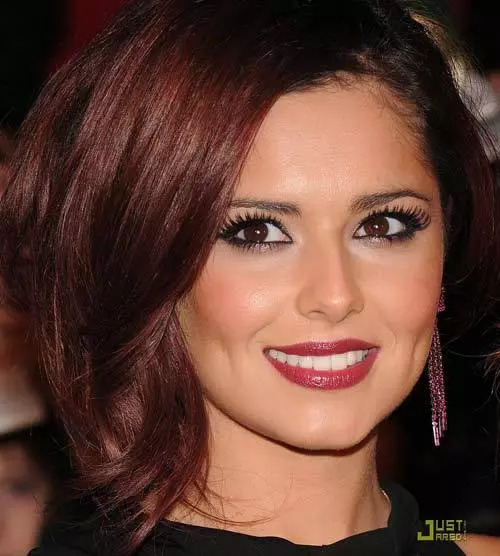 Deep berries and Plum colors are strictly mature shades. Now that is nothing to be afraid of. Berries bring about a kind of sophistication that suits mature people more. While you are young why not go for more bright colors. Dark deep shades are great as they bring focus to the color rather than any lines or unevenness in the skin. A nude shade would bring out dullness and darkness in the skin.
Black/ Lavender: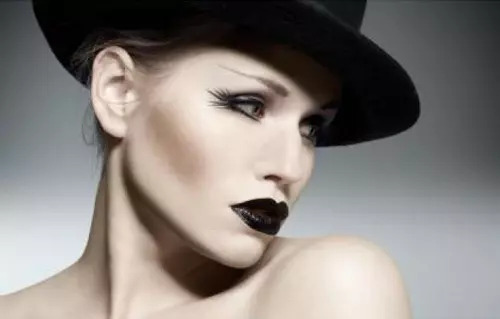 Black lipstick or lavender pastel shades are strictly for theme parties. If you feel like it is part of your personal and you want it every day then go ahead girl! Work it! For the rest of us you can wear this for Halloween, a theme party or anything else you can think of.
Like this post, then :