Monsoon hairstyles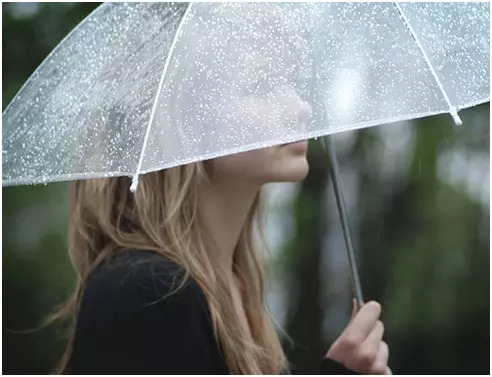 With the monsoon right around the corner and rains already pouring like cats and dogs in some places, lets take a look today at some fun hairstyles to try out this wet and muddy weather!
We all know that monsoon being a crazy weather, our hair also starts responding to the craziness and acts wild. Most of us face a lot of hair fall, our hair gets dry at times and then again oily. We'll talk about how to take proper care of our hair during rains in another article. Today, lets discuss some fun hairstyles for monsoon that will cheer up our mood this gloomy season. 
Ponytail hairstyle during monsoon :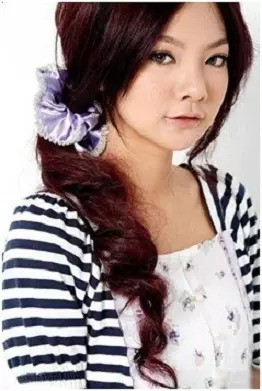 Ponytail hairstyles have been long standing favorite among us as they are quick to do and also makes us look tidy. Lets try something different with the ponytail now though.
Instead of tying it high up, lets tie it at the nape of our neck, not in the middle but a side ponytail. You can also curl your hair before pulling it in a ponytail. Accessorize with a colorful floral headband or tie your bright colored scarf to your ponytail. Pull out some strands of hair over your face for a more stylish effect.
 This keeps the hair in place and still keeps us looking ready to hit the streets anytime we want!
Braid hairstyles during monsoon :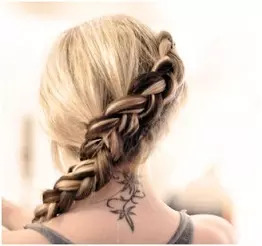 The in-hairstyle this season! This simple hairstyle has been given a new definition and has been sported by many celebs even at the award functions. Such is the craze for this hairstyle. Don't do the normal, tie it inside out if you want to. You can even do a side braid.
Braids are brilliant in the rainy season to keep the frizz under control and even make it more manageable to redo if you get drenched when you step out. You can definitely look at more styles to try out!
Here are a few 

Easy hairstyle during monsoons: Loose waves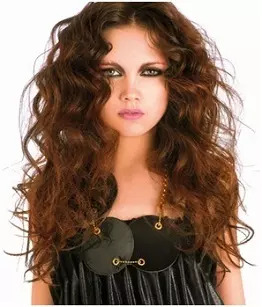 As it is our hair is moody during the rains, its better not to even try and keep it straight. If your hair wants to be frizzy, straight hair won't look good no matter how hard you try. So the solution for this is to go for some cool loose waves. This way our hair looks messy like we did it on purpose and not because it has a mind of its own. People don't always have to know the truth! 
Bun :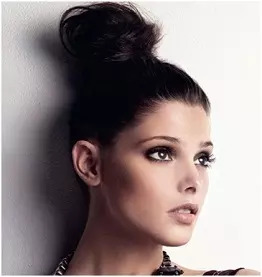 Stock up all your hair on top of your head in a ballerina bun. It is also known as a top knot bun. Also a messy bun is good. If you are late for office or work, Tie up your hair loosely in a messy bun. Looks stylish and is a quick to do hairstyle too.  
Try these lovely hairstyles and not just your heart even your hair will feel like dancing this rainy season!
Like this post, then :