When a girl in a crazy fun hairstyle walks by, you think to yourself – she's got to still be in college right? And most of the time you are right too! It is during this period when you are free of the stubborn rules of school and are not yet bound by the laws of the corporate world.
And well your hairstyle choices are just an expression of that freedom! Creating different looks and playing around with the different options is certainly something we don't hold back from in this phase, but sometimes don't you just feel the need for something simpler and easier that will also catch the lime light?
Here are 10 fabulous new hairstyles for college girls, which are quite easy to sport:
1. Long Wavy Back Tied Hair: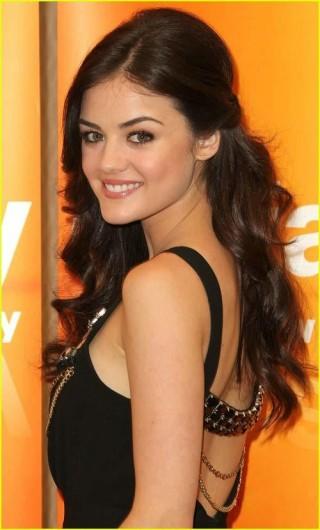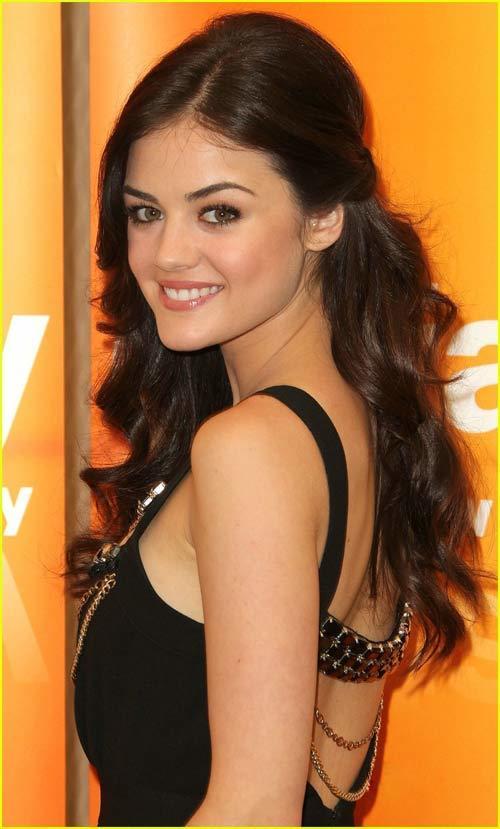 This is an easy look if you like to keep your hair long and open. You will require big Velcro curlers for your hair. Use them over night or with heat for 10 minutes with a blow dryer. Let your tresses loosen and brush them out with a paddle brush. Brush out the curls and use a setting spray to lend some firmness to the resulting waves. Next take side sections of hair and tuck them with pins at the back.
2. Choppy and Sleek Hairstyle with Bangs: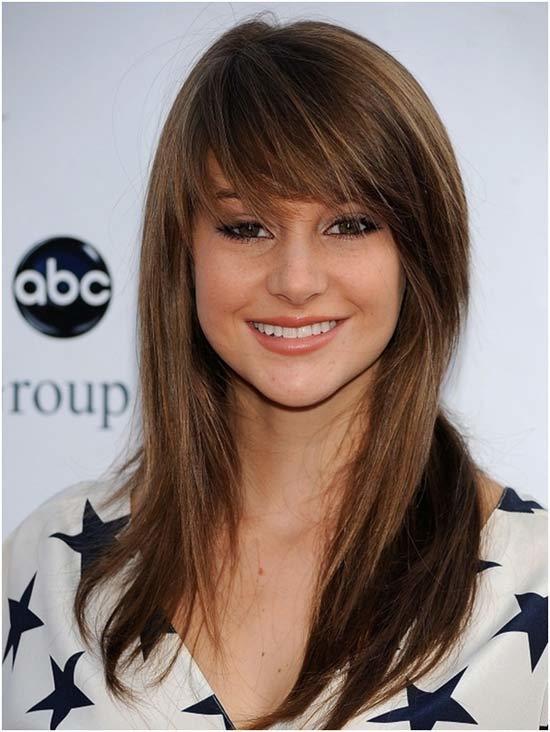 This is a very popular look and if you still haven't tried it, give it a go. A trusted hair stylist can give you this look. Use some golden streaks too if you want to add a cool touch your look. It's easy to maintain but if you do not have sleek straight hair naturally, then you will need to use a hair straightener.
[ Read: Causal Hairstyle for Girls ]
3. Side Simple Braided Hairstyle: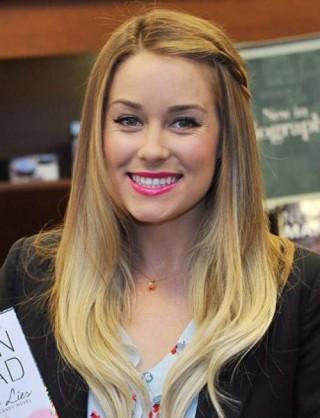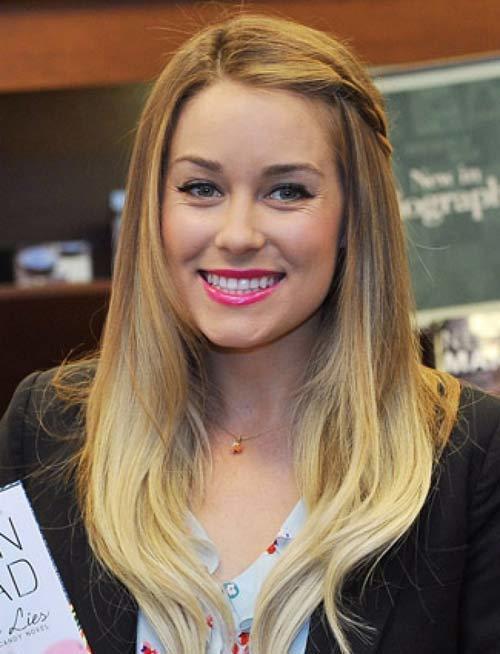 We have seen a number of celebs sport braided looks for their hair. It's simple and easy to give your ordinary straight hair a little twist sometimes. You can do a single braid only on one side of your hair and then tuck it at the back with hair clips. In fact one sided simple braids have become a fashion these days!
[ Read: Beautiful Hairstyles For Girls ]
4. The Corporate Twisted Clipped Look: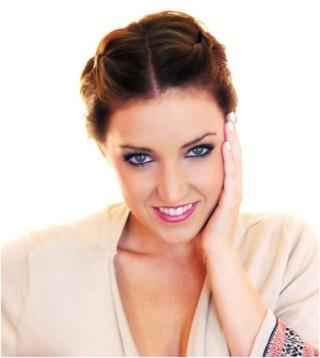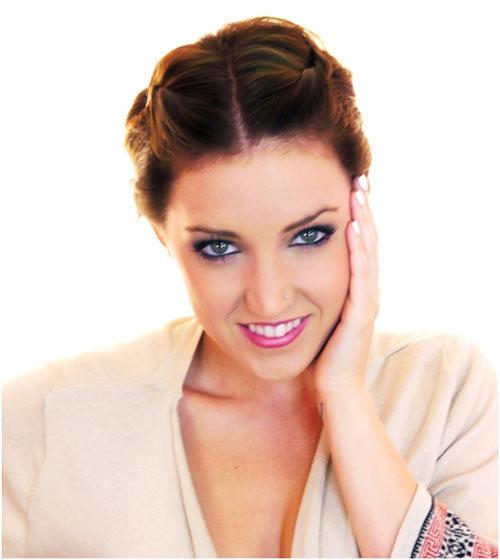 This is a simple yet very elegant style. It can be a great style for your days at college during the summer. It's easy to do too. You will need a few hair clips and pins. You need to make a French braid or a simple bun at the back. The look of the length of the hair at the back is not important here. What is important is the look of the top and front sections of the hair! You need to make a middle parting of your hair. Follow this with tiny hair clips and pins in case you need to tuck up your hair followed by twists.
5. Messy Curly Waves: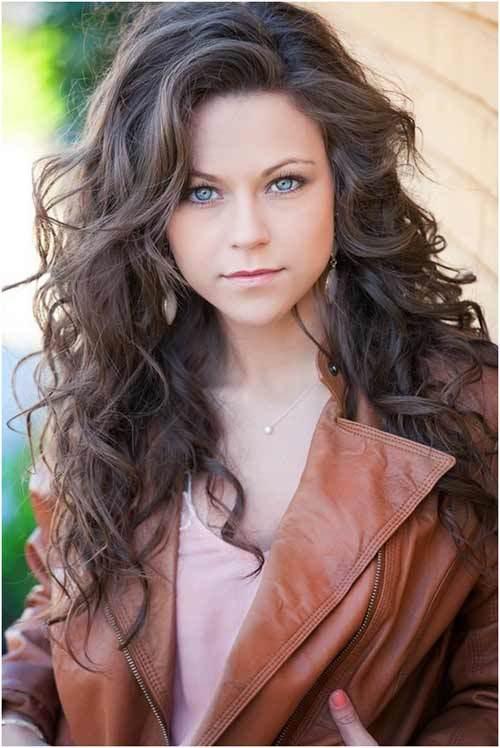 You need a small to medium curling iron for this look. You need to have long layered hair for this. After a full length curling of your hair, you need to brush them out with either a normal or a styling comb and not a brush. If you do however use a brush make sure that you just use it very lightly. Another way to do it is to just mess up your hair after curling without combing or brushing. Use a hair fixing spray and there you go.
6. Streaked Graduated Bob Look: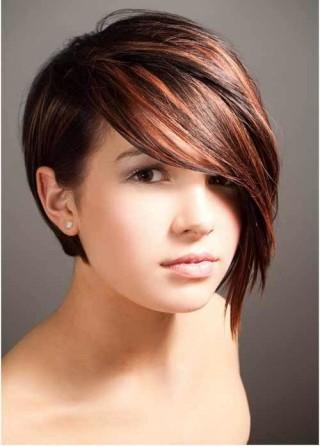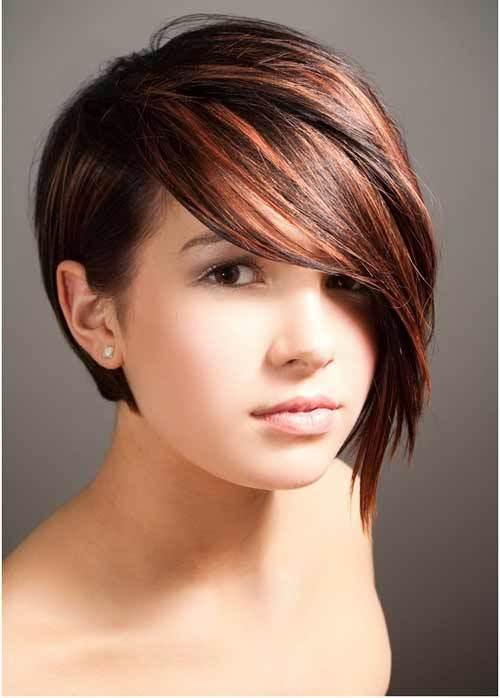 This is a punk version of the bob hairstyle. You may love this one if you like sporting boyish and coloured hair. You can have a nice cut like this done from a good hairstylist. But if you wish to maintain it for a long time, you will need regular trimming and shape-keeping. You can even try streaking your hair with orange and brown highlights or with golden and brown highlights.
[ Read: Most Popular Teen Hairstyles ]
7. Messy Side Low Side Bun and Bangs: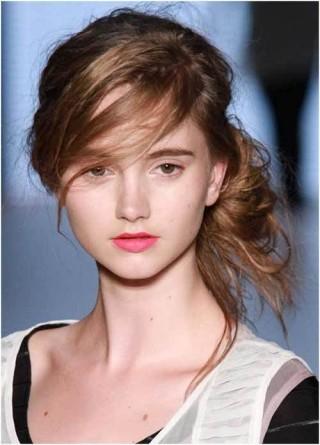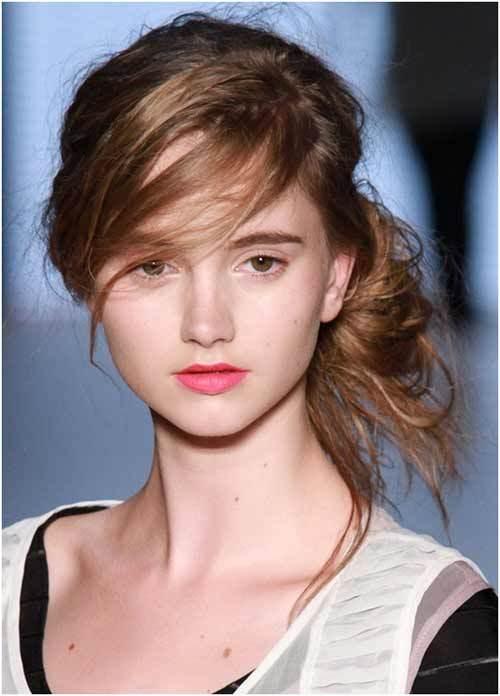 This is a nice hairstyle if you have very little time on your hand but still want to sport a nice look. You got bangs? Then flaunt it this way by side sweeping them in a messy form. Make a low rung bun for the hair at the back. Make sure it's not a tidy bun because you don't need it to be tidy for this one!
8. Wavy Hair and Side French Braid: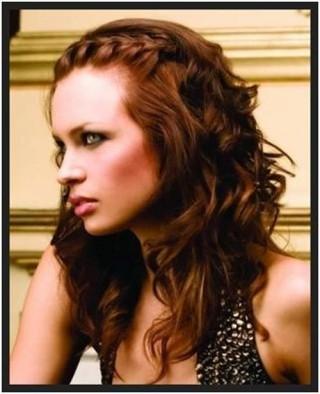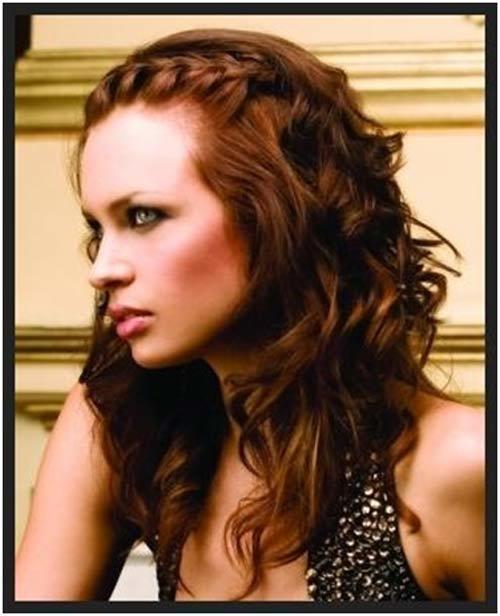 This is one of the cute hairstyles for college girls. It is a nice hairstyle if you are good with making a french braid and that too from the front and top section of your hair. You will need a curler and a paddle brush for the waves along with a fixing spray.
9. Graduated Back to Front Ascending Symmetrical Bob Look: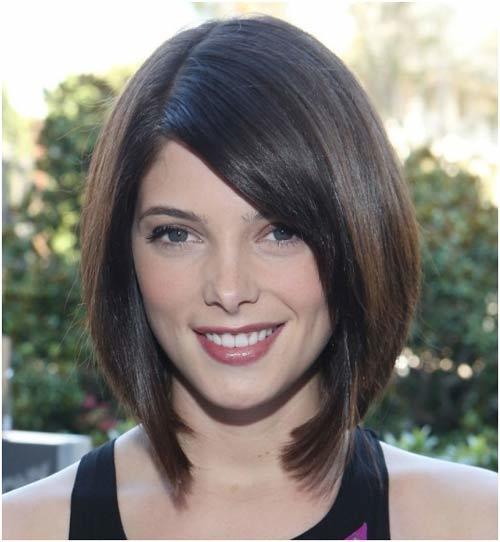 This is a nice version of a new style of the Bob look that will make you look sweet and not too boyish. If you have been thinking of sporting a bob look but have refrained because you don't want to end up looking like a guy, then this definitely is the solution you have been waiting for.
10. Messy Chignon Pony: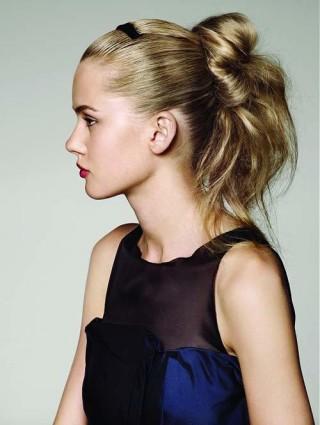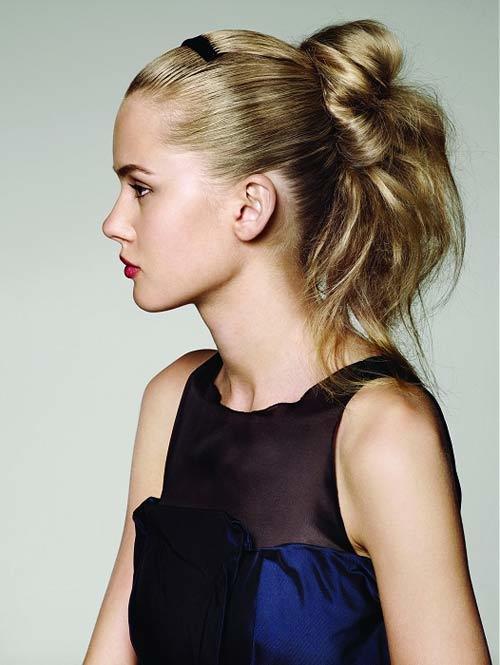 This is a new kind of pony tail look. You need to make 2-4 sections of your back brushed hair. Make separate knots of each at the back of the head leaving the rest of the hair as it is. Stick pins to make all the knots look like one bun. You can also accessorize with a clip like in the picture.
Which of these hairstyles will you try out first?
I hope this article on different hairstyles for girls for college helps you look hep!!!
Image source: 1 , 2 , 3 , 4 , 5 , 6 , 7 , 8 , 9 , 10
If You Enjoyed This Post, Sign Up For Newsletter
(And get your daily dose of Beauty & Wellness tips straight to your inbox)
The following two tabs change content below.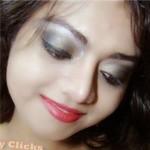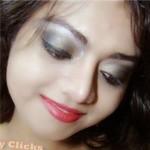 I love makeup,dance,dressing up,singing,writing ,acting (stage drama),eating and nail arts. I live life to the fullest and enjoy every moment as it comes.