Pick The Right Hair Color For Your Skin Tone!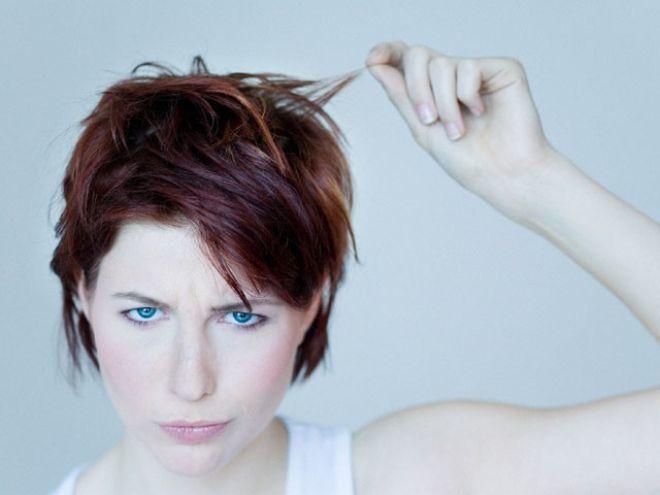 As per as choosing a hair color goes, well our skin tone has a great role to play in this. Choosing the right hair color for skin tone can compliment your looks and make u look really the best. But at the same time choosing a very over the edge color may not suit you at all, and may have a bad toil on your mood too. And there are a few tips that can help you keep your colored hair bright too!
Hair Color for Skin Tone – Choose your's
People who have a good complexion, so as to say fair, can go for lighter shades of blondes or streaks of colors which are lighter than their own skin tone.
Girl's who have pale complexion can go for a color similar to their hair color but at the same time with a tinge of burgundy or brown. This perfect hair color for skin tones will enhance their skin tone and also compliment their hair color.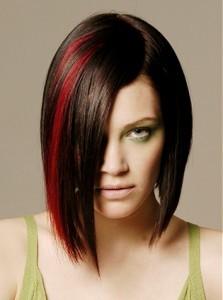 If you already have a tinge of brown on your hair, as some girls are born with, and have a fair complexion, then go for red streaks on your hair, you will look awesome.
The same goes for people having a darker skin tone, using burgundy or brown will ruin your looks for good . Go for streaks as in Dark red or go for some blond streaks. It's best to go for you, not to go in for full hair color, since your skin tone is darker.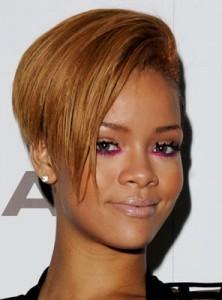 If you do have a dark skin tone, lets say very dark like African Americans, then and still want to go in for full hair color, or lets say you suffer from grey hair and want full coverage, then choose a subtle blonde color , which is between brown and blonde but not total blond, a suppressed blond.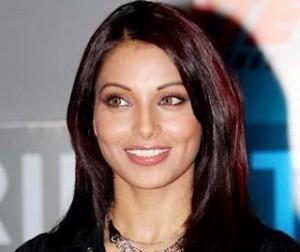 If you have wheatish complexion, well we Indians love playing with our hair colors, you can do streaks of red/ or / blue on your hair , or go in for a burgundy color or even light brown.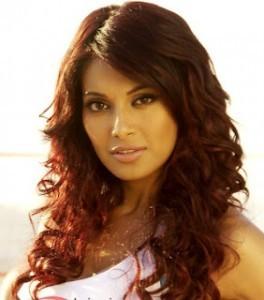 Going for a full head blonde or golden can be real difficult to carry like the Amisha Patel disaster ( if anyone can relate back to the years when Amisha patel sported a full long length golden hair and got loads of criticisms ). I mean com'on we are Indians you don't really need to go in for being blondies , you can play with reds, browns , light browns, burgundies, actually our options are quite wide to say the least , it's a good thing right? Appreciate what you are born with !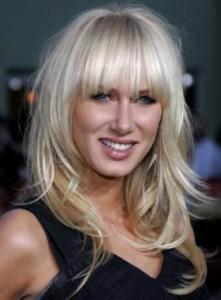 If you are real fair , like as in white and have an American skin tone (this is for all those English girls in the community) if u want a radical change then go in for a platinum blonde white color.
If again lets say you are a white girl but want a total radical hair color change which is easy to carry and your not born with blonde, then go for a glossy beige blonde shade. You'll look stunning!
By now, you might have got a clear idea on choosing best hair colors for your skin tone. Now add a touch of fabulous color to your hair suitable ufor your skin tone.
I love makeup,dance,dressing up,singing,writing ,acting (stage drama),eating and nail arts. I live life to the fullest and enjoy every moment as it comes.