Shahnaz Hussian's secrets for Long and Lustrous Hair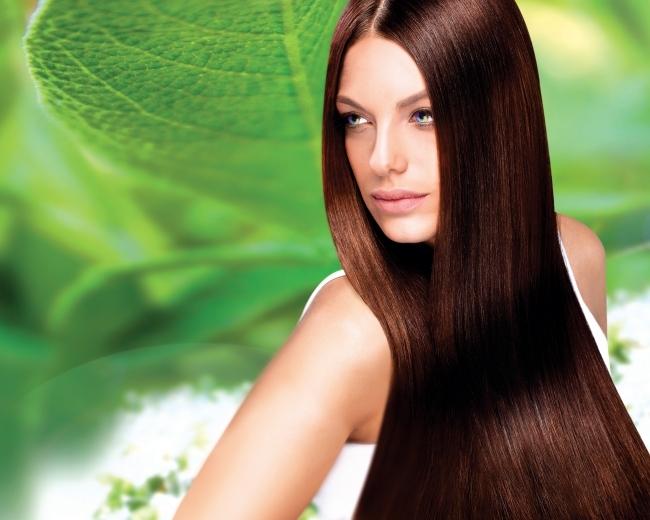 Long, healthy and lustrous hair is on every woman's wish list. Shahnaz Husain, CEO of Shahnaz Herbals Inc, is a prominent Indian female entrepreneur best known for her herbal cosmetics. She brought in the concept of beauty care products that are made of natural components in packages to meet the needs of the beauty concious women who stayed away from chemicals as much as possible!
Here are some of Shahnaz hussains beauty tips for hair complied by her!
Shahnaz hussain hair care tips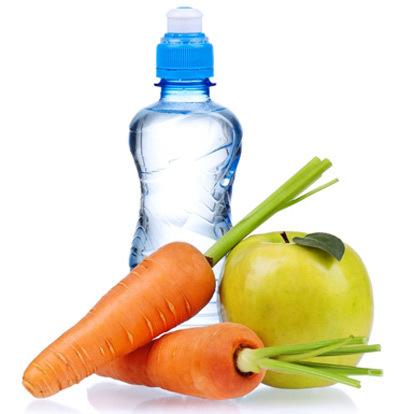 Include fresh fruits and veggies in your everyday diet. Drink 10 glasses of water every day.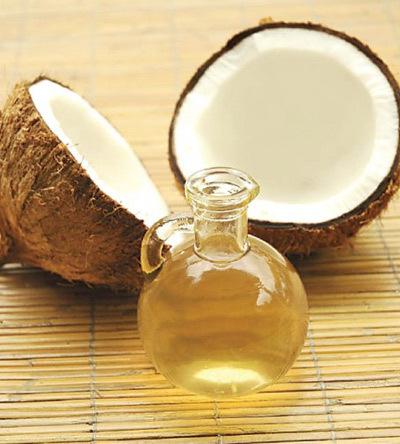 Heat pure coconut oil and apply it to the scalp and hair at least once a week. Dip a towel in hot water and tie it around the hair like a turban. Leave it on for 5 minutes. Follow it 3 to 4 times. It helps the oil to be absorbed better.  
Use a mild herbal shampoo to wash hair and always follow up with a conditioner.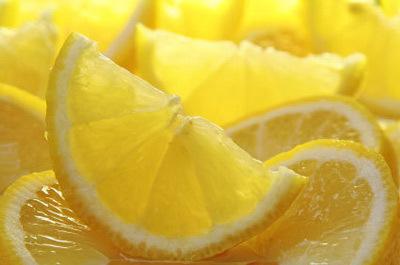 For oily hair, add a lemon to half a mug of water and use it as a final rinse after washing your hair.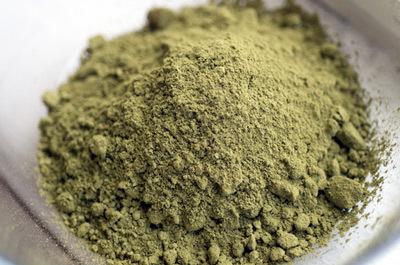 Shahnaz hussian henna for hair tip is one of the most famous ever! To get henna pack right add 4 tsp of lemon juice, 4 tsp of coffee powder, 2 raw eggs, 2 tsp of oil and some curd to henna or mehendi powder. Use this pack 3 times a month for soft and lustrous hair.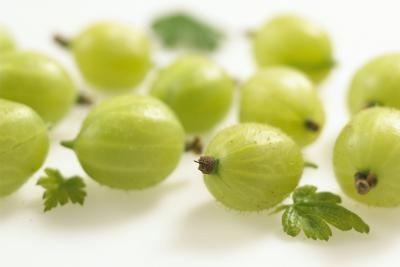 Here is one more of shahnaz hussain hair tips.  Soak a handful each of dried amla, reetha and shikakai in a liter of water overnight. Boil till reduced to half the next day. Cool, strain and use this mixture to rinse your hair. Store the remaining quantity in the fridge.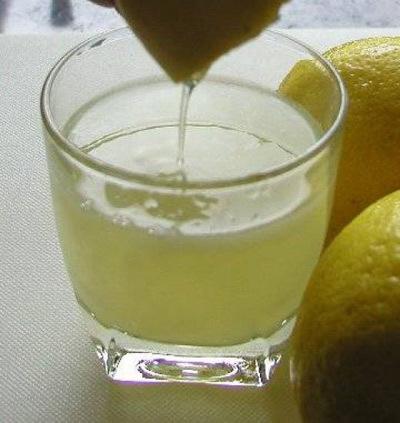 Shahanaz hussians tips for hair, also includes lemon.To get rid of dandruff, oil your hair with coconut oil and leave overnight. The next day, apply lemon juice on the scalp and wash off after 30 minutes.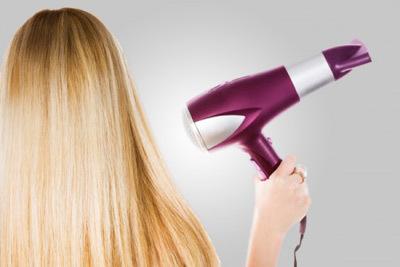 Shahnaz hussain hair care tips also includes a word in hsir styling. Hair styling always forces us to subject our hair to a certain amount of damage. Heat is never a good for our. Avoid heat as much a possible. For curling, try the more natural techniques.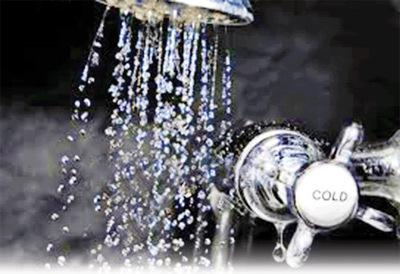 Hot water has the same effect as heat treatment on your hair. It strips of its natural moisture and makes its dry. Never wash your hair with hot water. Use cold water instead.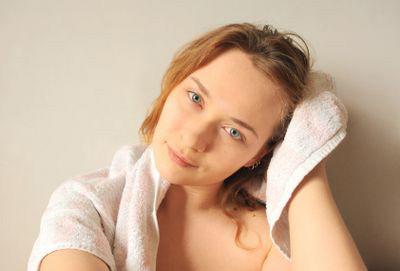 When drying your hair, always towel dry and do not rub it down. Try pat drying instead. Rubbing wet hair increases the chances of breakage and damage to your already brittle hair.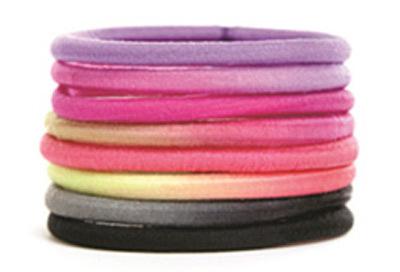 Shahnaz hussain tips for hair loss also suggests that tying your hair up tight way too often can also cause damage and breakage to hair. Avoiding styling your hair too tight often.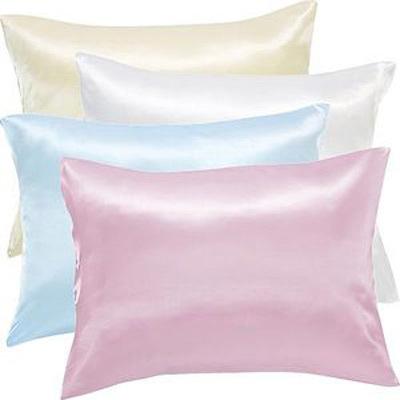 Friction from the pillow case also cause your hair to break and fall out. Avoid using rough surfaces like cotton and stick to satin. This reduces friction and chances of hair damage and breakage.
So which tips do you already follow in these?
Share on Facebook
Share on Pinterest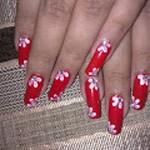 I am a degree college professor who loves hoarding makeup. Totally addicted to nail polishes and nail art :)