Skin care at every age – best home remedies that can be used for skin care, no matter what the age!
Hello Beauties!
Below are some quick and easy DIY methods, which can be followed by women of all ages alike!
Petroleum jelly to soften rough hands and heels:
No fancy creams, just pick up that tub of petroleum jelly lying in the drawer at home, and use it to soften all the rough patches on your body, be it elbows, heels, knees, or any other rough parts. Apply petroleum jelly at night, and let it work overnight. E.g. Vaseline petroleum jelly.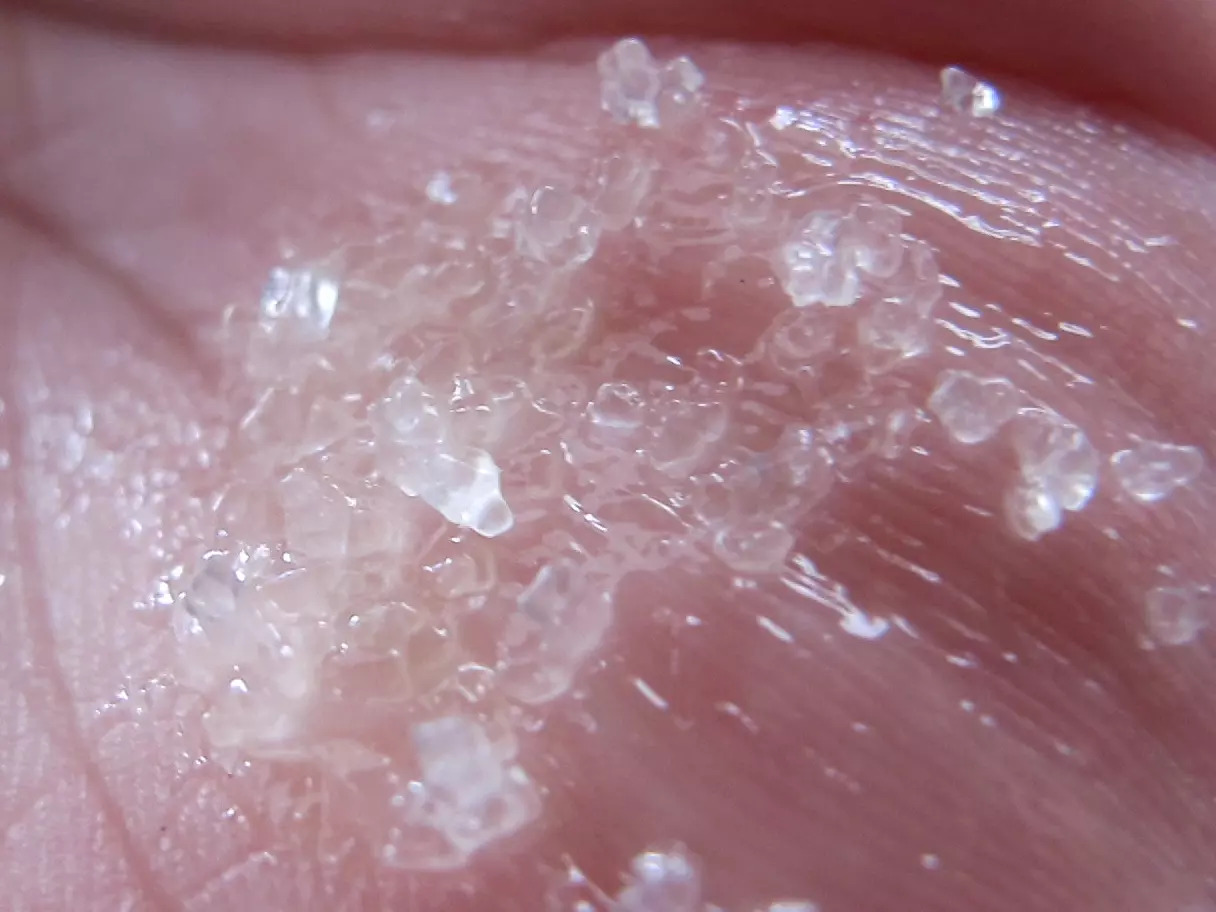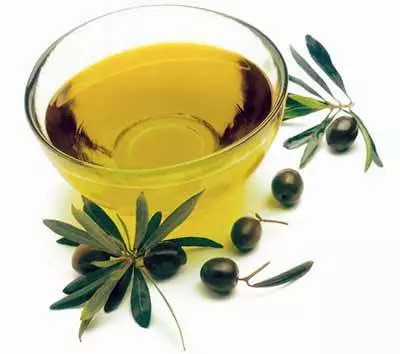 Olive oil for skin, hair:
Heat up some olive oil till its warm, and massage it into the hair and scalp to get problem free, healthy hair. Take a few drops of olive oil (not warm) on a cotton pad, and use it to remove make-up (washable and waterproof too!).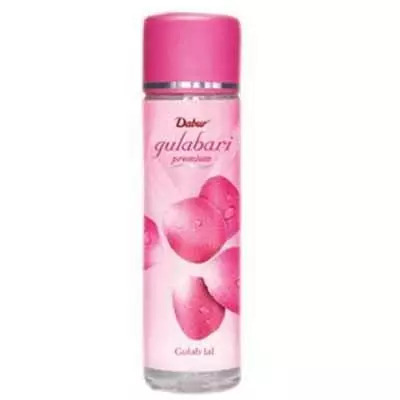 Rose water for skin toning:
Whether you have normal skin, dry skin, sensitive skin or oily skin, rose water can be your best bet for a toner! Inexpensive and easily available, and gives you that rosy face, naturally! Try Dabur Gulabari rose water, or FabIndia rose water.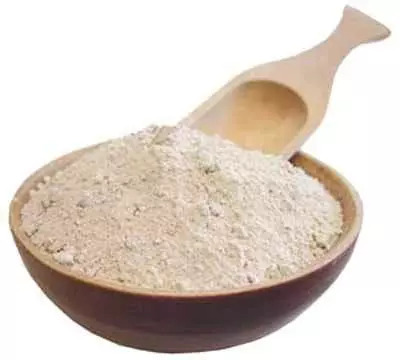 Fuller's earth face pack:
Fuller's earth is very good at removing all kinds of oils from the face, and you can use it for any skin type. For dry skin, mix fuller's earth with milk/ curd, and for oily/ combination skin, mix fuller's earth with rose water to prepare a face pack. It is best to buy fuller's earth powder, and prepare a fresh mask every time.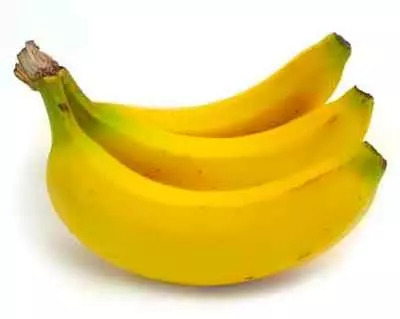 Banana hair mask:
A banana hair mask is useful in deep conditioning hair, aiding damage repair, and providing nourishment. Mash a banana with 1 tbsp. honey and 1 tsp. almond oil, and apply to the hair strands for 30 minutes to get shiny, healthy hair.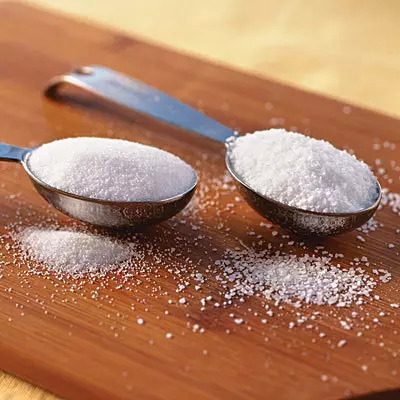 Sugar and salt scrub:
In a bowl, add 1 tbsp. sugar, 1 tsp. salt and 1 tbsp. honey. Use this scrub on the face and body (prepare larger quantity for the body). This will give you glowing, soft, healthy skin in a jiffy.
Like this post, then :
Hi this is Ritu, I love writing about make up and beauty apart from the regular features such as product reviews, product launch posts, make-up tutorials, etc. I also also like sharing some home-made remedies and tips through our Sunday Pamperings feature.