Tips For Feather Hair Extensions!!!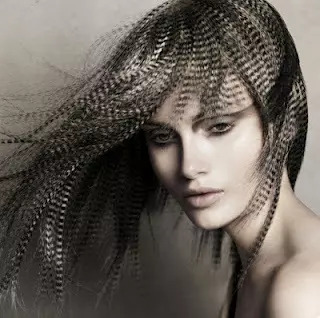 We love ornamentation for our hair. We see famous celebs sporting different fashion trends of the season like Colored hair and even colored hair extensions, feather lashes to feather head bands and ear rings. Now the new trend is Feather hair extensions. Here is providing you some basic tips if you want to use one on your hair too, and not look like a bird at the same time. These may be made from farmed birds. There are several birds, including: Emus, Pheasant and Rooster. The second type is the synthetic feather hair extension. Synthetic feathers are not easily manufactured and consequently are not found on the market in large quantities.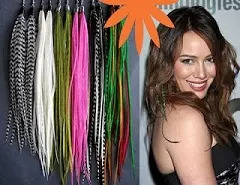 • Choose a skinnier extension for your hair, to looks soft sweet and subtle. For a more bolder one , like a fashion show on the ramp , then chunkier ones are good.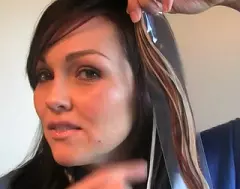 • Choose a correct position to stick it in such a way so that it sits exactly with the way your normal hair falls in the direction of your style. Because it's very difficult to flip it in another direction after it's stuck.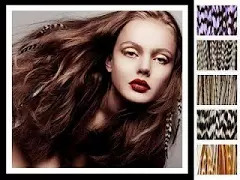 • Layering. Hair Flairs have an average application of 3 feathers. One skinny long feather, one wider feather shorter in length, and one striped feather. Make sure to use the right comb and properly make your hair do, before applying them on to hair, so that they don't get buried up in your hair, if they do, then no one will be able to see them and it'll be pointless to spend the buck and your time in fixing them.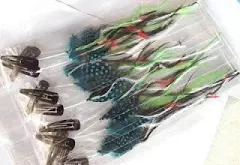 • It's important to know how to maintain them also, so that you can prolong their use. After each use, wash them with a mild shampoo, and blow dry with lowest heat setting and light blowing.
Like this post, then :
I love makeup,dance,dressing up,singing,writing ,acting (stage drama),eating and nail arts. I live life to the fullest and enjoy every moment as it comes.