Too Dark Foundation? How To Fix It?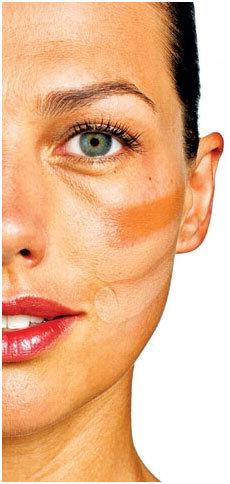 The foundation shade that may look perfect at the mall counter can turn out to be a complete disaster once you bring it home and try it out! The artificial lighting, especially yellow lighting, can make colours and shades look different from what they really are, and since we almost always try out a foundation shade on the back of our hand, it can tend to look darker than what we wanted once we apply it over the face. So if you find out that your foundation is actually darker than what you need, fret not – we're not going to ask you to chuck it out. Having a darker shade foundation is still a very workable situation. And here are a few tips by which you can make even the darker foundation work for you:
Read below to know more on how to fix too dark foundation:
1. Mix it with your moisturizer: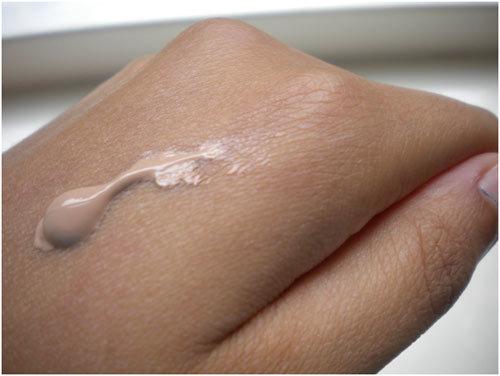 A great way to lighten up your foundation is by mixing it with your favouritemoisturiser. This will lighten up the darker shade and make it less pigmented, thus making it appear lighter when you apply it on your face. Before you mix your entire foundation with the entire moisturiser, take some of both and apply over the back of your hand. Mix these two together to understand how much of which is needed to make the foundation lighter to match your skin tone. Once you've understood the amount properly, you can go ahead and mix it a larger quantity.
2. Mix in the dark foundation with a lighter foundation: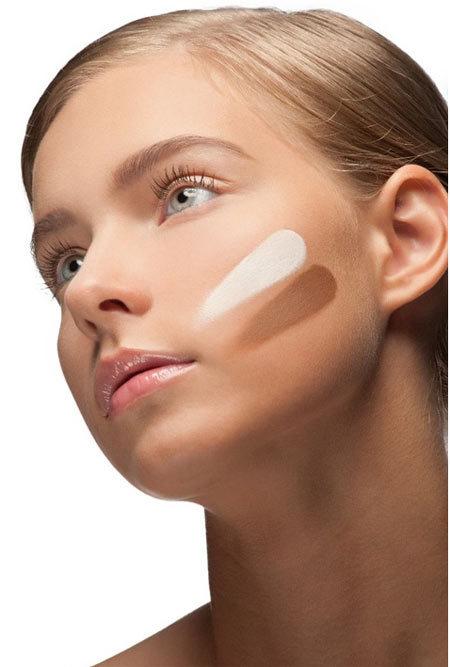 Most women have more than one foundation at home, and sometimes, the shades do tend to vary as we switch brands. Check out your stash and take out all the foundations you have to see what are the different shades you can work with. Since you're looking at lightening the dark foundation, take one that you feel is lighter than your shade, and mix this with your dark shade. The same technique of mixing needs to be followed as the previous point, which is, mixing the two first on the back of your hand to see how much of which is needed. Liquid and powder foundations tend to go a shade darker after some time, so try and mix the dark foundation with a lighter cream foundation.
[ Read: How To Apply Cream Foundation ]
3. Use a lighter finishing powder on top: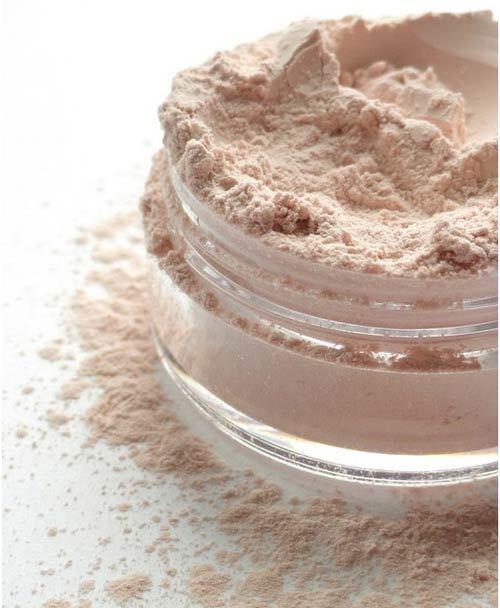 Once you've applied the foundation, grab hold of your lighter finishing powder, the one you may be using for highlighting, NOT for bronzing or contouring, and apply it all over your face in even strokes. Setting off your foundation with a lighter shade of finishing powder will give it a lighter tone that will lighten the darker foundation and bring it closer to your skin tone.
4. Dampen your sponge to apply foundation: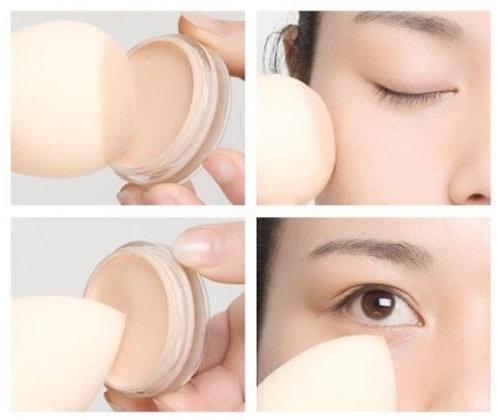 A darker foundation will always look darker on your face if you apply it with your fingers, or even with a brush. One way to make sure you're not picking up too much product is by using a makeup sponge. Before using, dampen the sponge and lightly touch it to the product. If you're using a liquid foundation, make sure you use only the tiniest bit of foundation, lesser than you would use for a shade that matches yours. Now lightly dab the damp sponge across your face, not rubbing in too hard but slightly touching and dabbing, so that the foundation does not settle in the creases, but instead, works lightly to give a smooth, dewy look.
[ Read: How To Use Concealer As A Foundation ]
5. Apply only where needed: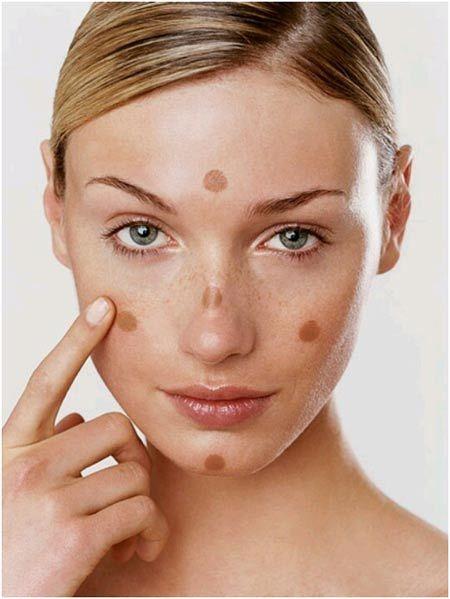 The main idea behind using foundation is to hide away the imperfections and give your skin an even, blended look. If you're working with a darker foundation, applying it all over the face may not be the right choice. Instead, try and dot it over your problem areas, like blemishes, T-zone and such, and blend in well. Honestly, we really don't need to wear foundation all the time and religiously on a daily basis, so try and go a little easy on this one.
6. Use a concealer first: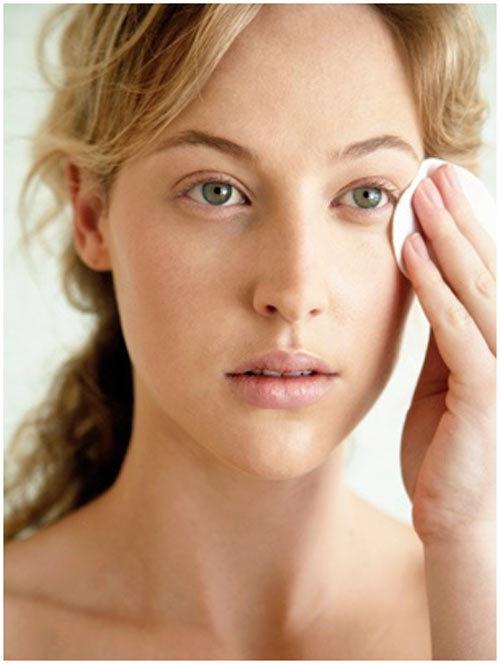 Before you apply foundation, use your concealer to hide away any imperfections and blemishes that you wish to conceal. Once you're done applying the concealer, make sure you don't apply it around the eye in just a circle, but in a downward triangle, starting from the sides of your eyes and coming down in a downward triangle till the middle of your cheek. This will prevent any chances of an outward dark circle, especially since you're using a darker foundation.
[ Read: 10 Best High Coverage Foundations ]
7. Work with the season: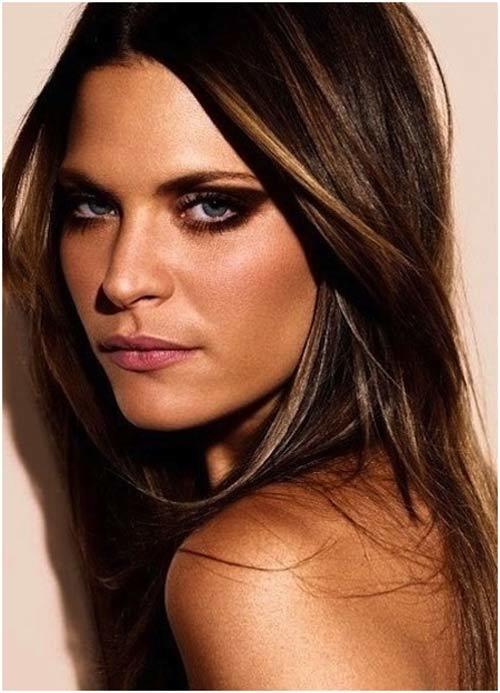 As your skin, especially the face, tends to tan in the summers, it's a good idea to keep your darker foundation for the summers, when it will be a better match for your skin tone.
8. Use it as a bronzer: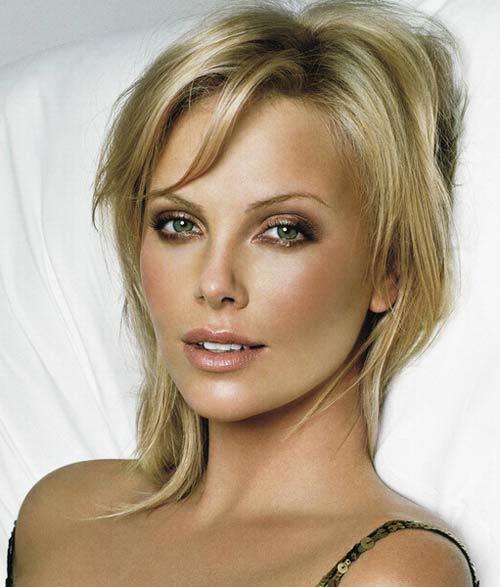 Apply a powder foundation all over your face and use the darker foundation as a bronzer instead. Once you've done your face, apply the darker shade around the cheekbones and jawline to give it a more prominent look.
I hope this article on how to lighten dark foundation helps you when you most need it!!!
Share on Facebook
Share on Pinterest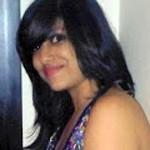 Hey I am Debolina. A complete nut-case and a wild-child if you may, I love keeping the child in me alive, and my daughter helps me do that all the time! A crazy working mom and also trying my hand at everything while I can, content-writing,designing, avid reader,book reviewer, fashionista, makeup blogger, avid blogger, photographer, wannabe guitarist, traveler.