Top 10 Most Beautiful Pakistani Women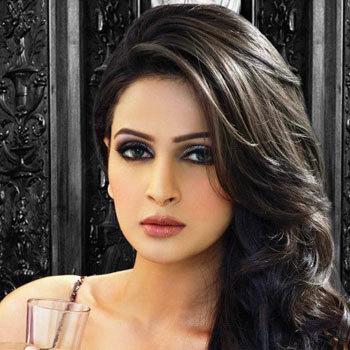 Pakistan is known for its beautiful women. They look very beautiful, are fair and gorgeous and have structured faces. Pakistani beauties are a complete package with impressive personalities, incredible charm, brains and tons of ambition.
Let's see who all made it to our Top 10 list of Most Beautiful Pakistani Women.
Love you stylecraze for this platform. Hy there, I am Jayshree from Mumbai, director of Milestone plm solutions pvt ltd-vasai. I basically love to read and write about make-up, beauty & fashion in ma spare time. That's my hobby you can call. Hope you love my blog and articles. Do leave your valuable feedback! Stay Beautiful!!