Insider – Nisha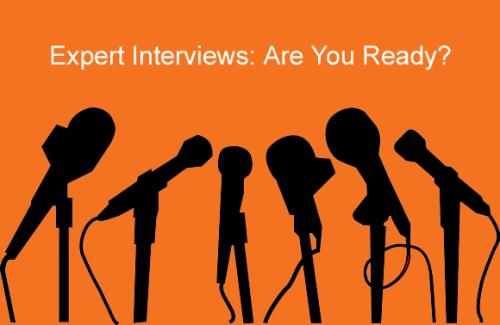 The insider has but one aim. To bring to the forefront what it is about makeup that makes your fav Bloggers fall head over heels in love with it! This week is going to be about what Nisha of http://beautyandthecheap.blogspot.in had to say to us..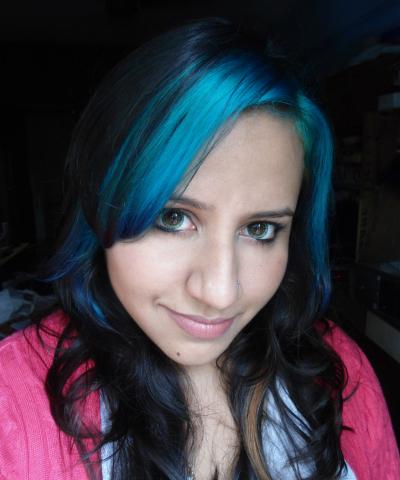 1. What was it that prompted you to begin writing about beauty and make up?
Being from an art school background, I always want to take everything, makeup included, beyond what I see normally. I like getting creative with it, from the makeup of brides to zombies; I have my versions to share for all of them! I feel like I can help people find new ways of doing the same ol' things and what better way to share my creativity with the world than a blog, right?
2. For how long has your blog been up and running?
Not very long, it's been 8 short but fun packed months!
3. From where did your love for makeup and beauty care stem? (first exposure)
Like all little girls, from my mum's vanity case! But it really became an interest when as a kid, I figured out that those monsters and creatures in movies are all makeup, or all those models on FTv look so Plain Jane without the makeup artist's touch. To me, the makeup artist was like a magician and I wanted to know all his secrets!
4. What was the first beauty product you ever used?
Since I started using makeup during the "Goth" period of my teenage life, it was kohl. I went through entire pencils in a month.
5. Your most loved product that you just can't do without? And why?
My Maybelline BB cream, all other makeup omissions are forgiven when you have amazing skin! Which this stuff definitely gives me… I really want to try Korean brands and see how great they will be!
6. How is it that you believe you are able to help your readers?
My sister, who hates makeup, told me to help the makeup challenged, like her, not that my readers are that way but I do feel that through my tutorials I can make life easier for them. When they can't figure out a technique or look, I will be always glad to help! Truthfully, more than me helping my readers, I think my readers help me. With their opinions, ideas and tips (on what to post and otherwise), they enrich my blogging experience!
7. What does it feel like knowing that your words influence decisions that matter so much to those that come to you with questions?
It feels really good that I can help people, even if it is just through a blog. I try my best to always reply as soon as possible, to anyone and everyone because they valued my opinion enough to comment, so I should value their question, and answer.
8. Have you ever met one of your subscribers face to face? How does it feel?
Nope, but I can't wait to!
9. How has caring about yourself influenced your life? Personally and professionally?
It has shown me that one should have confidence, no matter what. Like we play up our best physical features with makeup, we should play up our best attributes and talents in life.
10. What is the one thing that you would advise people to follow as a beauty care routine on a daily basis?
Cleanse your face at the end of the day and give your lips a good slathering of lip balm before you hit the hay.
Like this post, then :