Insider – Puja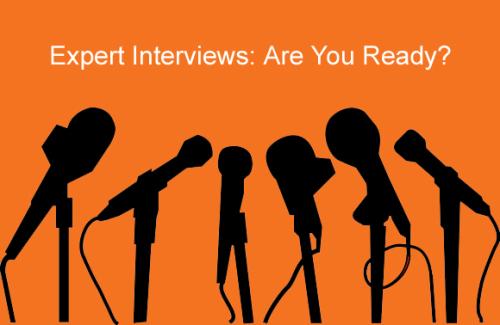 The insider has but one aim. To bring to the forefront what it is about makeup that makes your fav Bloggers fall head over heels in love with it! This week is going to be about what Puja of http://cutenailstudio.blogspot.in/ had to say to us..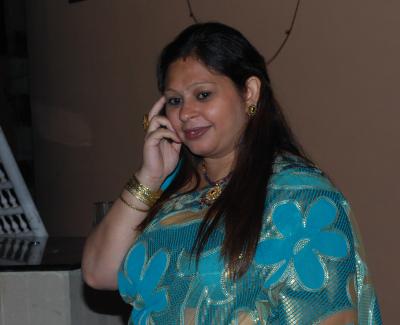 1. What was it that prompted you to begin writing about beauty and make up?
Style craze community …ya true ..one day in early march this year I was browsing style craze site and saw some nail polishes swatches post flashing at the side bar of site and I clicked it .the link led me to the community and from their I started reading blog posts about beauty and my love nail arts and later in the march I decided to start writing my own blog. Thank u so much style craze for introducing such a beautiful platform to me.
2. For how long has your blog been up and running?
My blog is almost 5 months old.
3. From where did your love for makeup and beauty care stem? (first exposure)
I don't apply much makeup I am simple kajal and lipgloss types. But I love dressing my nails and I am doing it professionally too. My love for beautiful nails started at very young age I think 3 year old because my mother has very beautiful hands and nails. So its in my genes. I just take that love to different level.
4. What was the first beauty product you ever used?
It is nail polish, whenever my mother paints her nails she used to paint my and my sister's nails too. (Toe nails only, as we are not allowed to put nail polish on our hands in school.) Now I do same with my daughter…lol.
5. Your most loved product that you just can't do without? And why?
My cuticle oil, it makes my cuticles healthy and strong. If your cuticles are healthy your nails will be healthy and good nails are a mirror of good health.
6. How is it that you believe you are able to help your readers?
I always try doing different nail arts with different techniques. I think I am giving them many DIY ideas to do nail art by my tutorials.
7. What does it feel like knowing that your words influence decisions that matter so much to those that come to you with questions?
It feels great. When ever I got a follower's mail with question regarding the brand names of cuticle oils or topcoats etc. It felt very nice.
8. Have you ever met one of your subscribers face to face? How does it feel?
Yes, actually my neighbor is one of my subscriber so I met her daily ..lol…but apart from her no I have not but I will love to meet one some day.
9. How has caring about yourself influenced your life? Personally and professionally?
I am more confident and professionally I am self employed as I own my own nail studio and I am also teaching young girls nail art. Recently I have collaborated with one of the Delhi base nail school for training the young talent in my city. (I live in Saharanpur, Uttar Pradesh)
10. What is the one thing that you would advise people to follow as a beauty care routine on a daily basis?
When we wash our hands our nails becomes dry and it is not practical to apply moisturizer after every hand wash but make routine to moisturize them at least twice a day with good moisturizer containing shea butter. Also apply cuticle oil daily before bed every night for healthy and long nails.
Like this post, then :