Insider – Renji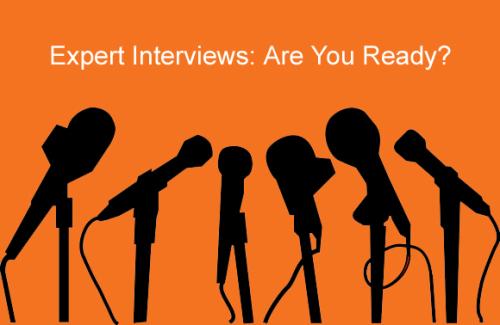 The insider has but one aim. To bring to the forefront what it is about makeup that makes your fav Bloggers fall head over heels in love with it! This week is going to be about what Renji of http://www.makeupholicworld.com/ had to say to us..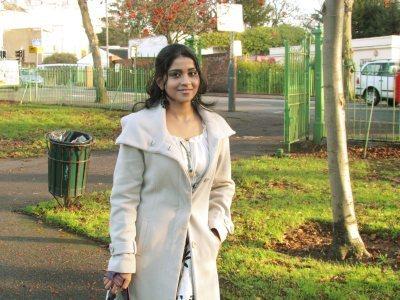 1. What was it that prompted you to begin writing about beauty and make up?
Right from my high school days I had an interest towards beauty products. Obviously every girl should be..Who'd like not to pamper themselves and get dolled up…
When I joined college Again my interest grew towards makeup products..All my friends and relatives used to consult with me to know my opinion about the different products before buying them..During my college days also I had a blog..But that was not a beauty blog…I write poems…At that time before buying any products, I used to search for reviews about the product I wish to buy..So I had this thought on why cant I start my own blog ..But as studies were the first option..I had to keep that idea inside myself ….Its after my marriage I started my first beauty blog..full filled my dreams.., my husband supported me in every way and he gave me the idea of starting my own blog and let the people know about the different products which I have tried, whether its a hit or miss..so that I would benefit my readers to choose from tons of products available in the market…To my surprise…As soon as I started blogging..I had many people who subscribed me and points out the topics to include as well as they gave me different ideas on improving my blogging skills…
I wanted to share my experiences of different products to my subscribers.
2. For how long has your blog been up and running?
I started blogging in 2012 Jan
3. From where did your love for makeup and beauty care stem? (first exposure)
At high school, I have been selected as best face, and there was a beauty expert living near my home…So during weekends I go to her parlour, see how she carefully grooms her clients…and I got interested in that…
4. What was the first beauty product you ever used?
Thats a good question..I appreciate it…'My first beauty product ever used was Lacto Calamine….
5. Your most loved product that you just can't do without? And why?
I cant live without eye shadows…I love eye makeup…The most noticable part of your blody is your eyes…If your eyes are really popping out..The more confident you will be.. A person with tired eyes will look duller all day…I keep my makeup to minimal..and concentrate to pop my eyes better….
6. How is it that you believe you are able to help your readers?
I was able to honestly do review on different products that I have tried…I am getting regular feedbacks and comments from my subscribers saying my reviews really benefited thwm..What else you need other than ur subscribers happiness seeing your blog posts….
7. Have you ever met one of your subscribers face to face? How does it feel?
Its really a great experience…They start showing as surprise at first..then turns to smile…then talks about last read reviews….Its so much fun..They start showing the care they really have..and truly Its a great experience…
8. How has caring about yourself influenced your life? Personally and professionally?
Personally, I am so happy that I am finding time to pamper myself in this busy life…I am a working women and at times Its really difficult for me to find time for all the activities.. But..As I am giving attention to my inner mindset along with my other practical duties…I am happier always…U know.."A healthier mind and a Happy body can always deliver the best…
This knowledge "has benefited me professionally a lot …U will become more confident…When U are doing things successfully…I mean at times I did have experienced several situation where in I had to do mutitasking…But the relief of blogging has really paved the way for relaxation to me after a busy day at work….
9. What is the one thing that you would advise people to follow as a beauty care routine on a daily basis?
Please make sure u remove all the makeup from your face before sleep….Put a night cream…and sleep peacefully….
Make sure U are realxed and then sleeping..Don't get tensed for whats happening in your life..Tension can only give you a stressful face, bad health and negative thoughts…Always keep a good smile…
We all brush our teeth daily right…. so make a habit of CTM like your brush cleaning…
Yes…Cleansing..Toning and Moisturising….This should be done daily…..
Like this post, then :