Insider – Shrilata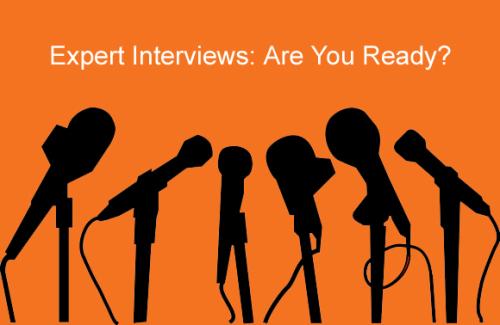 The insider has but one aim. To bring to the forefront what it is about makeup that makes your fav Bloggers fall head over heels in love with it! This week is going to be about what Shrilata of http://sparklesunlimited.net had to say to us..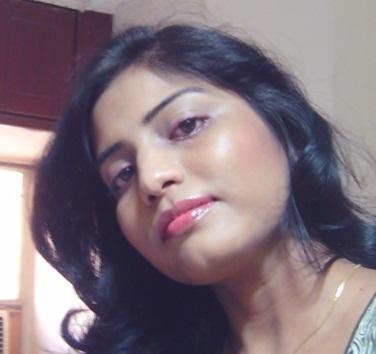 1. What was it that prompted you to begin writing about beauty and make up?
I was always interested in beauty and used to spend good time online looking at product reviews. One day I realized that there are not enough reviews available for people with Dry Skin. As I was having dry, I could understand the pain of trying out different products and then decide the right one for me.
This triggered the idea about the blog which would provide a honest review about the products. The aim was to help people to choose the right products by my experience.
2. For how long has your blog been up and running?
9 Months.
3. From where did your love for makeup and beauty care stem? (first exposure)
Online checking you tube make up videos.
4. What was the first beauty product you ever used?
A Lipgloss & its still my must have product. I rarely wear a lipstick alone.
5. Your most loved product that you just can't do without? And why?
Mascara. I am not much into eyeshadows but eyeliner & mascara are something without which I cannot think of going out. They give a proper definition & adds drama to eyes.
6. How is it that you believe you are able to help your readers?
I believe that the readers would benefit from independent and honest reviews. For people, who have dry skins this site should be particularly very useful
7. What does it feel like knowing that your words influence decisions that matter so much to those that come to you with questions?
Well, it's surely feels nice. I have passed through this phase so I can relate to people easily. It really helps if you can get your queries answered quickly and can depend on the answers.
8. Have you ever met one of your subscribers face to face? How does it feel?
Not yet. But would like to meet someone.
9. How has caring about yourself influenced your life? Personally and professionally?
It has made me more confident for sure in both fronts.
10. What is the one thing that you would advise people to follow as a beauty care routine on a daily basis?
Wash your makeup before you hit the bed.
Like this post, then :