Insider – Sukanya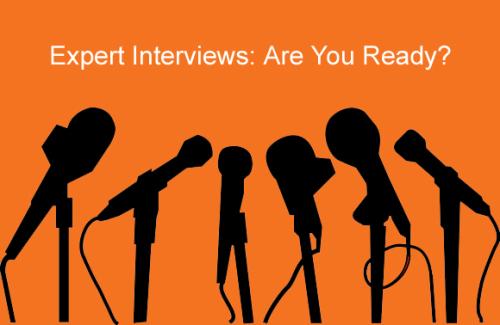 The insider has but one aim. To bring to the forefront what it is about makeup that makes your fav Bloggers fall head over heels in love with it! This week is going to be about what Sukanya of http://fewunnecessarystuff.blogspot.in had to say to us..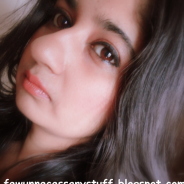 1. What was it that prompted you to begin writing about beauty and make up?
Last year in august I was just browsing and searched google for a product..the autosearch option showed me reviews..and i was amazed to find out the gazillions of blogs and sites solely dedicated to this! I came across IMBB and was instantly hooked onto it…it inspired me to share my own views so that i could also help girls in choosing the right stuffs for them…
2. For how long has your blog been up and running?
I actually started writing on beauty and make up in my blog since  December 2011.So,it has been 3months now
3. From where did your love for makeup and beauty care stem? (first exposure)
I think every girl has a penchant for beauty and makeup.I always loved to read articles in magazines/newspapers..but the love increased manifold since i came across the world of beauty blogging last year
4. What was the first beauty product you ever used?
Umm..lakme lipsticks from my mother stash! I used to play with them as crayons while my mom desperately tried me to feed in a proper disciplined makeup way! It still has to be those lippies which i occasionally got to wear in my teenage years while going to weddings
5. Your most loved product that you just can't do without? And why?
Makeup- my current obsession in terms of makeup is kajals and gel liners..can't step out without it
Skin/hair care-the tbs banana shampoo and conditioner !! am going bananas over them
really helped me to improve my hair texture and also suited the weirdest hair type-oily scalp and dry ends (it's hard to find something for  this)
6. How is it that you believe you are able to help your readers?
I give my honest and true opinion on any product that i review .I do a detailed pros and cons evaluation.So,that my readers can assess if it would work for them or not.It's always better to read a review before buying it..
7. What does it feel like knowing that your words influence decisions that matter so much to those that come to you with questions?
It feels really good if I can help someone make a good decision in buying a product and even better if that works for her.
8. Have you ever met one of your subscribers face to face? How does it feel?
Yes i did. When somebody appreciates you for your work..It feels great.
9. How has caring about yourself influenced your life? Personally and professionally?
Personally caring about me has given me a boost of confidence,which in turn has helped me professionally.people hear you when you are well groomed! Looks do matter !
10. What is the one thing that you would advise people to follow as a beauty care routine on a daily basis?
A gorgeous skin is the best makeup .So, follow the cleansing,toning,moisturising routine at bed time.if you choose the right products..it would really help.
Like this post, then :